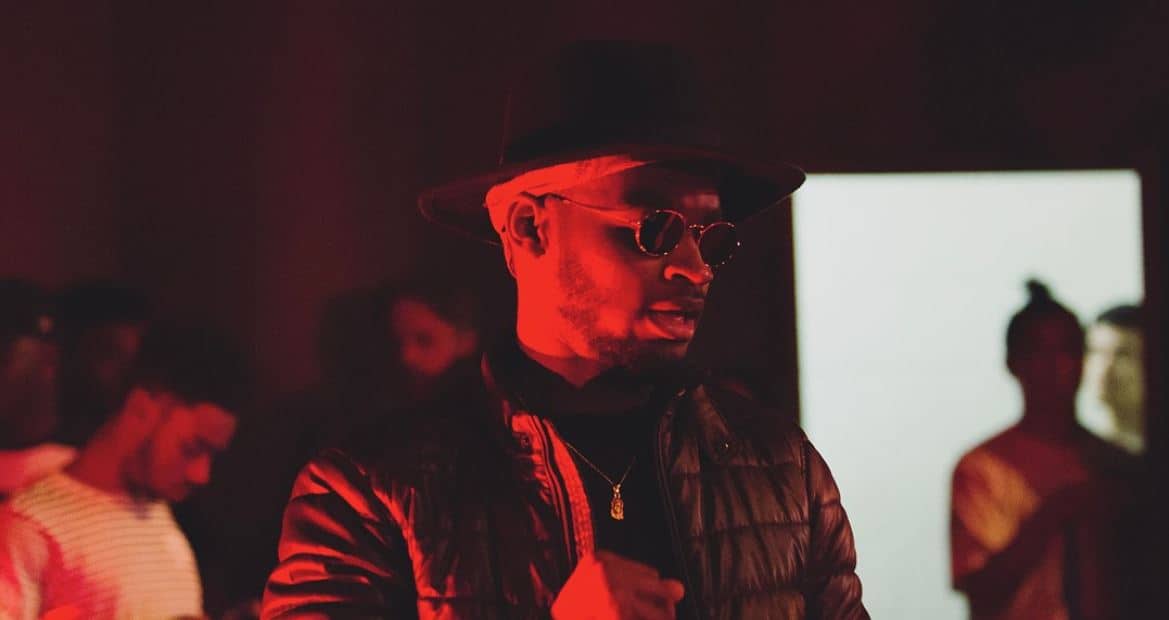 Listen to Chimzy's motivational "Thank You" featuring Denzel Oaks
Feel good music never felt so good
Choosing a subject matter is a crucial first step before creating any work of art. Some will preach avoidance of cliches but there's no denying that cliches became commonplace because they work. The working formula for musicians especially from this part of the world is woven so deeply in spirituality that it has become religious for artists to speak like they have it figured out. With a few exceptions, Nigerian songs might as well be motivational speeches talking about their success stories and Chimzy's is as religious as it gets on "Thank You".
https://www.instagram.com/p/BU7M_pflD4p/?taken-by=_chimzy
Singing over a laid back poly-synth baseline and clap drums, Chimzy explains how his dreams have come true which is clever because you can't claim to know what he dreams about. What is ironic however is that he swears his life is changing when in fact the lyrics of "Thank You" are reminiscence of his "Bad Guy" single released nearly a year ago. The only distinguishing factor between both songs and other  releases is that this time he's attributing his riches to God.
Chimzy remains fixated on the subjects of affluence and like the "Wavy" track where he and Denzel Oaks were featured on, "Thank You" proves he is still Lost In The Sauce. But he can get away with it because we've grown used to artists saying the most ridiculously showy things without fear of being called liars. Till date no one knows for sure if Davido's bank account has as many zeros as he claims but "If" has continued to do so well. To ensure a similar success story, Chimzy features Denzel Oaks for "Thank You" and the rapper delivers confident bars with a laid back flow.
Listen to Chimzy's "Thank You" below.
Featured Image Credits: Instagram/_chimzy