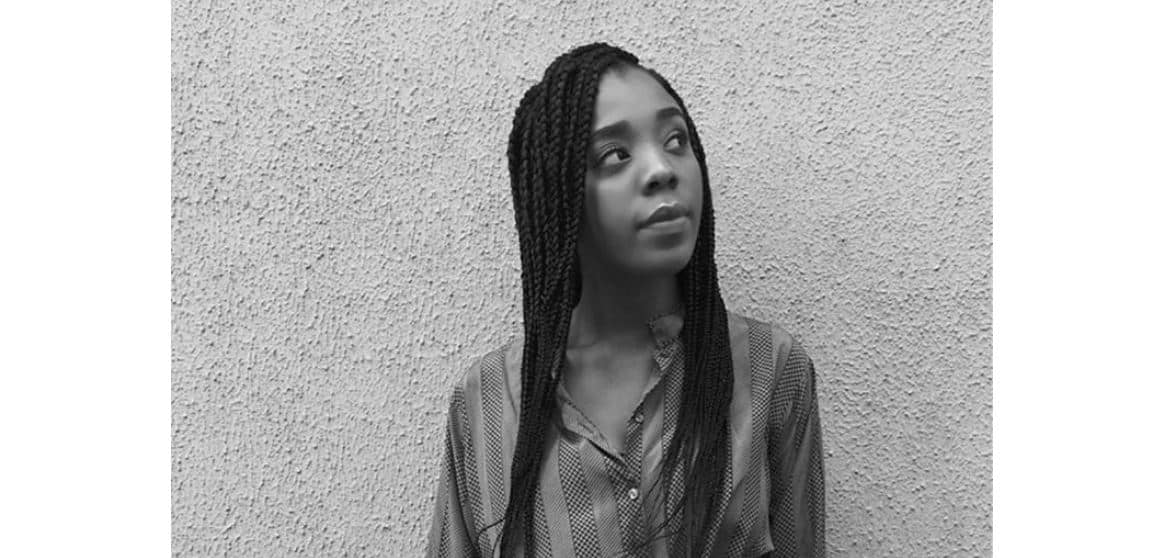 Ilaye's new single, "Binoculars", is a frightening lucid dream as musical
A heartbreaking tale of love
Like she did on earlier works, "Castle Wall" and "Shut it Down", Ilaye's new single, "Binoculars", continues to thread her voice through light, breezy melodies that obscure her lyrics' dark subject matter. Tejiri's airy production and Nsikak David's charming guitar harmonies transport listeners to her moonlit zone, offering wind-chimes and dreamy guitar solos to hang onto. But her captivating voice dares you to pay attention to anything asides her heartbreaking tale of love born of the kind of trauma that could really flourish on a Disney studio film.
She contrasts snippets of hope with an intractable feeling of doom, crafting lyrics like "The Vision is Blinding But I Don't Want To Wake Up From This Dream" as though she's trying to convince herself as much as her listeners. "Sweet Turns to Soar and New Turns to Old" Ilaye continues over a sarcastically cheery bassline and trills of bright guitar. Her slight delivery and the echoing quality to her vocals make the song feel a bit like a frightening lucid dream. It seems happy enough, like a jingle for a car commercial, but seeds of melancholy stir beneath the surface. In our increasingly kid-friendly censorship world, her smooth voice is the perfect camouflage for speaking heart-crushing truth.
You can stream Ilaye's "Binoculars" here.
Featured Image Credits: Instagram/_ilaye_
[mc4wp_form id="26074″]
---
You are meeting Debola at a strange time in his life. He wandered into a dream and lost his way back. Tweet at him @debola_abimbolu
---