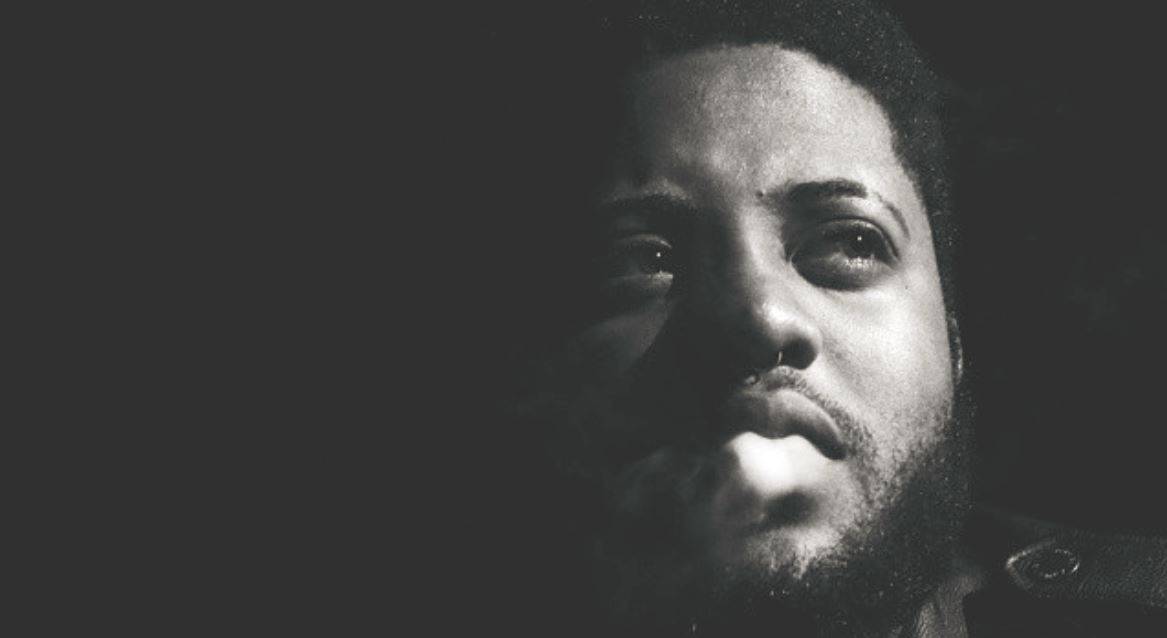 Kyrian Asher's new single, "Noctem Drive Neon" is encouragement for oppressed
Listen to Kyrian Asher's latest single
Because of the violence and protests that birth Hip-hop in urban culture, the genre tends to tackle conversations from a place of subjugation. From the awe-inspiring vocal chants waved around 808 drums to Kyrian Asher's aggressive rap bars, "Noctem Drive Neon" hint he intends to inspire listeners to look within for strength.
Rapping "I'm In Love With Healthy Competition/ Steady Vision of My Inefficiency/ How Do You Win If You Fail To Listen", Kyrian Asher confidently taunts his opposition, promising that despite the challenge they pose challenges, he'll do just fine regardless; "This is How We Show You The Devotion/Sink Or Swim, I Will Become The Ocean".
You can listen to "Noctem Drive Neon" by Kyrian Asher below.
Features Image Credits: Instagram/kyrianasher
[mc4wp_form id="26074″]
---
You are meeting Debola at a strange time in his life. He wandered into a dream and lost his way back. Tweet at him @debola_abimbolu
---