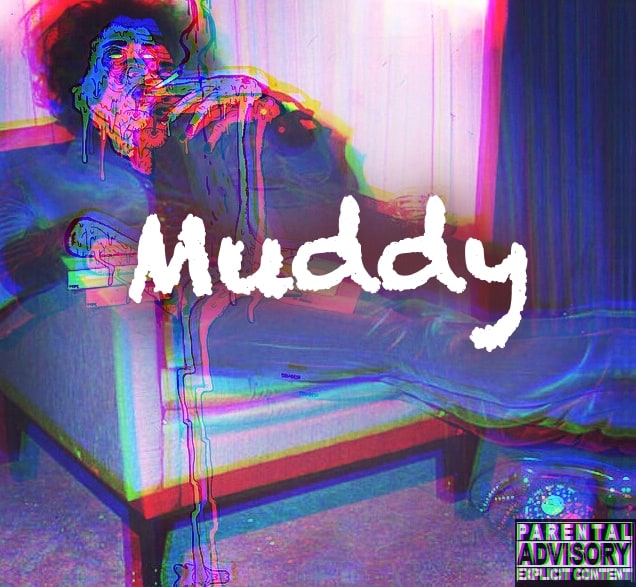 King Jamal is "Muddy" AF
A case study of the average struggle to the top
A huge part of the struggle to find relevance as a post-millennium artist, is getting your voice heard through the literal jungle of upcoming artists all pouring their singles into the swamp of streaming platforms. Only the best music manages to rise to the top of the bog and find its audience. Rapper King Jamal has been working on his second studio project titled Live Long and Prosper after releasing his first studio EP War Ready in 2016 and man does he have war stories to tell.
As part of the push to promote the new project, he just put out a second promotional single "Muddy", a song that is part boastful chant and part journal entry. The song's instrumental is obviously inspired by Future's Mask Off, and features a distinct tin whistle riff. Ominous piano melodies and trap percussion provides the dark ambiance that Afrotrap thrives on. King Jamal has always been a decent lyricist as evinced by his debut EP, but as his themes become increasingly personal, there is an extra sheen of  honesty to his new material that was somewhat lacking before. This perhaps, more than any other factor is what makes the prospect of the new EP so appealing. That and the features Jamal has suggested might end up on the album; Ice Prince Zamani, Lil Shaker and other upcoming acts.
King Jamal might have come from the mud, but it hasn't hurt his rise at all.
Listen to "Muddy" here.
---
Edwin eats his rice and cabbages. Tweet at him @edgothboy
---