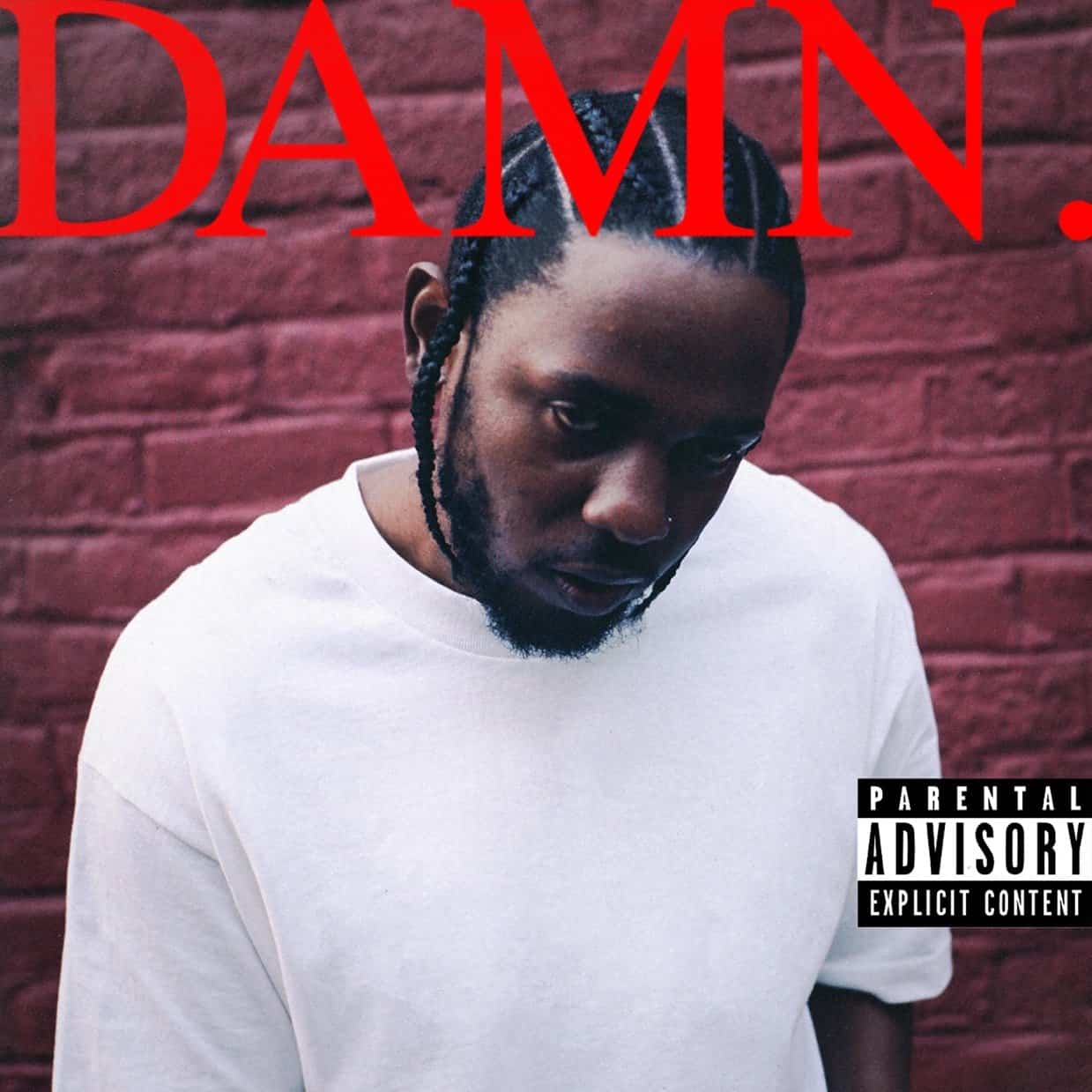 Kendrick Lamar reveals DAMN. album artwork and tracklist
Mr 1-5 has confirmed the details for his latest major label release.
https://www.instagram.com/p/BSvcjL3BZDY/?taken-by=kendricklamar&hl=en
Kendrick Lamar has confirmed the details of his new album. Titled DAMN. the record will be released on April 14. It features the Billboard hotshot single, "Humble" in addition to particularly intriguing collaborations with Rihanna and U2 on the tracks "Loyalty" and "xxx,  respectively.
With production credits for bonafide sound-smiths such as Mike WiLL-Made It, DJ Dahi, Sounwave, 9th Wonder and the Alchemist, DAMN. on the surface appears like it may be a departure from the critically acclaimed, jazz-influenced To Pimp A Butterfly. 
Here is the tracklist for DAMN. by Kendrick Lamar
1. "Blood"
2. "DNA"
3. "Yah"
4. "Element"
5. "Feel"
6. "Loyalty" f. Rihanna
7. "Pride"
8. "Humble"
9. "Lust"
10. "Love"
11. "xxx" f. U2
12. "Fear"
13. "God"
14. "Duckworth"