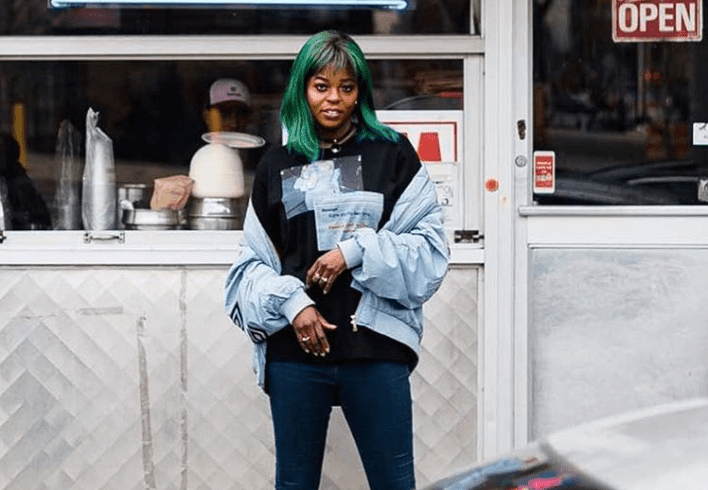 Kah-Lo and Riton's "Ginger" is a story every raver is familiar with
Get on your dancing shoes
Kah-Lo and Riton's new video is shot in Soweto. Johannesburg has unwittingly become Africa's hub for electronic music and for the "Ginger" music video, Riton and Kah-lo pay homage to the genre's most common music video style featuring colourful open-air backdrops and stylish dancers. Kah-lo's grunge-infused style fits just right in with Riton's technopop, blurring the line between punk rock and electronica.
https://www.instagram.com/p/Bk0SAjsBqoz/?hl=en&taken-by=thatkahlo
Kah-Lo sings about the woes of last-minute rave planning. Her lyrics suggest that like most ravers, she woke up ready to find a party; "I woke up one day and planned to get reckless". She calls on her crew asking "who wants to faaji?" but no one is feeling it. Fortunately, what she lacks in a crew she makes up for in readiness to rave.
Watch the video for Kah-Lo and Riton's "Ginger" here
[mc4wp_form id="26074″]
---
"Tomiwa is figuring it out…" Tweet at her @fauxxbella
---