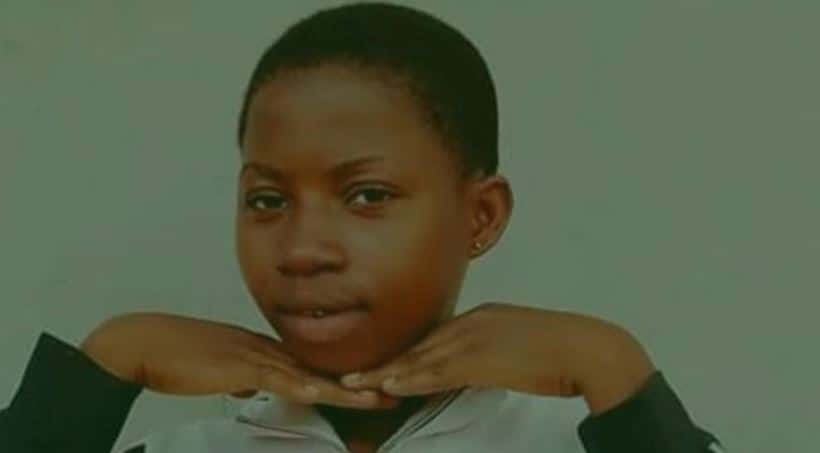 The youth of Oworo are planning a silent protest to ensure Justice for Tina
#JusticeForTina #PublicTrialForTina
A few days ago, we learnt about the fatal shooting of Tina Ezekwe by a drunken police officer at Iyana Oworo. Since then, people have expressed their disgust at the police and demanded that the officers responsible for shooting and killing the teenage should be brought to law.
To take this further, The Oworonshoki Youth Forum, Oworonshoki art Forum and other communities have now set Thursday, the 4th of June as the date for a "peaceful demonstration" to seek justice for Tina.
Thursday, 4th June, 2020
11am
Take off point is Iyana-Oworo Berger
Wear a black T-Shirt and your face mask#JusticeForTina #OpenTrialForTina https://t.co/hcXH0Oejks pic.twitter.com/2YD3fXFMYo

— Kiki Mordi (@kikimordi) June 2, 2020
Given the current state of affairs all over the world, which is bringing about a general unrest, it will come as no surprise that we are no longer standing for any kind of oppression anymore, especially when it results in the loss of precious and innocent lives. Contributing our voices to decry police brutality on social media has helped raise awareness, as well as highlight the need to be more proactive in our fight to gain justice for those who have been affected.
The epicentre of Tina's unjust murder will be marked by the peaceful demonstration which kicks off tomorrow at 11 am. Please find all the details above. Those interested in joining the peaceful protest are advised to wear black T-shirts, gloves and masks to prevent the spread of the virus, while we demand justice and grieve the loss of life.
We are working closely with the Oworo Youth Forum to find ways to support Tina's family in any way we can. We remain committed to our responsibility to shed light on these instances, and use our platform to fight for change, all the time. Please find details of the protest below: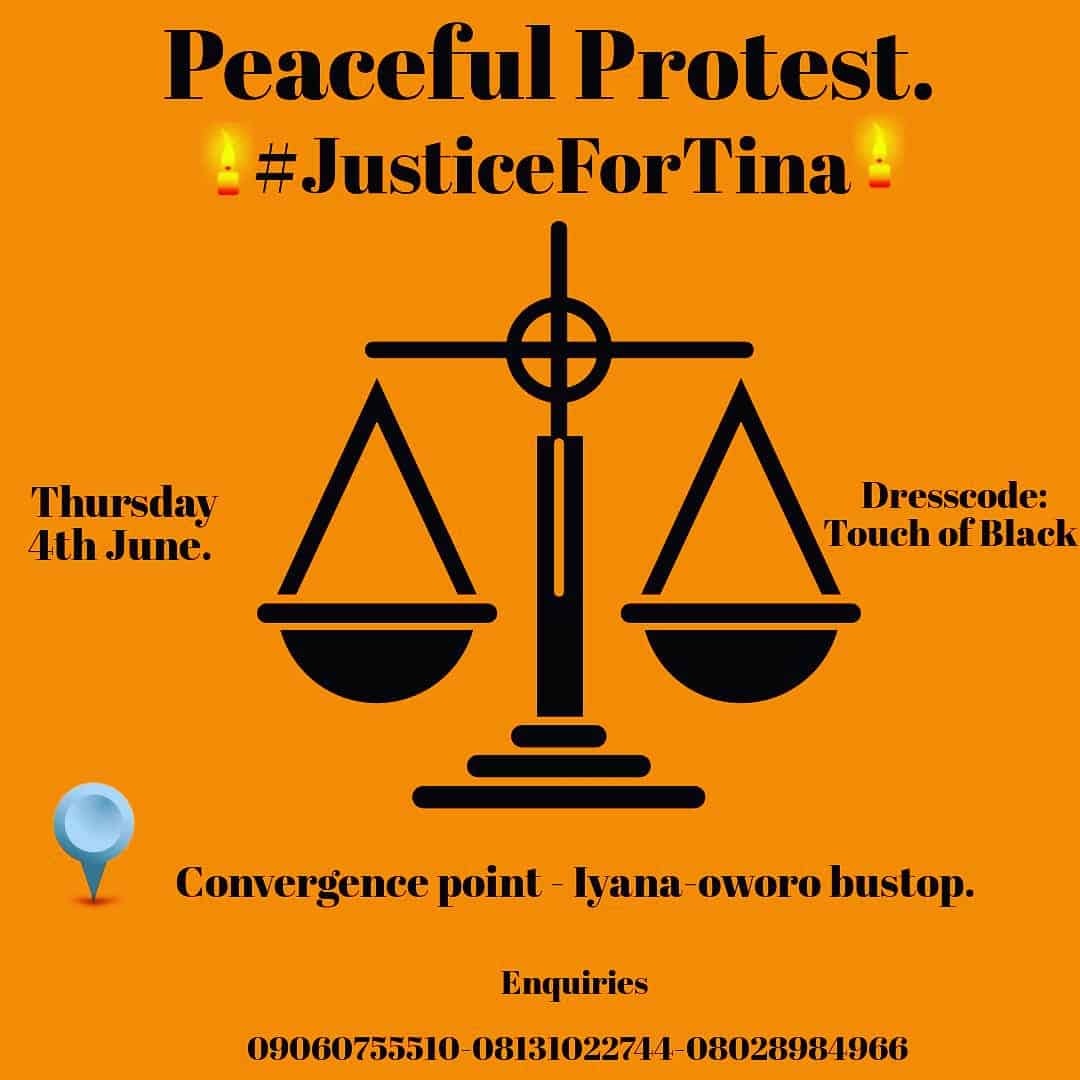 Featured Image Credits:
[mc4wp_form id="26074″]
---
You are meeting Debola at a strange time in his life. He wandered into a dream and lost his way back. Tweet at him @debola_abimbolu
---