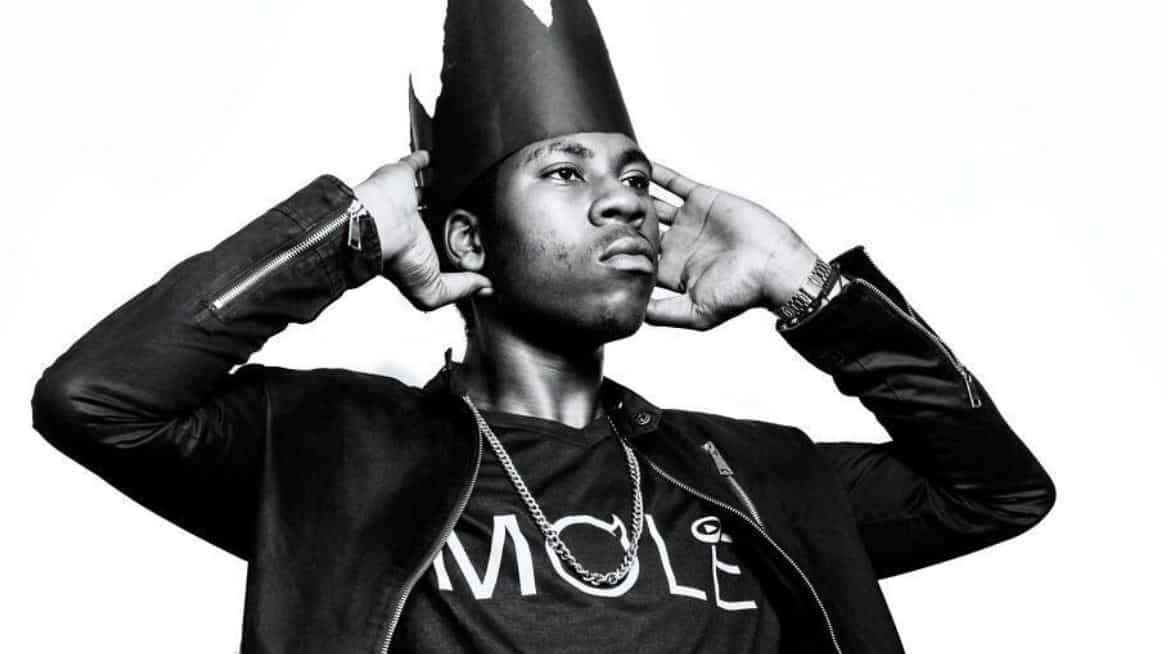 'JT Mole's "12AM With Ademola" dallies around hip-hop's boundaries
A shout out to how far he has come
Nowadays the rapper/singer divide is blurring. Not only are genres being bent in different directions, so that it's not uncommon to find an Apala influence (or high-life if it's Phyno) in a rap song and vice versa but vocals are being bent as well. Since Drake's "Best I Ever Had" took him from relatively unknown Canadian actor to celebrated artist, breezy pop influenced sung rap have become the calling card for aspiring new artists. 'JT Mole is one of the rappers pushing the boundaries of sung rap experimentation, proving artists no longer have to be classically trained before they can hit high notes. Chances are you just need a touch of auto-tune. Some even get by without it.
His latest single, "12AM With Ademola" sees him take the helm of the campaign to make singing a staple in hip-hop because God knows it sounds cool as fuck.
https://www.instagram.com/p/BViS20iBCRe/?taken-by=gong_mole
"12AM With Ademola" is set to ambient synth piano harmonies propped up by a more traditional piano sample and drum riffs reminiscent of Future Hendrick's "Shit" to mark the single as a trap song. 'JT Mole swings rhythmically between rapping to soaring melodies on the mid-tempo song. The title brings to mind Drake's similar aesthetic for shouting out cities as 'JT Mole shout out's friends and relatives showing how far their support has gotten him though he spends more time boasting.
'JT Mole's "12AM With Ademola" is as appealing as any hip-hop song can be and he does this with his vocals more than his lyrics though the lyrics aren't bad either.
Listen to "12AM With Ademola" by 'JT Mole's below.
Featured Image Credits: Instagram/gong_mole