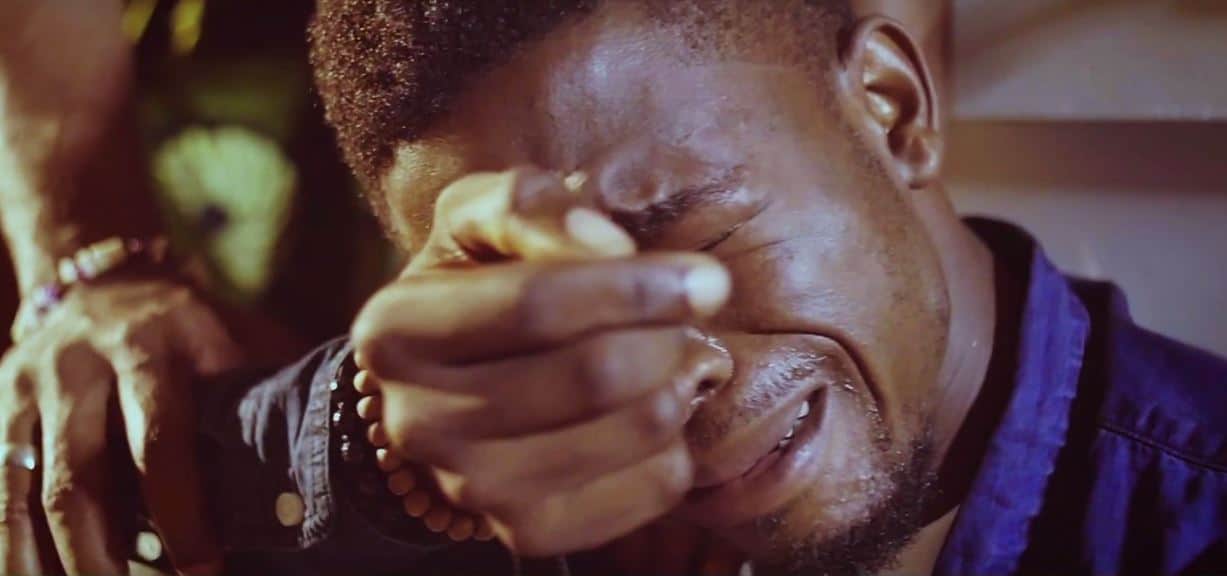 Try not to cry after watching Johnny Drille's gloomy video for "Wait For Me"
..... and it's Don Jazzy again
https://www.instagram.com/p/BRXyyfigQDm/?taken-by=johnnydrille&hl=en
Singer-songwriter Johnny Drille, has come a long way from his days on MTN's project fame to bagging a record deal with The Supreme Mavins Dynasty. "Wait For Me" , a pre-signing single he released last year has now been turned into a debut official music video for Johnny Drille.
"Wait For Me" is an alternative folk-inspired song that speaks of lovers in a long distant relationship. Johnny Drille's accompanying video tells the sad story of a couple who are torn apart by the circumstances beyond human control. Johnny Drille sets off to war in the most typical romantic-drama manner, while his lover waits for him to return.  But things don't exactly turn out like you'd expect.
Don Jazzy's imprint SMD once again shows wiliness to allow artists take creative risks. "Wait For Me" is set through a melancholic emo filter and a dark ending that sees Drille bawling over the death of his lover.  The narrative of a solider coming home to meet devastation is an inversion of the "dead solider lover at war" theme,  common in love stories. The video builds on Johnny Drille's  flirtation with the  soft rock groups like Passengers and Coldplay have made popular over the years.
Watch Johnny Drille's "Wait For Me" directed by Mex Ossai (Mex Filmz) below
Featured Image Credits: Youtube/MavinRecords