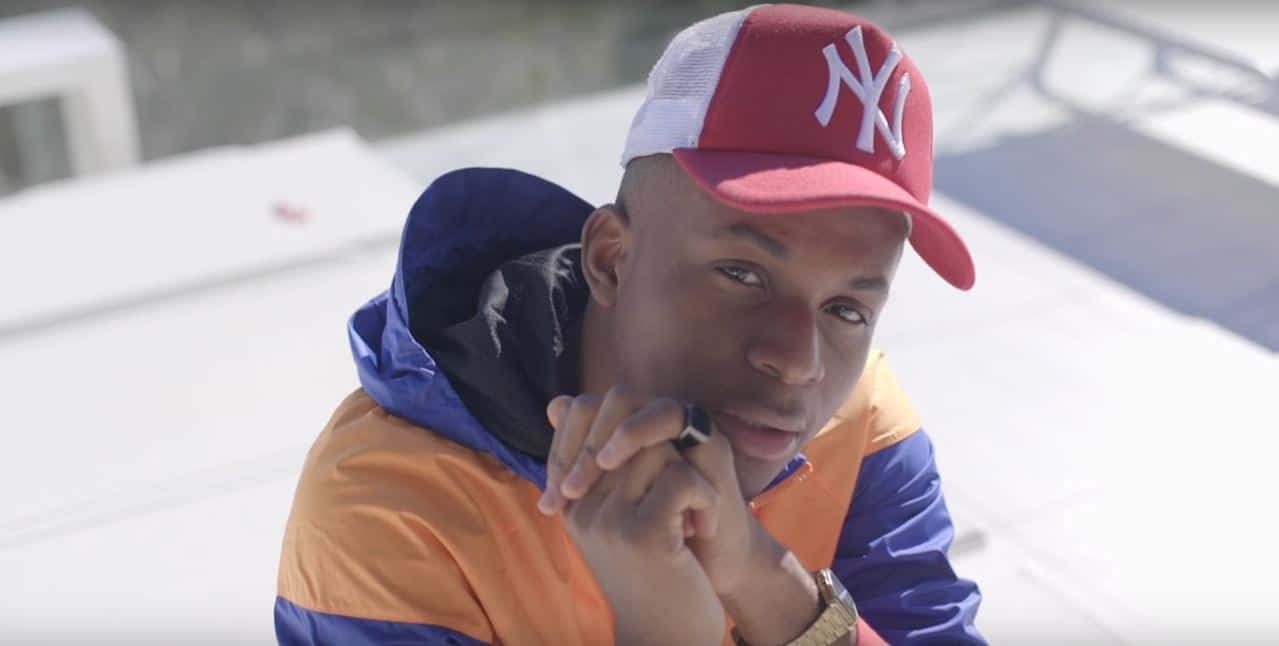 'Afro Lover' singer Jilex Anderson, Returns With New Single 'Wave'
Jllex Anderson is back with your new favourite song
https://www.instagram.com/p/BQP4nGohEse/?taken-by=jilexanderson&hl=en
It's not unlikely that you missed it, but towards the end of last year the internet was abuzz about Jilex Anderson's "Afro Lover". The single literally blew up out of nowhere, racked thousands of plays on SoundCloud, and enjoyed moderate level mainstream success—including a refix by Sean Tizzle—enough for the release of adjoining visuals.
This year, the singer is intent on captalising on his previous wins and his growing public appeal with new single, "Wave". For "Wave", Anderson ditches the mellow feel of his earlier single for a faster mid-tempo club vibe, but not without the soft kicks, low synths and acoustic touch that characterises much of the African new wave.
Granted, neither his voice nor his songwriting is especially distinctive, but this is an artist that knows how to work a beat and we don't get a lot of those anymore.
Listen to Jillex Anderson's "Wave" below.
https://soundcloud.com/jilexanderson/wave