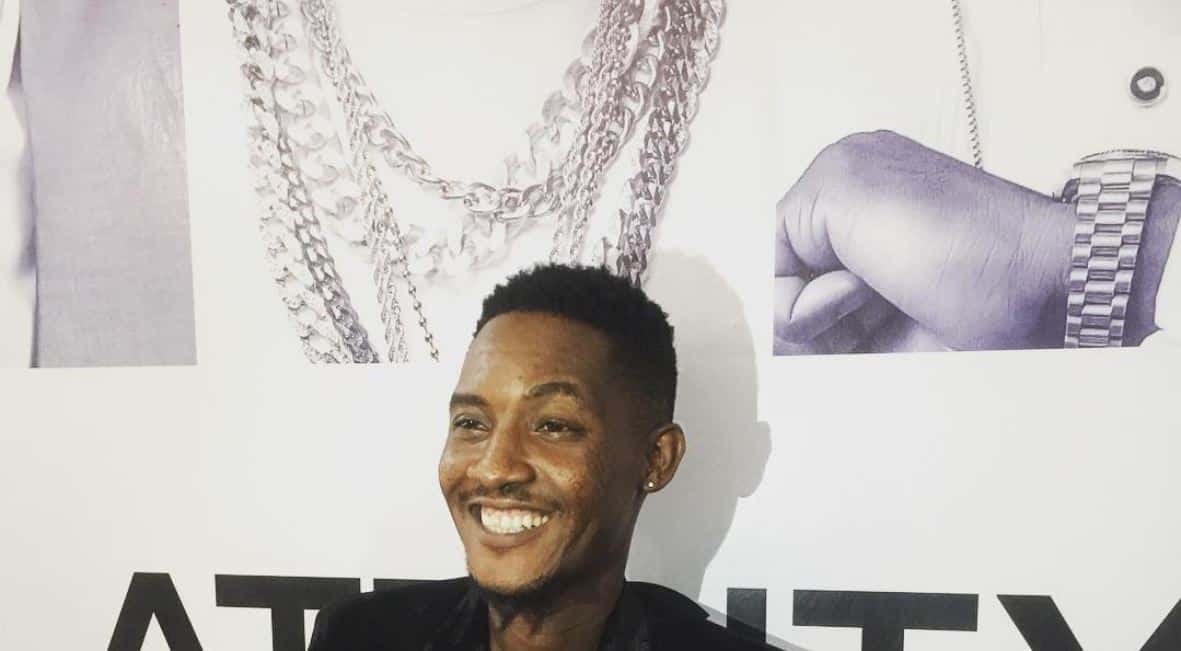 Jesse Jagz's "New World" Is Almost Scriptural
More Nas than Chance
While some rappers make music that gets the party moving, others prefer to share their stories. Hip-hop's history has divided fandoms along these lines since the times of Pac versus Biggie, Nas versus Jay Z and Kendrick versus Drake. The debate surrounding which rap style remains largely subjective, but conscious, reflective rap songs have a tendency to outlive party songs. Nas has remained relevant in Hip-hop conversations because of his widely acclaimed albums; Illmatic, Distant Relatives, Stillmatic and others because they address issues that society relates with even today. One of Nigeria's more conscious rappers, Jesse Jagz, pays tribute to the Hip-hop legend on "New World", titled after a track from Nas' fourth studio album,  Nastradamus.
https://www.instagram.com/p/BTYON05gf_S/?taken-by=jessejagz
Jagz's last two studio albums, Royal Niger Company and Thy Nation Come exploring topics pertaining to the rapper's personal life in a way that a lot of Nigerians could relate to. His latest release, "New World" continues this trend. His gospel background from days with Eleven Thirty gospel group shines through, as he effortlessly weaves in scriptural references and creative biblical innuendos. He addresses a number of societal issues from Snapchat filters and suicide bombers, to the state of the economy, media politics, injustice and more.
Initially, Emperor Jagz was the title circulating for Jesse Jagz third album. Fans came to this conclusion after posts on the rapper's Instagram suggested as much. But he has revealed a different album title on "New World". He ended the single by saying: "Odysseus is the original. If y'all wait a few more days". The comparison with the Greek mythological hero is apparent when he says "No one has been as blessed but as cursed as I", drawing a connection from the epic and his journey in the music industry and the world. We might have a new Odyssey on our hands.
Listen to Jesse Jagz's "New World" below.
Featured Image Credit: Instagram/jessejagz