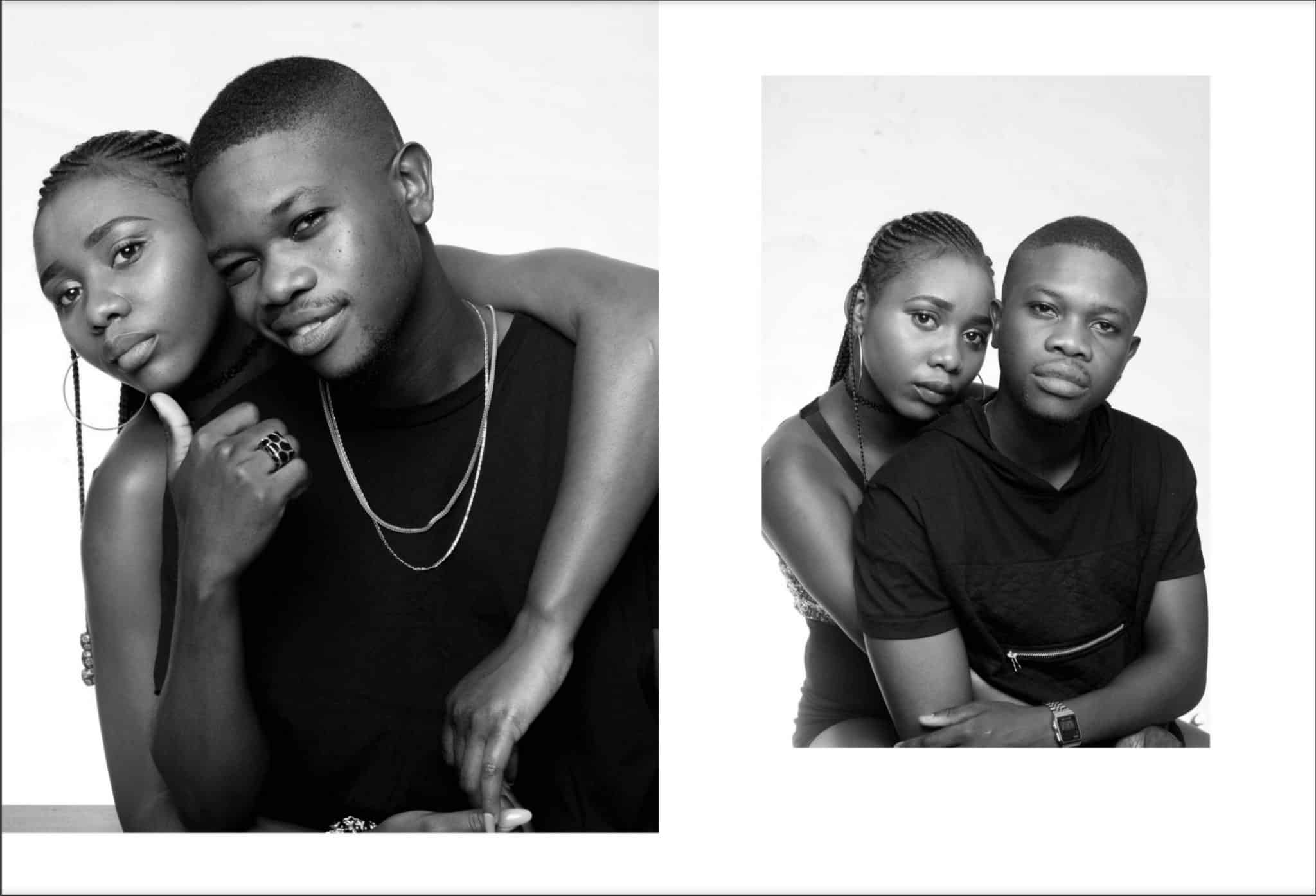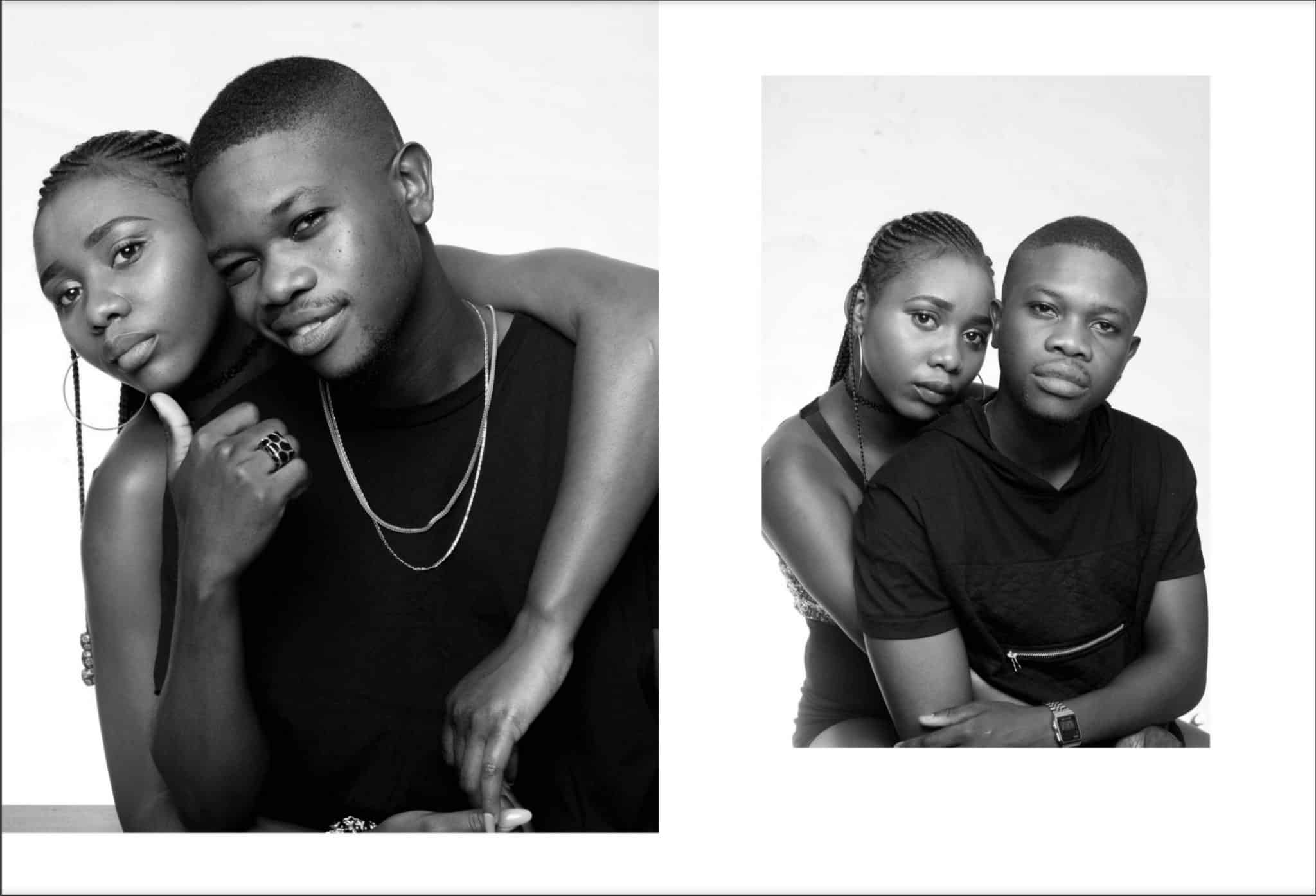 Best New Music: BankyOnDBeatz and Dj Yin make a house bop for the ages with "Good loving"
Possible grammy contender.
Good producer-artists duos are the very backbone of the Nigerian music industry. Many of the biggest acts we know right now didn't really hit their stride till they found a producer that matched their vision and could conceptualize their ideas. There's the iconic duo of Young John and Olamide, Selebobo and Yemi Alade and of course Don Jazzy and D'Banj. These creative relationships suggest that a certain, carefully maintained synergy is needed to truly transcend industry tropes and find one's musical path. For an artist to find a producer that completely mirrors her philosophies and encourages her need to experiment with new sounds and genres is pure kismet. Dj Yin is only two singles in, and already she is one of the biggest musical revelations of 2017.
Dj Yin's first introduction to the Nigerian music scene, she put up "What You Started", a mid-tempo afro-house gamble that shouldn't have worked but did, thanks to the production work of in-demand producer BankyOnDBeatz. It seemed like a one-off experiment though at the Native, we hoped it would become a proper working relationship. That's exactly what happened. Banky produced her cover of Bob Marley's "I wanna love you" and while officially he features her on his new single "Good Loving", they reveal in an interview with RadrOnline, that the song is an equal parts collaboration and Banky's first proper experiment with Afro-house.
Dj Yin proves herself as a vocalist and songwriter with this song, switching between pidgin and English, delivering hook after hook after hook. Her delivery is crisp and concise and the base material around which BankyOnDBeatz builds his beat. For someone who has never composed a house instrumental before, he's pretty adept, borrowing elements from classic European house, the distinctive woof that reminds of Baha Men's "Who Let the Dogs Out". A relentless bass beat thrums like a pulse through the song only lull for the song's deconstructed dance breaks. BankyOnDBeatz is at his savviest however when he reworks Dj Yin's vocal samples into adlibs, percussions and especially, chopped and screwed chants. There's something simultaneously familiar and alien about them that catches you unaware no matter how many times you've had the song on loop.
"Good loving" is more than just a house experiment, it is at once distinctly Nigerian yet fully global. If they play their cards right, BankyOnDBeatz and Dj Yin might get to follow in Kahlo's path and score themselves a best dance recording nomination next year's Grammy's.
Featured Image credit: RadrOnline
Listen to "Good Loving" here.
---
Edwin eats his rice and cabbages. Tweet at him @edgothboy
---