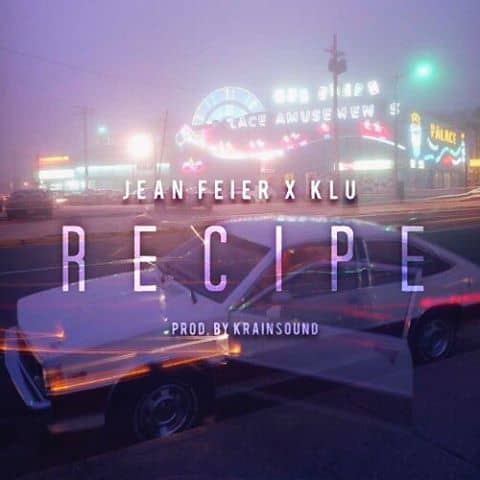 Jean Feier is all about the sauce on "Recipe"
The sauce ain't free.
German Ghanaian rapper Jean Feier has never strayed from purist rap. As one of the few successful female Ghanaian rappers, Feier's decision to follow the craft at its purest as opposed to going the pop route might not have made her as popular as her contemporaries but it has found a core, unshakeable audience.
Her debut EP 93M Child under Ghanaian rap collective KCMG released in December 2014 paid homage to first generation rap while looking boldly to future genres like chillwave. Since then she's built a body of work under the collective, expanding her repertoire and honing her sound.
Her new single Recipe featuring KCMG label mate King Klub is testament to the growth that Feier has made in the last two years, especially in her songwriting. Recipe is super cheeky, delivered in her breathy conversation style cadence,  bragging with the best of them about her talents and personality. Krainsound, the producer on the song works a madness. Deep bass thrums underneath the sparse percussion, giving soul to the vocal hums used in place of synths or wind instruments, the perfect backdrop for Klu to shine with his impressive guest verse that reminds of Q-tip at his prime. Hip-hop purists will definitely bump to this.
You should too.   
Listen to Recipe here.