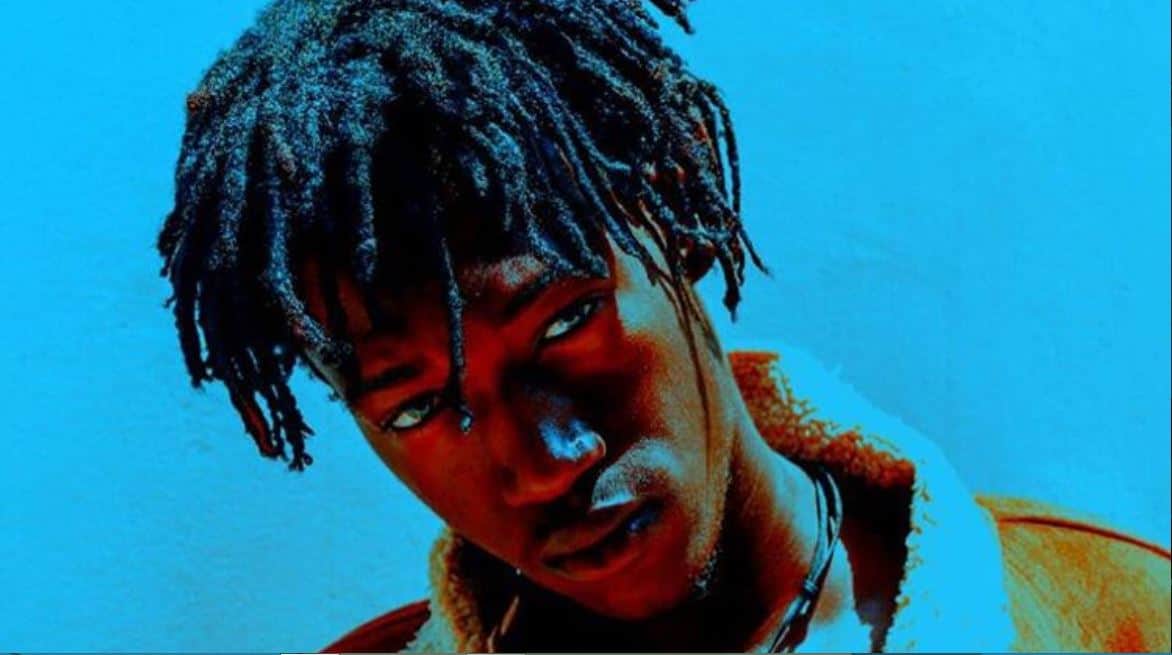 Essentials: Rastavellihigh Debuts With 'Trapalyn'
You guessed it. It is suppose to be dope
While we anticipate marijuana becoming legalized in Nigeria with the patience of a Jehovah Witness waiting for Christ's second coming, artists are already spreading the good news. You can't talk about Hip-hop and recreational drugs without crediting Snoop Dogg helping pushing the narrative around drugs in music from taboo to de rigeur. Lately, everybody seems to get doped on something before getting behind a mic and Nigeria is rarely ever too far behind on trends. If Lil Wayne's codeine and lean culture didn't quite get make it to Nigeria, the new Trap artists like Travis Scott have made their impression on neo-Afro artists and Rastavellihigh is the newest to mimic that chilled, slightly slurred sound in Nigerian music.
https://www.instagram.com/p/BUP3uk_gkKN/?taken-by=rastavellhigh
His debut EP, Trapalyn was released last week with 11 tracks to announce himself. As the name suggests, a trap artist with a keenness for drugs. The first track, "Never Skressin" is as you'll expect, themes of drugs, sex and a his deep slurry voice adds a gangster tinge. He coins lyrics about how he can get anything/anyone he likes over the salad of piano synths, trumpets, ad-lib harmonies and drum riff instrumentals making sure to mention his name enough times that you scarcely can forget it.
"Tepamose" is the second track and the most obviously Travis Scott influenced track. Rastavellihigh employs his slurred sung rap and his "Aye/Alaye" follows the exact cadence of Scott's "RaRa in/Put the RaRa in". Mumble rap features on the Trapalyn with "Igboro" featuring Dejavu who gets production credit as well. The collaboration shouts out various streets in Lagos, their states of Origin and extols working hard to earn their living.
Like all the other songs off the EP, "Steady" and "Lungu" are primarily about smoking up and sipping lean. The laid back vibe of the tracks could be a metaphor for the drug trip and it makes Trapalyn work for what it is; a playlist for that laid back weekend where all you do is experiment with new experiences.
Listen to Rastavellihigh's Trapalyn EP below.
https://soundcloud.com/rastavellihigh/sets/trapalyn-1
Featured Image Credits: rastavellhigh>