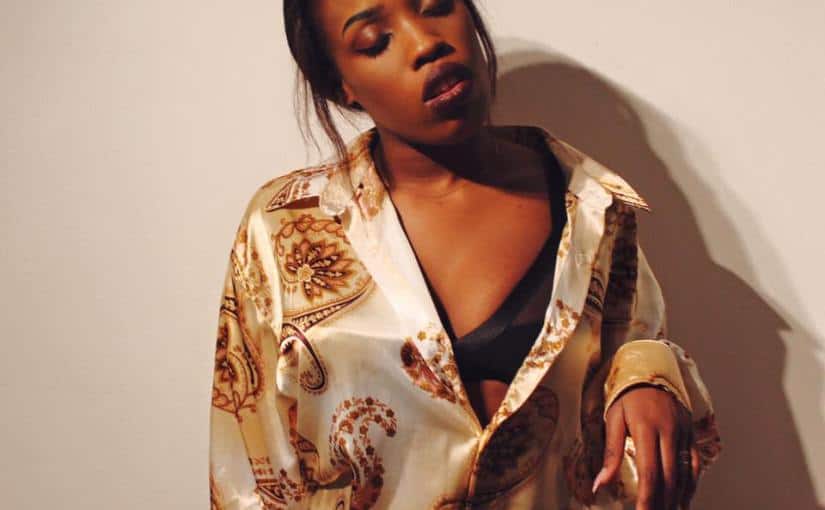 Jean Feier's all about the rapid fire bars on "XXX"
Trash talking her way to the top
There have been way more unexplainable reasons behind a release date but Ghanaian rapper Jean Feier used the auspicious occasion of her birthday to bless us with some new tunes and we are not complaining. Feier's "Recipe" featuring King Klu was one of the raddest bars dropped by a female rapper in English West Africa and the new single "XXX" proves that shit was no fluke.
"XXX" earns its title with a lot more expletive content than we've come to expect from Feier.  She is more confident, as expressed by a new trash talking persona has a brazenness that works, even though it shouldn't. Feier is already a unicorn, sticking to the classic rap style that most of the new generation rapper seem desperate to ditch or adapt into something more trendy. It is on the back of that loyalty to the original style that Feier boasts, occasionally slips into Ghanaian pidgin calling out all the other rappers who's flopped in the last year in spite of all the trend chasing, and boasts about her sex appeal, lyricism and the childish niggas that orbit around her, unsure whether to come at as rivals or suitors. She tells us she takes it all in her strides cos of course 'the sauce ain't free'.
Looking out for that mixtape; Jean Feier, surprise us maybe?
Listen to "XXX" here.