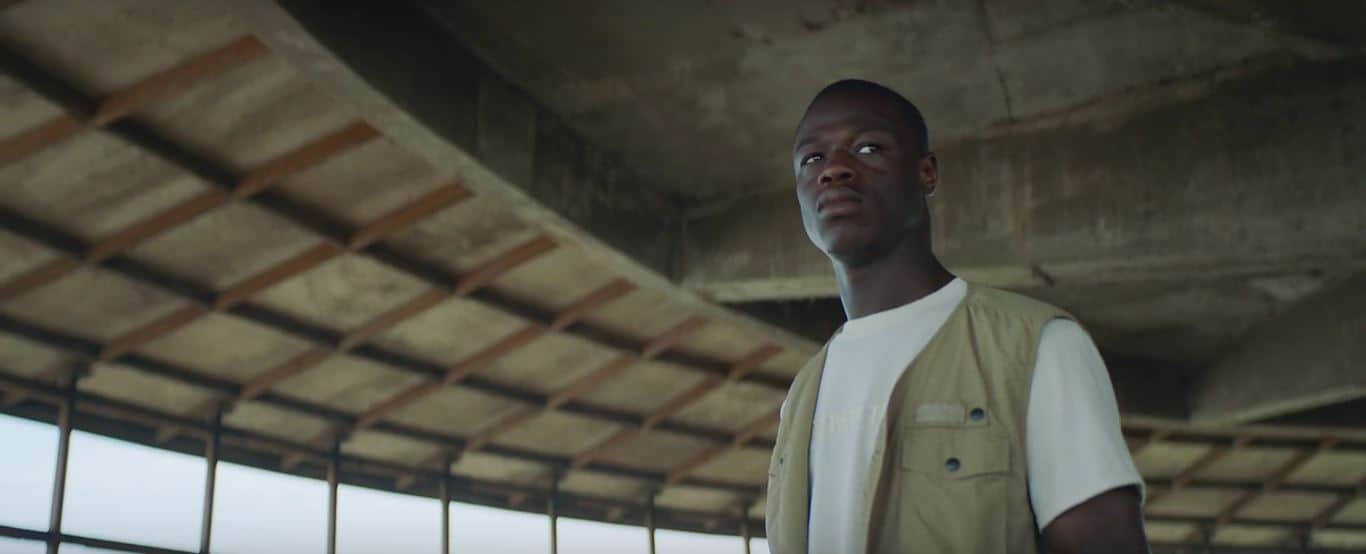 J Hus heads to Ghana for new music video "Spirit"
The roadman is still on the road.
J Hus has been on tour since the release of his Common Sense debut album, and he will remain on the road till December. The roadman days often reminisced in his music have come and gone but not much has changed. Even "Spirit" , his latest video is J Hus in Ghana doing some soul searching, seeking motivation from a town where men and women work with their hands, and toil hard for daily living.
https://www.instagram.com/p/BXGJ7ZdldV0/?hl=en&taken-by=theuglygram
The video for "Spirit" is shot in Jamestown, a small village on the coast of Ghana renown for fishing and boxing. J Hus partakes in the recreational activities of the community as he performs the 12th track on the Common Sense album to highlight the positive spirit of the community. The encouraging narrative of the song, "Came From The Death, It's Only Right That I ball" against the backdrop of cheerful face in the solemn video allows the song take a more realistic outlook.
As J Hus journeys through the village, the people in the community are shown working and keeping themselves busy with games till it gets dark. The array of shots of the various hustles—including spiritual prayers, bike riders, card games and more ends at at night when J Hus picks up a mic and entertains in front of pleased adoring fans.
Watch J Hus' video of "Spirit" below.
Featured Image Credits: YouTube/JHusVEVO
---
You are meeting Debola at a strange time in his life. He wandered into a dream and lost his way back. Tweet at him @debola_abimbolu
---