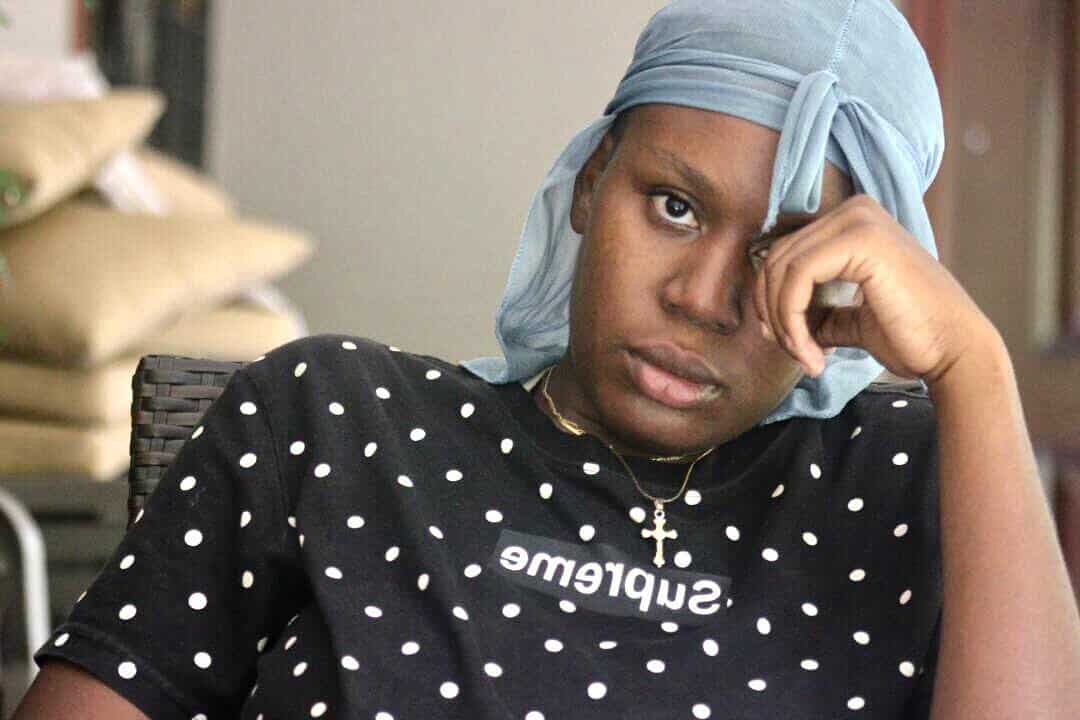 Ivorian singer, Yungfleur shares new single, "Jaiyesimi 1"
Joyful Afropop designed to serve dancefloor audiences
Afropop's notable crossover into the American soundscape has been the most popular narrative for the recent growth in the Nigerian music industry. But after hearing Ivorian singer, Yungfleur's new single, "Jaiyesimi 1", it quickly becomes apparent that we may be sleeping on the influence our sound has on our next door neighbors.
Though the lyrics heard on "Jaiyesimi 1" are in French, Yungfleur infuses English phrases like "Baby Come Closer/ I Want Your Love", hinting at her romantic intentions. She tells us her melodic cadence is inspired by Santi's "Gangsta Fear", but some of the lyrics, like the hook where she repeats "Omo Jaiye Jaiye" over catchy Afropop drums produced by Slythebeatmaker, also suggest there are some Wizkid influences. Yungfleur's embrace of joyful Afropop is designed to serve dancefloor audiences, but it also serves a political purpose, highlighting the increasingly borderless nature of the genre.
You can stream Yungfleur's "Jaiyesimi 1" below.

Featured Image Credits: Instagram/yungfleeur
[mc4wp_form id="26074″]
---
You are meeting Debola at a strange time in his life. He wandered into a dream and lost his way back. Tweet at him @debola_abimbolu
---