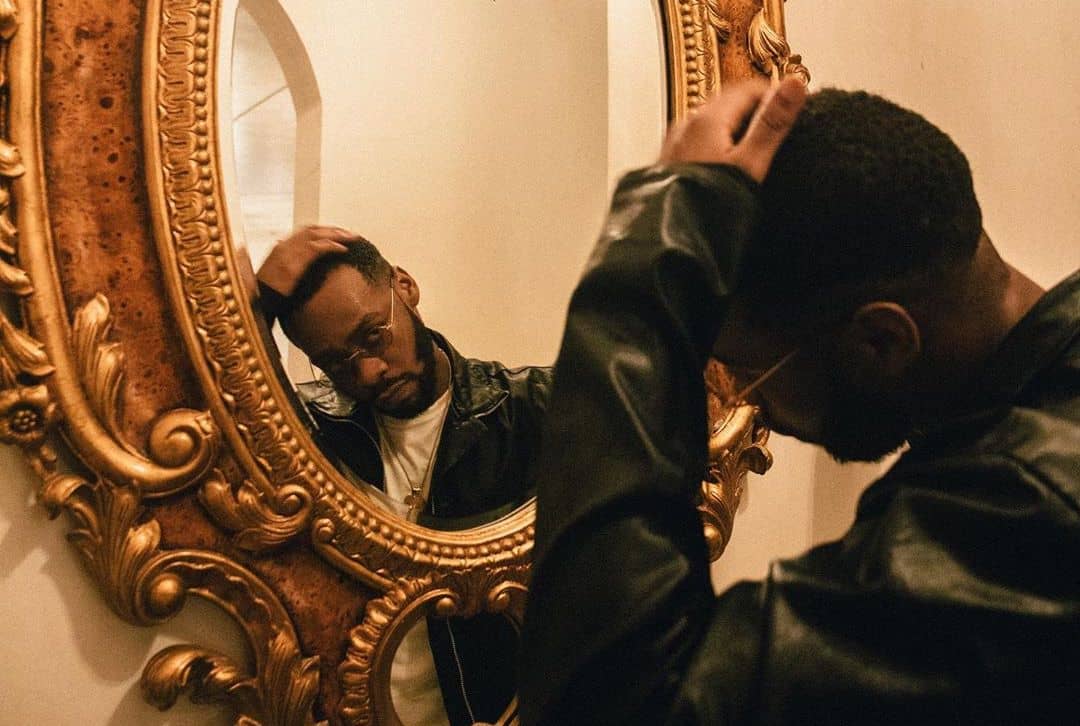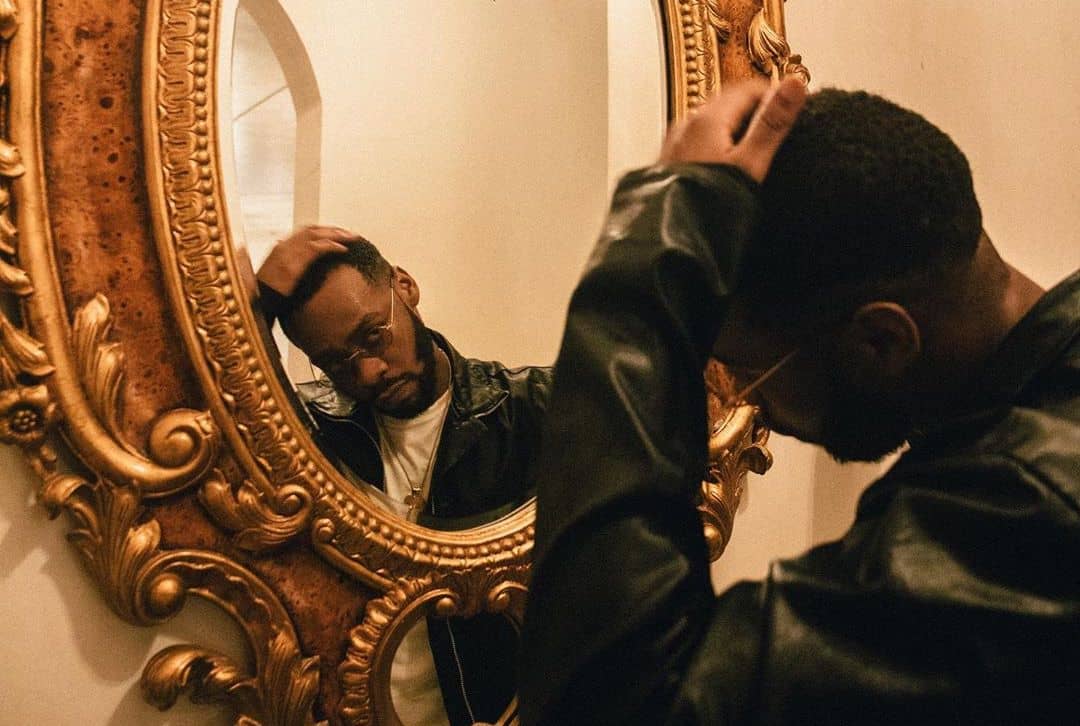 Best New Music: WANI sends a message about resilience on DRB's "I Swear"
A lesson on vulnerability and resolve
Ever since he released his debut project, 'Lagos City Vice' in 2018, WANI has made his mark on the scene as one to watch and has only grown more into his potential since. For his latest effort on DRB's "I Swear", he steals the entire show with his reflective lyrics and impressive vocals, where he gives us a  lesson on the importance of vulnerability and resilience.
WANI announced on Twitter that he wrote this verse right after his performance at NATIVELAND 2018, where he wasn't met with the reaction he was expecting after all the love LCV was met with online.
I wrote "I swear" after my nativeland 2018 performance, Imagine dropping the hottest project in the country and people still don't know who you are. everywhere quite on stage 😂 🏃🏿

"I swear" was a promise to myself to keep on pushing , I can't let these nigga see me break !

— WANI (@WANIWONDER) May 1, 2020
Against a mellow beat produced by Beatdemons, BOJ starts the song off with the catchy hook, before WANI joins with the chorus where he sings very poignant lyrics saying:  "Can't fall asleep not even on my off days, I swear I'm gunning like I've never before" and "I ride for me when no one's there". Showing that you need to show up for yourself even when it's hard to.
Speaking to the NATIVE about his contribution to the song, Wani says:
"I was in a lot of pain when I wrote that chorus. I had never really performed any of the songs from my project, so I thought I was going to kill the performance and I didn't get the reaction I was hoping I would get.
You might listen to the song and think I'm trying to flex, but I was just hoping the things I was saying would happen in the future, and it's starting to manifest. People are fucking with me more now so there's been some progress there. I don't have that much anxiety in performances anymore because now at least people know me"
DRB's aim with this project was to show what it's like to be a young man hustling in Lagos, and "I Swear" is a more vulnerable take on this than the rest of the songs. Resilience is an ineffable quality to have in life, and rather than letting failure overcome us and drain our resolve, we must always find a way to rise from the ashes, and DRB's "I Swear" serves as a great reminder.
The mellow beat matches the song's vulnerability and leaves enough room for each artists' vocals to take centre stage. To buttress WANI's sentiments, Teezee's verse speaks about how his time off gave him the drive he needs and how much he grew in the time he took to recuperate. Fresh L also continues in this mode, rapping that he's often labelled as underrated and that he'll be rated someday, letting us know about his strong resolve and work ethic.
It's typical for people to feel pain, bottle it up, and carry on like normal. With this song, WANI released his emotions and wrote himself the perfect reminder that he needs to be resilient in order to get ahead. "I Swear" is a great pick me up, and the perfect soundtrack for those times when you're feeling a bit unmotivated and need a dose of self-love.
Listen to it right here:
Featured image credits/Wani
---