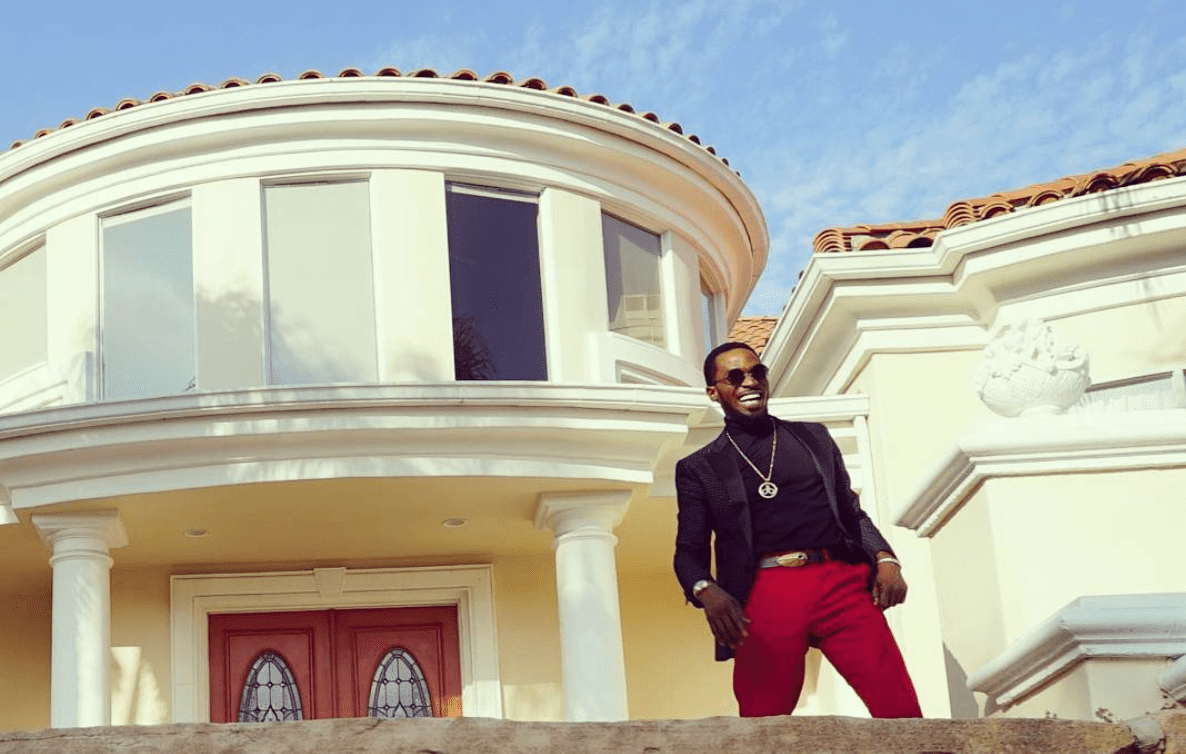 "It's Not a Lie" shows a Dbanj who has learnt from lessons of the past
Reintroducing Dapo Oyebanjo
Words by Ehimenim Agweh 
If we were to be really honest, then we would agree that Dbanj's best days were with Mo'Hits. His harmonica playing, slightly rapping, mostly talking and very risque self was on full display and it endeared him to a lot of listeners. Then the split happened and we thought we had lost the Kokomaster for good.
After a brief stint at G.O.O.D. Music and a seemingly indefinite hiatus from the music scene, Dbanj is doing a reunion of sorts and showing the world that he isn't asleep. With Harrysong and Wande Coal as his wingmen, Dbanj released a teaser of the video for his song, 'It's not a lie', a track on his coming album.
#KingdonCome #itsnotalie
👑👑👑👑 🌊🌊🌊🐋🐋 pic.twitter.com/trVrLoz7iY

— D'banj D Kokomaster (@iamdbanj) June 9, 2017
"It's Not a Lie" shows a Dbanj who has learnt from the lessons of the past with an optimism for the future as he delivers the styles of Old Dbanj, G.O.O.D. Music Dbanj and The Dbanj of now seamlessly. It's peak performer and Dbanj is serving all sides with a dash of drama.
The King-Don-Come album comes at a time when Nigerian music is enjoying massive international airplay, a wave Dbanj first helped to start even though he couldn't sustain it initially. The tracklist which was posted today on Twitter has ten tracks and two bonus ones.
#KingdonCome The Album 👑👑👑

Cc @AppleMusic @dkmchannel @beatsbydre @dbanj_records pic.twitter.com/t3niSg640O

— D'banj D Kokomaster (@iamdbanj) June 9, 2017
This is his fourth album so far. While the release date for the album has not been confirmed yet, check out  the full Video release for "It's not a lie" below:
NB: THIS IS AN UPDATED VERSION OF THE ORIGINAL POST MADE SOLELY FOR THE TEASER VIDEO AND TRACKLIST.
Featured Image credit: Instagram/iambangalee