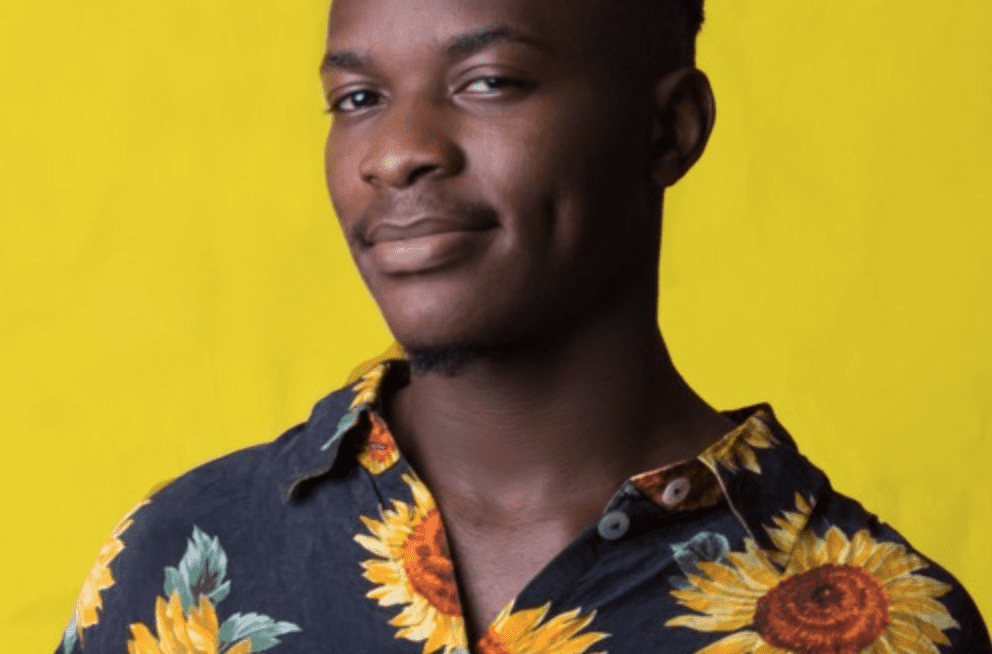 Jinmi Abduls' "Itan" is a polaroid of the story so far
Clocking 20 and looking inward
Jinmi has now lived two decades of his life and with the many more years ahead, the storyteller is ready to conquer the world, one foot in front of the other. "Itan", a bonus track released to celebrate his birthday, is introspective and full of gratitude. 'Itan' is a yoruba word which translates to 'story' and it's a testament to Jinmi's defining and developing career.
Though Jinmi still has unfinished business, he has had substantial success with cultivating a following from a crowd of fellow hard-to-impress millennials. On "Itan" he inverts his own growing acclaim in the natural pressures from his inner court to not only be successful in his career run but also to pay off their support with literal returns. "When you blow please don't forget me, buy me prada, buy me bentley…to ba ra ile…They say it's ise awon ni, but I say it's ise Oluwa" Jinmi says 30 seconds into "Itan". Perhaps unintentionally, Jinmi's rejoinder for what seems like growing accounts of owed debts is rebuffed when he attributes all of his success to the work of a supreme being.
On "Itan", Jinmi is still relishing in his small town origins as an artist whose coming of age has been somewhat semi-automated by fan support. He sticks to his style of telling stories, infusing ideas he recognises with every developing trend, whether it's personal or general. This way, he strives to stay relevant on our playlists with new releases and videos to accompany the audio tracks from his debut EP, JOLAG. While steadily rowing his boat towards his end goal to bag a grammy, Jinmi is aware that with every goal, the path and consequence is two-way. This, he says at his recent appearance at Magic of Lagos' The Hub.
By and by, a small town talent becomes a big time superstar, its vulnerable moments like "Itan", meditations on Jinmi's life, the journey so far that will become part of the story to be told. It's happy music that recognises the essence of process, with a tinsy-winsy sadness hinting every phase of life is just a journey to the next one.  The thought is somewhat comforting, but when juxtaposed with the uncertainty of life, you're left holding on with the spiritual tint of "Itan". Prayer could be therapeutic after all.
Take a moment and have a listen below.
Featured Image Credit: Soundcloud/Jinmi Abduls
---
Fisayo is a journalist who thinks writing is hard and reading too. But her journey somewhere reveals, words are like pawns on chessboard when writing. She wants to see, create and share with the world, experience & communicate these experiences. Tweet at her @fisvyo
---