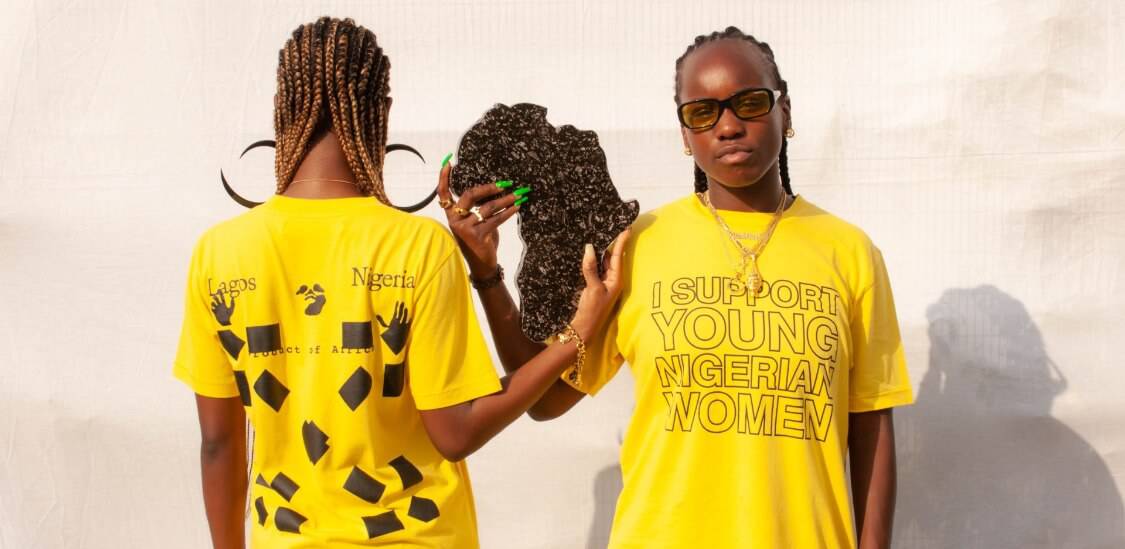 In conversation with Iretidayo Zaccheaus, founder of Street Souk
Street Souk is back this Sunday!
The Nigerian fashion industry has come a long way from where it was a decade ago, thanks to several efforts such as Lagos Fashion Week and the likes which have enabled the sideways growth of the industry. These days, fashion is no longer limited to luxury and high-end fashion and young Iretidayo Zacchaeus' streetwear convention, Street Souk, is one good indicator of this.
Founded two years ago, inspired by her mother's Fashion and Beauty conventions to similar effect, the biggest streetwear convention in Lagos, Nigeria is back for its third year running edition this weekend and will continue its mission to create a youthful hub of fashion, music, and culture with a special dedication to championing the work of upcoming and established streetwear brands in the country.
View this post on Instagram
The event which is hosted by founder Iretidayo Zacchaeus is one of the first of its kind to be created in Nigeria and West Africa more generally, where it's impossible to ignore the ongoing streetwear revolution. It's also not lost upon us, that at the helm of bringing the entire scene together, with an effort to expand and spotlight, is a young woman. Given that globally, the streetwear community much like most things, is extremely male-dominated and has largely always catered to male consumers.
Building a community build for women in streetwear is no easy feat, and it's impressive that Ireti, through this huge convention is breaking that mold in Nigeria, where you'll find that most of the prominent streetwear brands are male-owned, even though most of the clothes tend to be gender-neutral and can be worn by anyone. Alongside the event, the talented powerhouse has also collaborated with Virgil Abloh to create a limited edition shirt that celebrates young Nigerian women, which you can shop here. Speaking about the collaboration, Iretidayo shared that:
"The shirt is intended to celebrate all Nigerian women, regardless of sexual orientation, tribe, religion, and belief. "The future is female, and we really want to embrace that especially in a genre of fashion that is not always representative of women,"
So ahead of this year's event, we spoke to the young trailblazer about what to expect at this year's edition, her plans for the brand's future, and the challenges that come with hosting an event under strict health guidelines. Street Souk will return to Harbour Point, Victoria Island this Sunday 20 December from 12 pm – 6 pm, featuring over 40 brands from around the country.
NATIVE: Hi Ireti, well done on the forthcoming third edition of Street Souk. How does it feel to bring back the convention for the third time running after the year we've all had?
IRETIDAYO: I mean it's crazy, there's a lot going on in the world and this year has been a particularly hard one dealing with a pandemic. We just had to do it because the show must go on as they say, and young people need something to celebrate and smile and be happy about. It's an amazing experience to still be here 3 years after I started this. It literally started off as a passion project and didn't know how this was going to turn out like this, but to see the growth over the three years has been amazing. Also, to be able to pull this off consistently and to still have this much backing from people and sponsors has shown me that we're definitely doing something right and a lot of people believe in the vision.
NATIVE: When you started out, what was your vision for Street Souk and do you think you've been able to live up to it?
IRETIDAYO: My vision was to create a platform for new and established streetwear brands in Nigeria to work together, communicate and showcase their stuff so people can know what is going on out here and to build a streetwear community here. Globally, the streetwear community is so connected and there are always forums on social media where you can stay connected but that's not the case here. So I wanted to build something similar for us, by us, and to be able to bring music, entertainment, fashion, and more together. Also, the people are a big part of Street Souk. There's no Street Souk without the brands who showcase at the event or the people who attend and make purchases.
NATIVE: What are some of the biggest challenges you've faced since you started.
IRETIDAYO: This year has been especially more difficult than others because we have had to put a lot of COVID-19 measures in place. Now we have a whole new set-up and floor plan to accommodate for this very serious health issue. We have to do everything we can to the best of our abilities to make sure that we are following the guidelines and all the protocols given by the state government and just globally in general. Another difficult task is sustaining people's interest in streetwear and the convention because it's not easy to get people to come back every year, but we have just been lucky enough to find a community of like-minded people who understand the importance of our mission and also believe in our vision.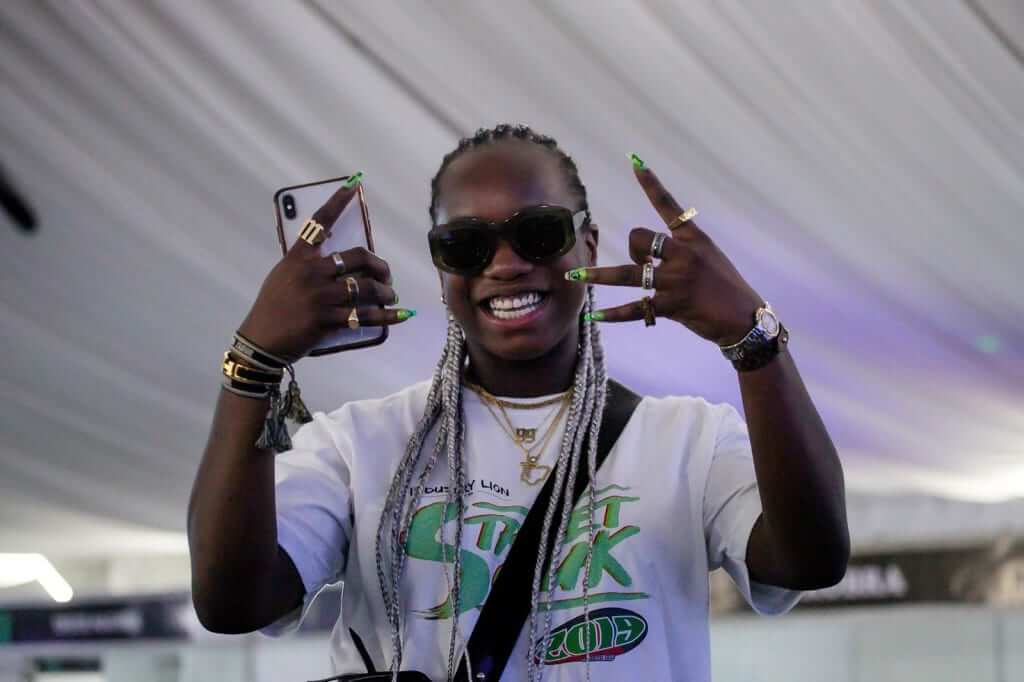 NATIVE: What do you believe your role is in documenting streetwear culture in Nigeria?
IRETIDAYO: For me, I always knew that I wasn't creative in the sense that I would take up art or music but I knew I wanted to work within the industry. I knew my job was to bring people together, connect them, and let them meet the people they need to meet in order to get where they need to go. So I knew I had the facilities to be able to create a platform whereby I could put this into action. This was just me finding my calling in a sense. Streetwear has been the love of my life for over 10 years I would say, I've been in love with street culture, so this is essentially me giving back to what streetwear has done for me.
NATIVE: There are fewer numbers on this year's selection of brands. Was this streamlined purposely to comply with COVID-19 guidelines? 
IRETIDAYO: Honestly, it has been amazing but this year we had to scale down our numbers because of COVID-19. The selection process was a lot more rigorous and a lot more time consuming than before. We had to really do a lot of quality control because we want to space out all the stalls and make sure there's enough space for people to move around freely without having to be too close to each other and maintain social distancing. We have about 50 brands coming out on Sunday, some this is their first time and for others, this will be their second or third time here. It's just been amazing to witness the growth and change in these brands and see brands who maybe no longer exist, those who have completely rebranded from selling just T-shirts to now selling bespoke outfits. It keeps showing me how much space there is for growth in this industry.
NATIVE: What's next for you and Street Souk?
IRETIDAYO: Let's just say we are taking over Africa. Hopefully, we have a full African takeover that's what I'll say. We want to go to as many cities in the country first and then take it as far as we can. We know there's a streetwear scene in Africa and we all just want the opportunity to connect.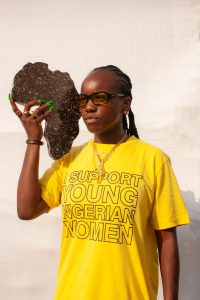 Featured image credits/StreetSouk
---
.@tamimak_ is just trying to make it to the end of the year
---