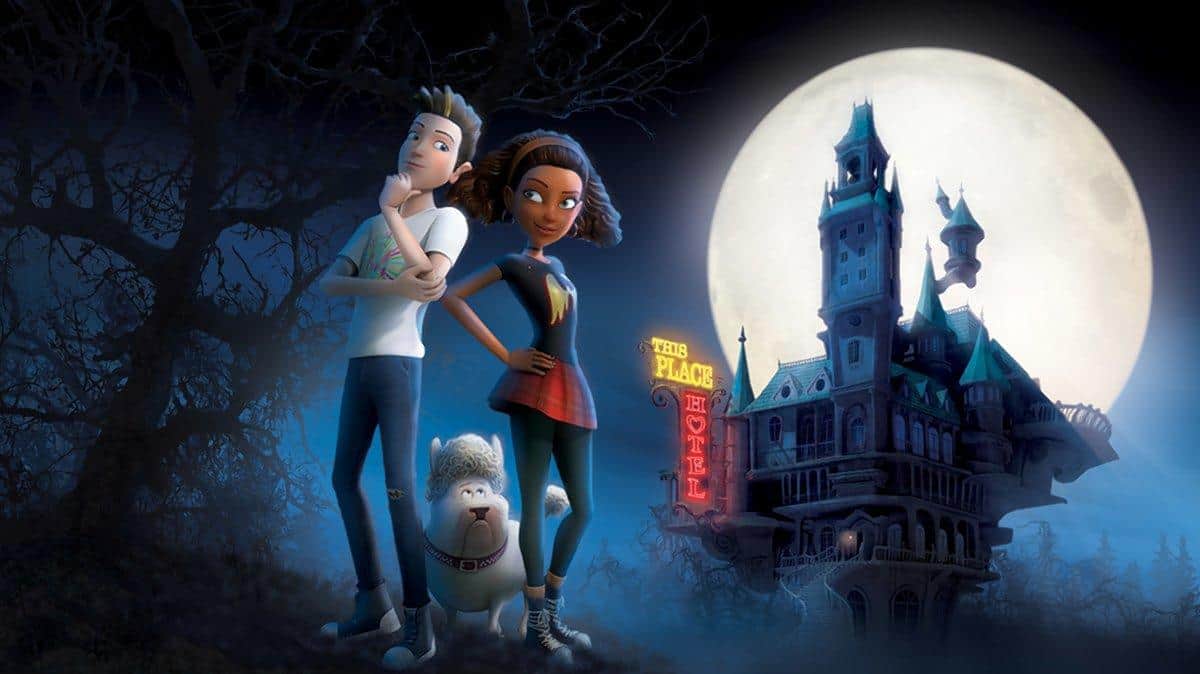 Michael Jackson's music will be front and center in new animation by his estate
Thriller comes to life- 3D style
Words by Ehimenim Agweh
What do "Thriller", "Beat it" and "Billie Jean" have in common? Michael Jackson of course and the late artist's estate is not letting you forget that in a hurry.
This October, Optimum Productions which was owned by the singer in his lifetime is bringing an animated adventure feature to the big screen. Tagged 'Michael Jackson's Halloween,' the story follows two millennials and a dog who end up in a hotel on Halloween night. The story is expected to be full of magic, adventure and of course, a finale with an animated Michael Jackson.
Michael Jackson's Halloween is slated to be an hour long production with Michael Jackson songs taking up the entirety of the soundtrack. The feature is the latest in a long list of projects aimed at honouring the memory of Michael Jackson and will be aired on CBS when it premieres.
Featured Image Credit: CBS
---
A journalist by training, Ehimenim is a lover of history, good books and Game of Thrones. For her, the real world is just another Westeros and everyone is a supporting character. Read and repeat is her motto. Give her a wave on Twitter @EAgweh.
---