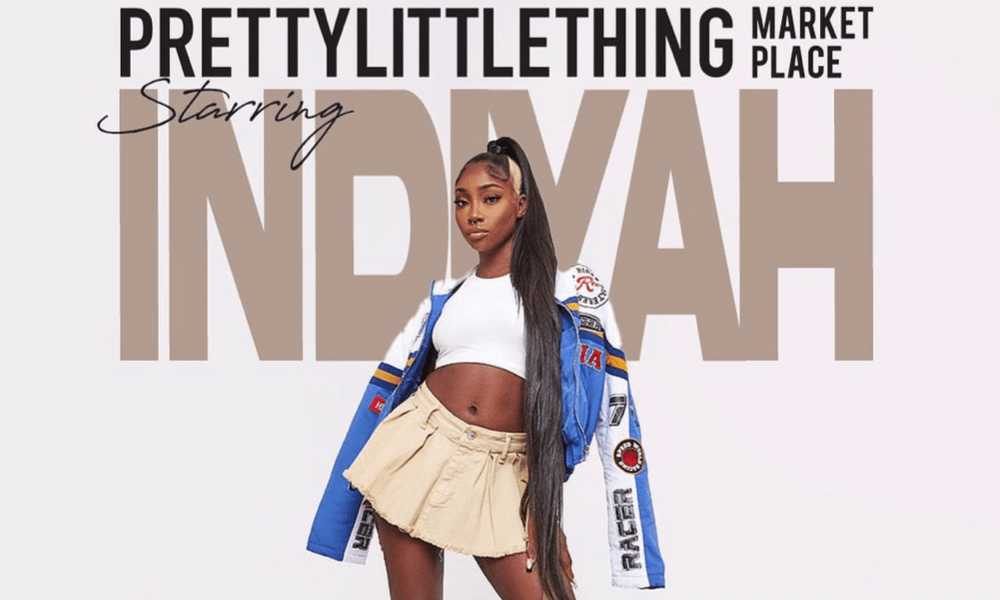 Love Island Finalist Indiyah Becomes The First-Ever PLT Marketplace Ambassador
PLT's business practices remain unethical
Indiyah Polack is that girl. After winning the affection of the entire British population and the diaspora as a finalist on the recently concluded season of Love Island UK with boyfriend, Dami Hope, she has become the poster girl for Black girls everywhere, who are looking to break glass ceilings and smash previously inaccessible heights.
View this post on Instagram
While news of 6-figure deals and partnerships with fashion brands have been lined up for other Love Island contestants such as Gemma Owen, Paige Thorne and Tasha Ghouri since their exit from the sunny Majorca villa back in July, Indiyah's lack of brand deals and sponsorships has been the topic of conversation–until now. First announced yesterday, news of the 23-year-old's record-breaking deal with British beauty retailer and pharmacy chain, Boots reached social media to rave reception from fans worldwide.
Barely hours after, Indiyah Pollack has announced a new deal with fast-fashion brand PrettyLittleThing (PLT) which is part of the Boohoo UK group owned by a Umar and Adam Kamani. On social media, however, the announcement of Indiyah as PLT Marketplace's new ambassador was met with scepticism, with many users conflicted on the tenuous relationship between sustainability and fast-fashion.
PLT's Marketplace was first announced back in February when Creative Director and former Love Island finalist, Molly Mae shared a post on her Instagram about the fast-fashion company's grand plans to disrupt the fashion industry. Undoubtedly, there were many questions from buyers across the world who were sceptic about what real changes would result from this move. While Indiyah as the face of the new PLT marketplace (with her own TV ad) is any Black girl's dream, we can't deny there are real ethical questions to be answered by PLT.
…but the clothes are still unsustainably made and the labourers are not humanely compensated so what is the point of this??? https://t.co/asl0U5q7AI

— auntie maxine (@maxinethepoet) August 30, 2022
According to official reports, the PLT Marketplace is a buying and selling community which allows you to sell on the clothes you no longer wear or buy and sell Pretty Little Thing items as well as pre-loved clothing from other fashion brands. In the year-long deal, Indiyah will also be selling pre-loved outfits that she wore in the Love Island Villa. However, this is clearly at odds with PLT's current standing as a fast-fashion company.
Good on You, a digital platform that weighs up the ethical practices of fashion brands, PLT has scored an environment rating of 'not good enough' and a labour rating of 'very poor.' Other consumers online have accused PLT of greenwashing and glossing over their horrible business practices with empty environmental-friendly policies.
The only way to redress these issues is by facing the problem directly and wholly restructuring their entire business model to suit more satisfactory and sustainable practices. While we're more than thrilled for our girl, Indiyah who's bagging up 6-figure deals left and right, we can't help feel that this is another tokenistic idea by a fast-fashion brand who are known for disproportionately impacting Black women and women of colour. We'll be keeping our eyes peeled for how this develops.
Featured Image Credits/Instagram