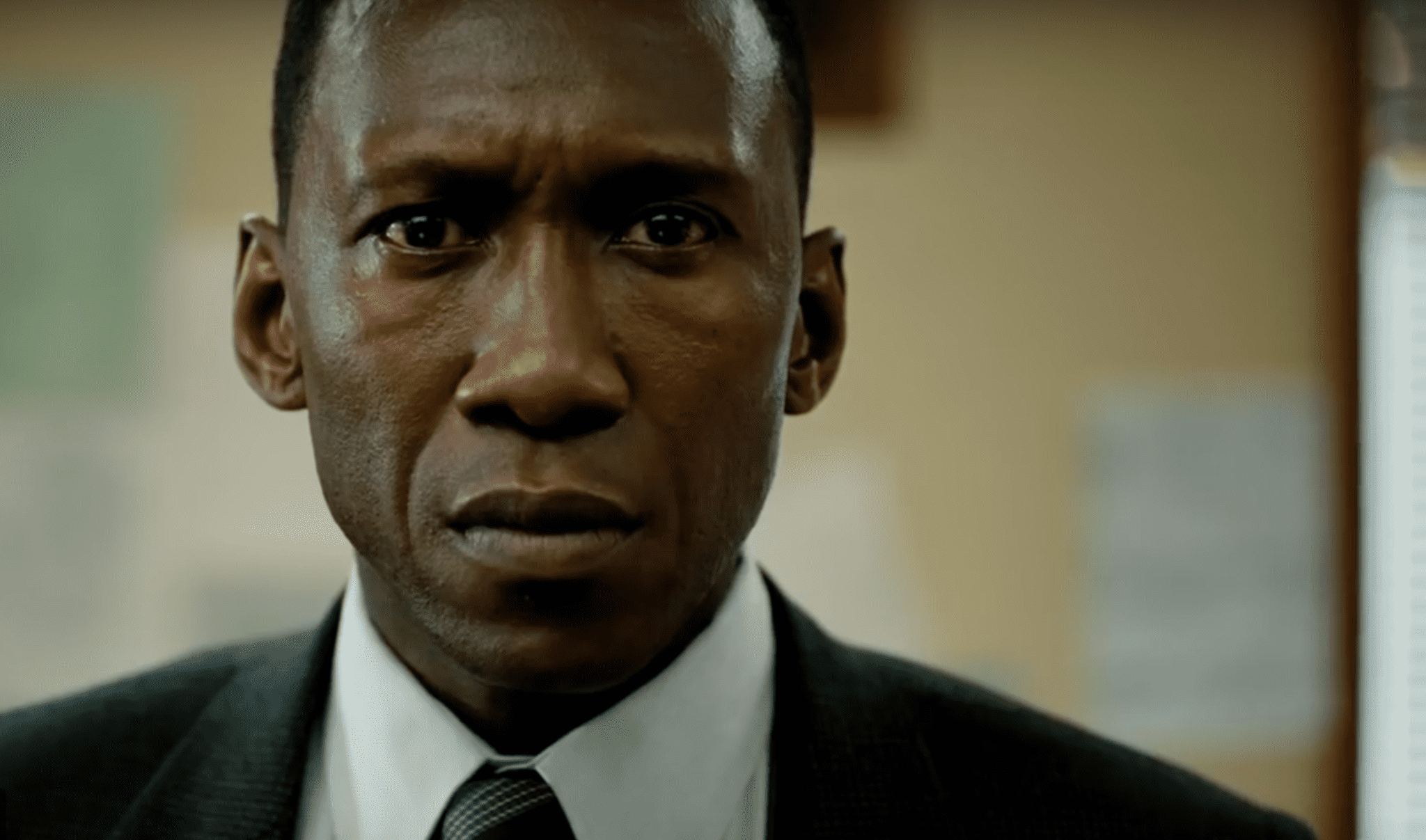 Watch Carmen Ejogo, Mahershala Ali in "true detective" season three, premiere trailer
Season 3 will premiere in January 2019
HBO unveiled the first full trailer for "True Detective" third season, which, as revealed by the trailer, is to be released in January next year. Like the first two seasons, season three of "True Detective" is directed by the show's director, Nic Pizzicato. According to him, this season will follow the gruesome crime in the Ozarks and how the mystery of it deepens over decades that will play out in three separate time periods.
https://www.instagram.com/p/Bm9rM0Xg7h-/?hl=en&taken-by=carmenejogo
As seen on the trailer, this season will center around  Mahershala Ali's character, Wayne Hays, a police detective who time-jumps through three separate time periods to investigate the disappearances of two children who went missing in 1980. The trailer also shows glimpses of Carmen Ejogo, who plays an Arkansas schoolteacher connected to the case of the missing children, and Deborah Ayorinde playing Wayne Hays' daughter.
Watch the first trailer for "True Detective" Season three here:
Featured Image Credit: Instagram/carmenejogo
[mc4wp_form id="26074″]
---
"Tomiwa is figuring it out…" Tweet at her @fauxbella
---