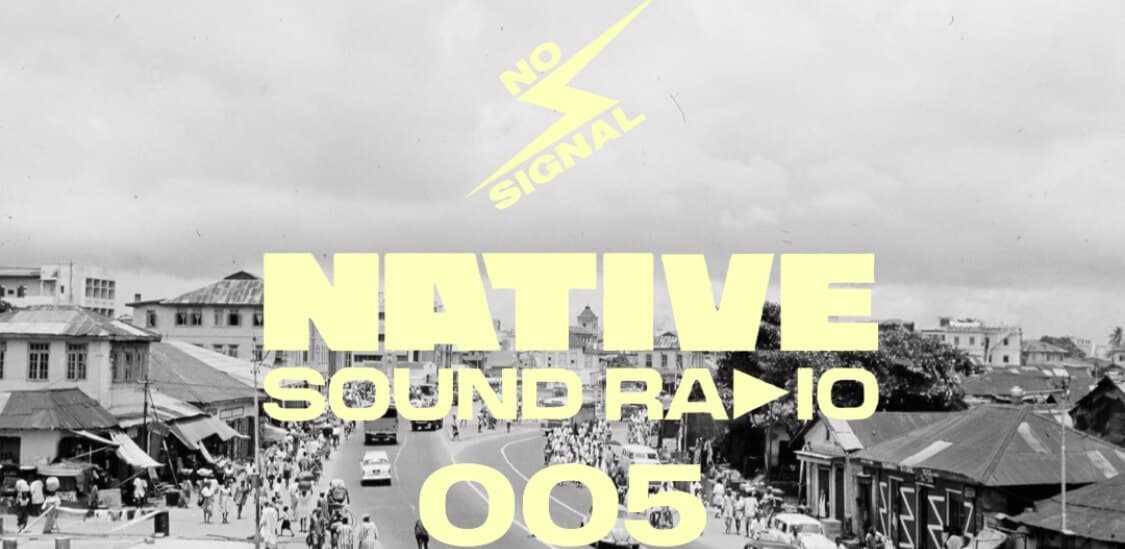 Here's what you missed on the latest NSRadio Live Special
With culture writer, Ify Obi and rapper, Ytbouthataction
Over the past month to celebrate Women's History month, the NATIVE has spotlighted different women excelling and smashing glass ceilings across a range of fields including music, entertainment, politics, tech, and all corners of popular culture. Two weeks ago, we held our very first Women's History Month special on the NATIVE Sound Radio, our show on No Signal which is hosted by me, Tami Makinde. In that episode, I was joined by the founder of Femme Africa, Ayomide Dokunmu, and our Managing Editor, Damilola Animashaun, and we discussed everything from the super secret upcoming NATIVE Sound album to misogyny in the music industry.
This week, for our fifth episode, I chopped it up again with Damilola but this time, we were both joined by freelance writer and creative director, Ify Obi and rapper, student and hot girl, Ytboutthataction aka Adetutu Aderogb. Together, we discussed Burna Boy's latest win, Wizkid and Jenn Nkiru's win at the 63rd Grammys, Teni's 'Wondaland', Tanzania's first female president and the safety of women in society.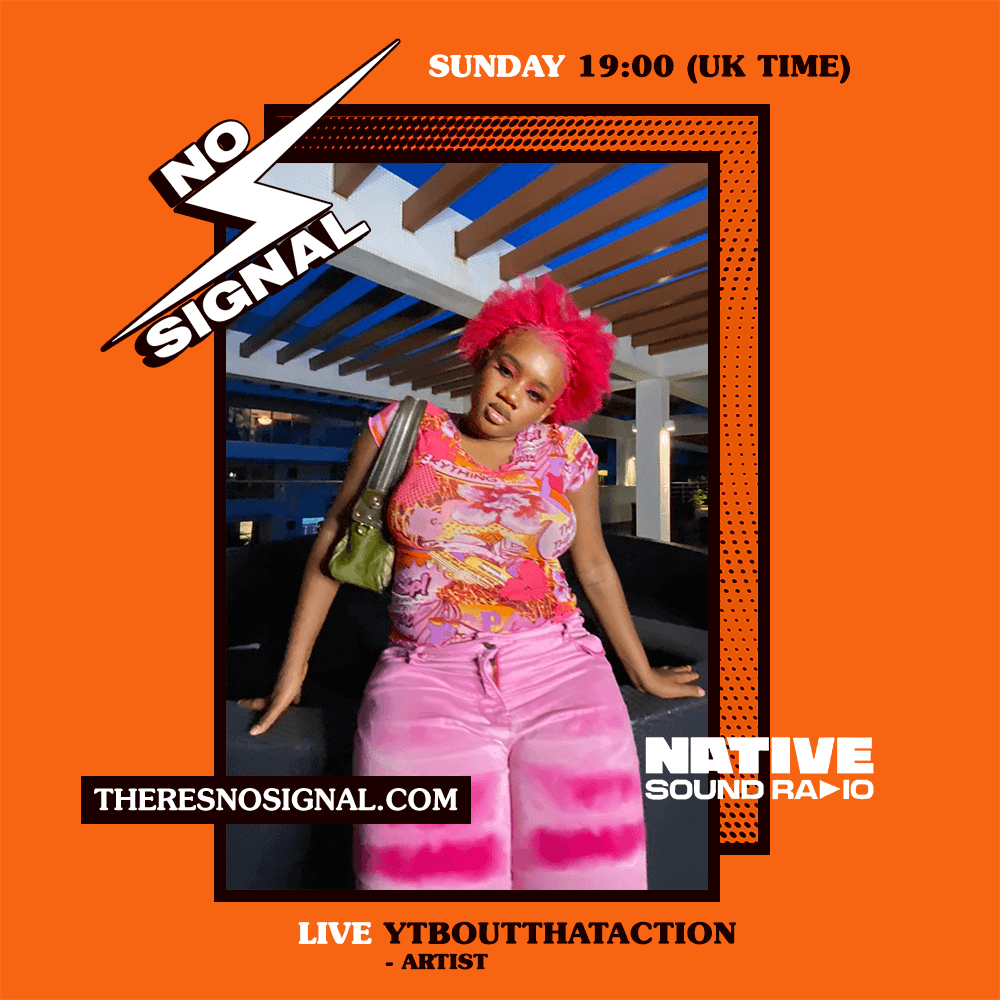 This week's episode was particularly interesting for a number of reasons as we not only listened to music from African women we admire but we were also able to create a space where we could all share our worries as women in society following the atrocious case of sex and gender-based violence across the diaspora. We also launched our first-ever show freestyle with Ytbouthataction, who rapped over a catchy Blaccboyycash-produced beat, before telling us about her recent release, 'Sage Mode'. Here are 5 takeaways from the episode.
The Grammys need to do better
We've been saying for years now that award shows are not a viable metric of success or value in the music industry because of their inability to accurately represent and champion music from different people, places, communities, cultures, genres, and more. This week, we discuss how it's possible to recognise that the Grammy's needs deliberate and intersectional internal change while also celebrating the fact that an Afropop artist took home the Grammy for the first-ever newly announced Best Global Music category and a black woman also won for the Best Music Video.
The rap girls are coming!
Last year, we declared that it was finally time for Nigerian rap to embrace its women but many people argued that it was not the right time. Well, in this episode, we all discuss the female emcess that are bringing the heat and audaciously speaking their in these parts and across the world, whilst also jamming to some new records from Crystal Millz, Ictooicy, ENNY, Lioness, and more. In addition, Ytbouthataction drops a fire freestyle and Damilola makes a case for Saweetie's 'High Maintenance'.
We are rooting for Samia Sulu Hassan
In Africa, there is still a long way to go in regards to how women are treated in society. Due to our patriarchal society, women constantly have to work twice as hard to receive any respect, and even then, it's not always afforded. This week, we discussed Samia Sulu Hassan's swearing-in as Tanzania's first female president and the obstacles that stand in her way following the death of her predecessor and party contestation.
Women's History Month but women are not safe
It's been a very heavy month for women all over the world. All over the world, it's clear that the safety of women is not priority, from targeted murder to apparently curtail the temptation of the women's existence, to the a member of the Metropolitan Police murdering a woman in the streets. We discussed how each of these cases of violence against women affect how we perceive society's treatment of women, and whether we feel protected.
Ladies leave your man right now or whatever Destiny's Child said! It was a sad weekend finding out about Quavo and Saweetie's break up, however, it was a good opportunity to discussed why women need to focus on getting the bag and leave these niggas alone.
Catch up on the episode 005 below.
https://soundcloud.com/thenativemag/native-sound-radio-004-feat-the-kemist-ayomide-dokunmu-damilola-animashaun
Featured image credits/NATIVE
---