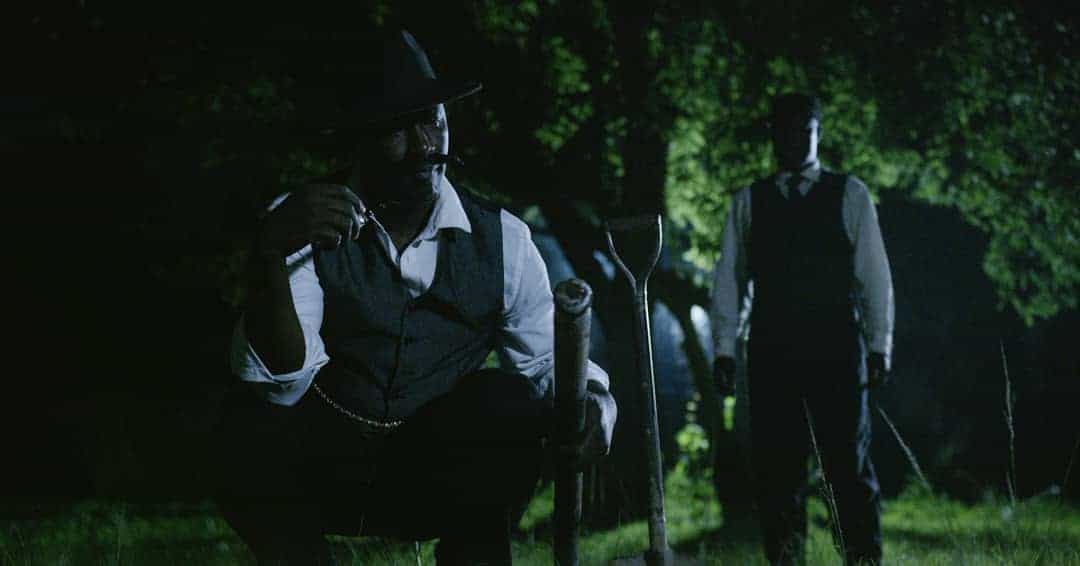 AV Club: Here are some Nigerian films we're looking forward to watching
Coming soon...
Nollywood is evolving, where shoddy storylines with singular plots are being replaced for conceptual full-length films worthy of  acclaim; both locally and internationally. This year alone, a host of home-made films have made it to film festivals around the globe, from Kachi Benson's "Daughters of Chibok" winning the virtual reality category at the Venice Film Festival and multitalented artist, Santi going from self-directing his music videos to directing Goldlink's "U Say" with Tyler the Creator and Jay Prince.
It's been a great year for the Nigerian film industry and we're truly buzzing for the upcoming movies set to release before the year runs out.
1. Elevator Baby
The Akay Mason-directed film is set for release in cinemas around Nigeria on October 11. It features a star studded cast of Toyin Abraham, Timini Egbuson, Yemi Solade and Brother Shaggi. It follows the story of an impatient businessman Dare, played by Egbuson, who finds himself stuck in an elevator with a semi-literate pregnant woman due for delivery.
2. The Lost Okoroshi
Surreal 16 director and filmmaker Abba T. Makama's film, "The Lost Okoroshi" made its premiere debut at the Toronto International Film Festival last month before heading to Lights, Camera, Action in Lagos and now onto its London premiere. The film centers on Raymond, played by Seun Ajayi who finds himself transformed into one of the masquerades who regularly visits his dreams. We've seen this and can attest there are scenes that will have you laughing out loud. Spoiler alert: IPSHRR
3. The Herbert Macaulay Affair
Imoh Umoren's biopic film on the late Herbert Macaulay, dubbed the father of Nigerian nationalism, is set for release October 25th. We can't wait to watch this film, as it aptly relays a monumental part of Nigeria's history back to Nigerians, who often times were not taught about their history.
4. Oloture
Ebony Life Films, Mo Abudu's power house which has churned out other top films such as "The Wedding Party" and "Chief Daddy", is back with yet another release titled "Oloture". The Kenneth Gyang-directed film follows the story of a young female journalist, played by Sharon Ooja, who goes undercover to expose the world of human trafficking and becomes acquainted with a group of sex workers she lives with.
Featured image credits/Youtube
---
Tami is a lover of astrology, music and women. Tweet your fave female artistes at her @tamimak_
---