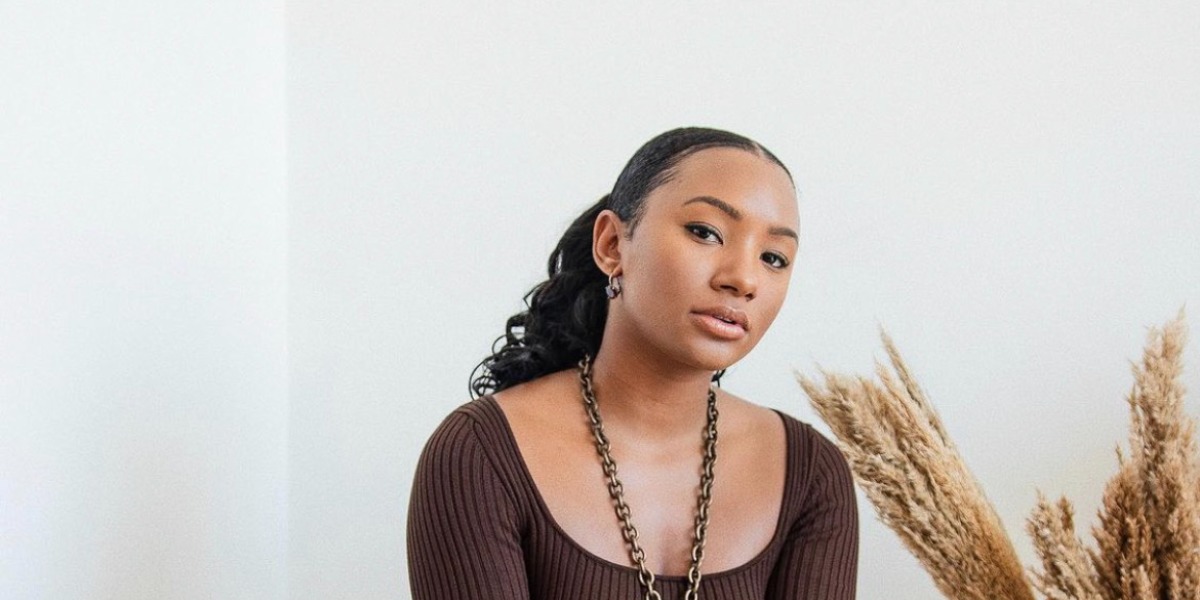 Temi Otedola lands a role in Niyi Akinmolayan's upcoming film 'The Man For The Job'
a star studded crime drama
After starring in her debut performance on Kunle Afolayan's 2020 film 'Citation,' Temi Otedola will be returning to our screens once again on Niyi Akinmolayan's upcoming film 'The Man For The Job.' Revealed yesterday in an Instagram post shared on the actor's page, it's said that the upcoming film has now begun filming in Lagos, Nigeria.
View this post on Instagram
According to the synopsis, the crime drama follows the life of a young, ambitious man who is disturbed by the actions of the CEO of a highly optimistic startup company while fighting to balance his personal life and work life. Also announced to star in the upcoming film alongside Otedola are Ini Edo, Alibaba, Uzor Arukwe, Baba Rex, Suleiman Ibrahim and many more.
While details are still scarce, from what we can gather from the Anthill production teaser, 'The Man Of The Job' is filmed in modern-day Lagos, where the tech world thrives. The movie promises to be packed with exciting drama, suspense and gut-wrenching twists and turns. The film is scheduled to run exclusively on Amazon Prime Video after its cinematic showings in a multi-titled deal.
Akinmolayan whose production company, Anthill studios recently secured a global exclusive licensing deal with Amazon Studios, will release 'The Man For The Job,' on Amazon Prime Video exclusively on its platform after the film has made its local theatre run.
If you enjoyed Temi Otedola's debut performance, stay tuned here for more updates.
Featured image credits/