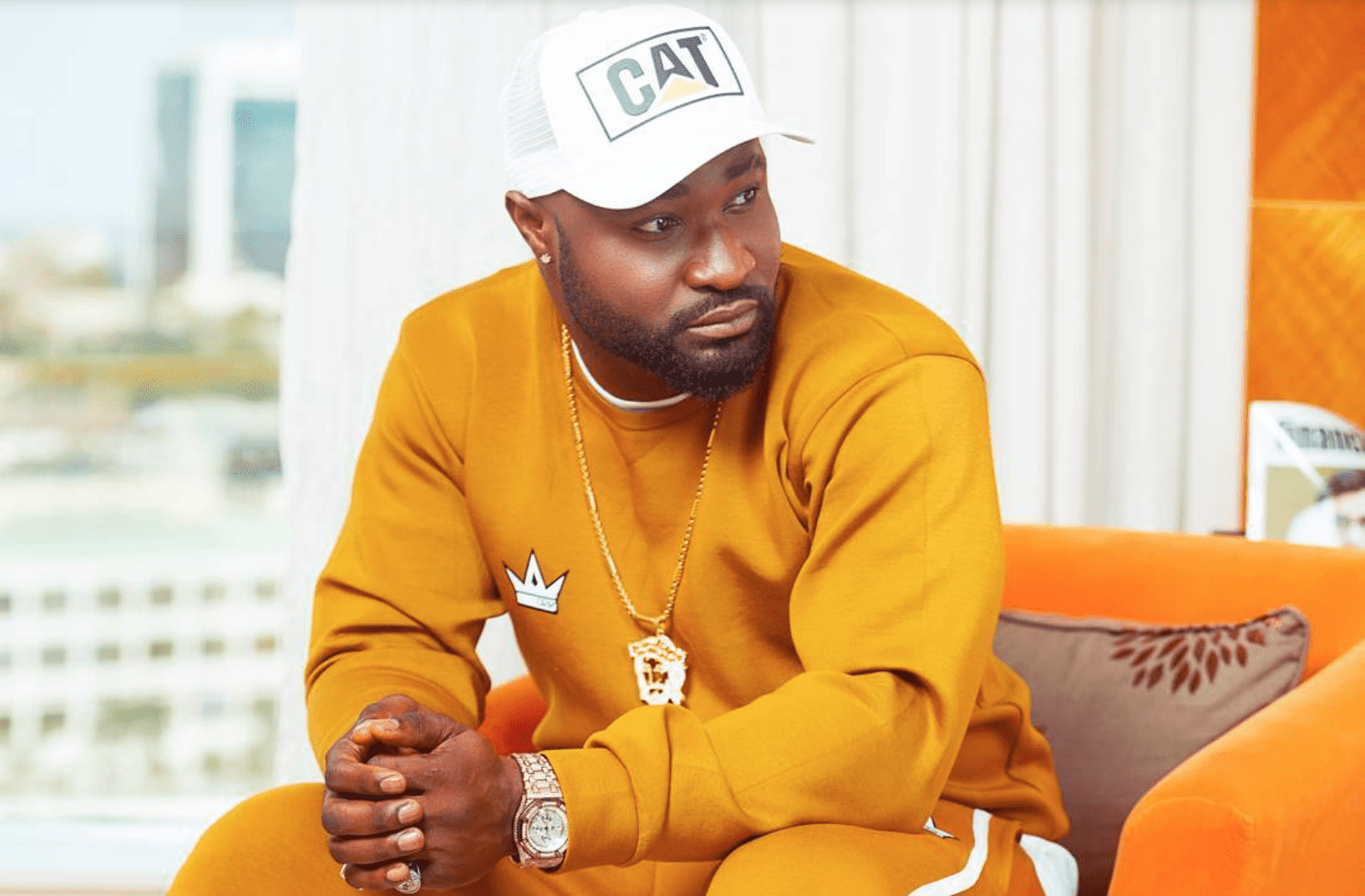 Harrysong's "Arabanko" will remind you of Sunny Bobo's "Arabanko"
20 years apart, but similar feel good vibe
Indigenous Igbo highlife musician, Sunny Bobo first released "Arabanko" in the early 90s. The term 'Arabanko' is simply one of those onomatopoeic words that can't be adequately translated into English without sufficiently butchering its meaning. African musicians have long honored this tradition of using onomatopoeia in lieu of hooks. It's in a similar way Olamide and Davido use 'Bamurekeji' on their recently released "Summer Body" Afropop track.  On Sunny Bobo's "Aranbanko" you can hear the core traditional instruments used for production, now we have a slew of genres inspiring other genres and some electronic music accents on similar highlife releases. This is what you'll hear in Harrysong's similarly highlife "Aranbanko".
https://www.instagram.com/p/BWPqsyHAckj/?taken-by=iamharrysong
Just like Sunny Bobo's "Arabanko", Harrysong's  version is feel good lounge music —despite the enemies he speaks of— that's intended to get listeners moving and it's not hard to imagine "Arabanko" gaining airplay at bars in the evening. Harrysong's unique catchphrases like "Rabarabaribirabaro", "ohhhAhhhh", which reminds you of popular nursery rhyme 'Old Roger', are terms that also make the track lively and enjoyable. In a similar way 'Arabanko' is used on the track is what you'll find in Seyi Shay's "Yolo Yolo", when she utters "arabankoko, o duro soke o".
Harrysong's warri bred sensibilities has always been reflective in his exuberant music releases and videos. His feature on D'banj's "It's Not a Lie" isn't lacking in this either. Remember his 2015 sleeper hit "Reggae Blues" which is grounded on Jollification, "Aranbanko" is another track with similar atmosphere for dancing, even though he boasts of overcoming all his haters on this new track instead. And although he goes solo unlike "Reggae Blues" that's packed with artists like Olamide, Iyanya, Kcee and Orezi, "Aranbanko" shouldn't fall popular airplay radar, especially as its lyrics point to some of his personal gist and beefs you may want to know of.
Stream Harrysong's "Arabanko" via Apple music below.
Feature Image Credit: Instagram/@harrysong
---
Fisayo is a journalist who thinks writing is hard and reading too. But her journey somewhere reveals, words are like pawns on chessboard when writing. She wants to see, create and share with the world, experience & communicate these experiences. Tweet at her @fisvyo
---