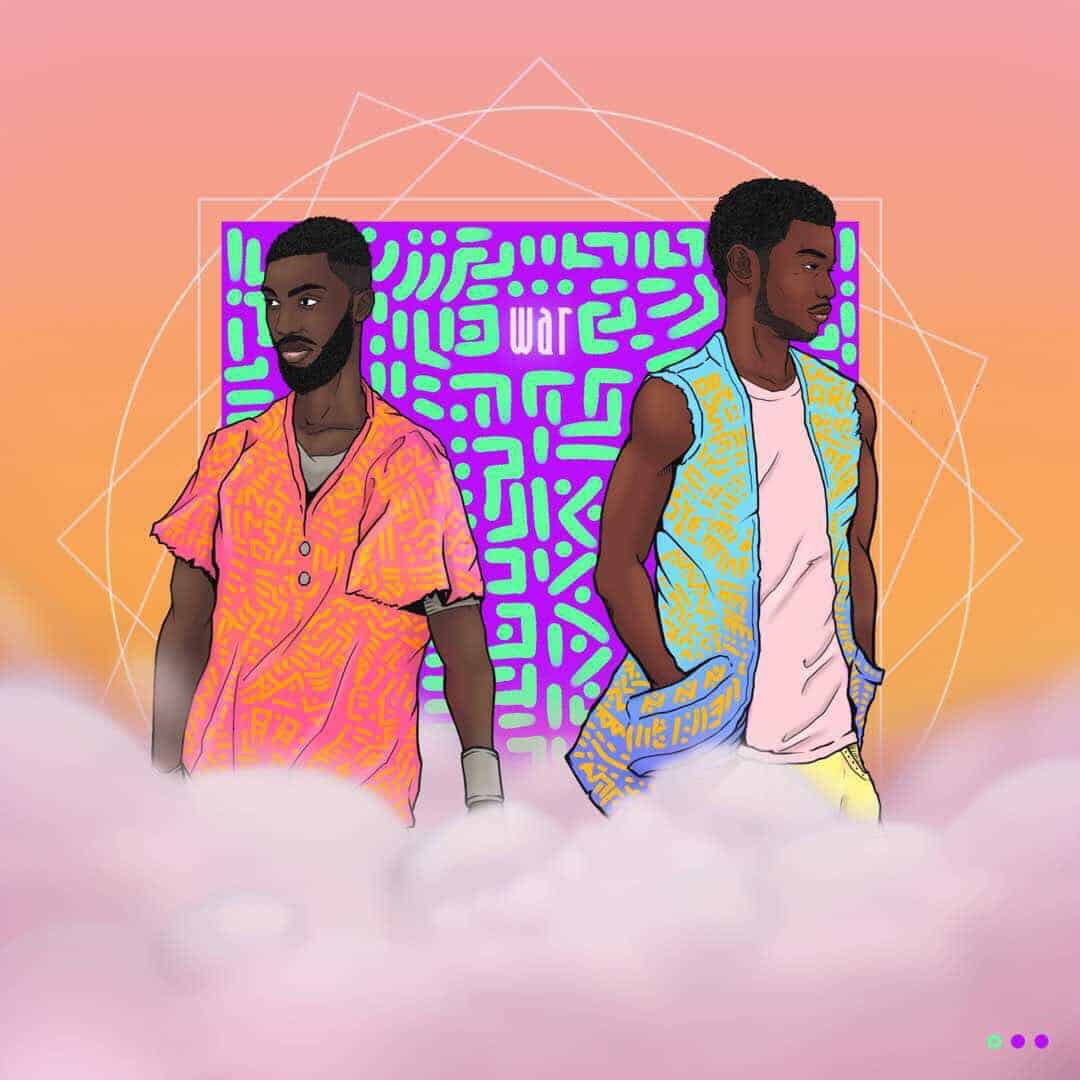 Get all four songs off Nonso Amadi and Odunsi's 'War' EP here
Some new music to get into this weekend.
Industry experts raised eyebrows when Nonso Amadi and Odunsi announced they would be releasing a joint project, but thanks to teeming fanbases of both singers, the initial skepticism around the choice of both artists to work together, fettered into feverish anticipation for what has now been released as a four track War EP.
https://www.instagram.com/p/BTegZijhQPr/?taken-by=nonsoamadi
Except for opening single, "Ocean", produced by Higo and Harry, War is entirely produced by Nonso Amadi and Odunsi. War doesn't seem to carry any multi-layered statements within, and admittedly, the pop music high-road is a slippery slope. Still, War is an attempt by two of Nigeria's most progressive DIY artists to find a sweet spot between new-wave Afropop and post-Drake neo-R&B. First listen reviews are super iffy, but I am a few replays deep into the EP and you will probably never hear another set of tracks perfectly primed for late night radio like War's.
We'll be telling you what we really think of this EP soon, but in the mean time, you can cop a first feel of War for yourself here