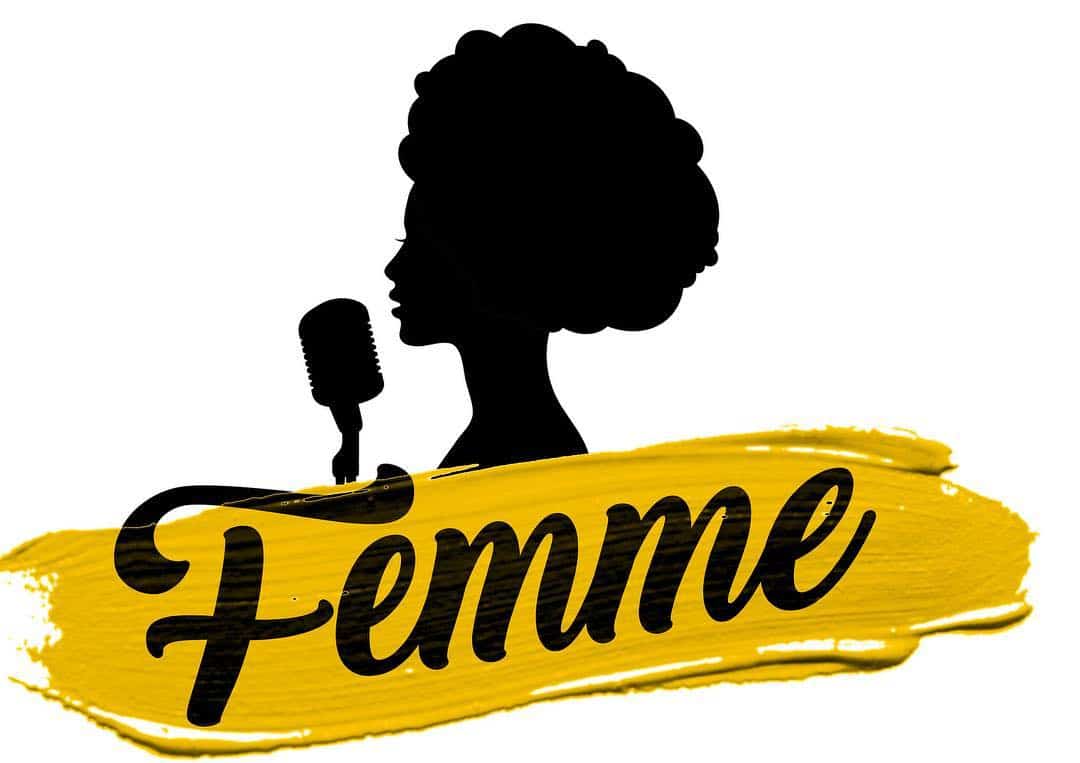 Where Were You: Femme Africa's virtual panel was full of wise takeaways for creatives
Spilling the tea with Femme Africa
Beyond the music, Femme Africa has also been committed to paving the way for other creative women manoeuvring the industry. They did so with their first-ever panel talk, Coffee With A Creative and their latest one, Spilling The Tea where we got to hear directly from women in the industry about their various experiences.
Over the weekend they brought Spilling the Tea directly to us through their first virtual webinar, which was aimed at opening up an honest dialogue about alternative streams of revenue for artists and creatives in the wake of the pandemic.
View this post on Instagram
The Spilling the Tea panel included some daring and revolutionary women in the creative scene including Elizabeth Sobowale, brand manager and consultant to Dj Cuppy, Kimani Moore, the marketing manager for the diaspora at WMI Warner Music and Grace Ladoja, founder of Metallic Inc. & Homecoming, as well as the manager to Skepta, Sarz & Octavian to name a few. These formidable spoke about the current state of the world, how they manoeuvre their fields and the effects of the COVID-19 pandemic on creative careers.
The creative industry today has been seen a huge hit thanks to the pandemic, and many young creatives have suffered a decline in their workflow and income. It was particularly heartwarming to hear the panel reassure young people that they can still remain active during these times, and offer practical solutions to make the most of the time indoors. Spilling the Tea was a great way to take our minds off the stress, and also an interesting way for creatives who signed up to the event to tap the brain of successful people in the industry and gaining perspective from different angles of the industry.
The speakers didn't only inspire us with their personal journeys, they also shared some pertinent advice for young people who are manoeuvring the industry, using their own experiences as a milestone. The things that stuck out the most were: Grace Ladoja speaking about the importance of budgeting and mapping out finances such that you're always in the position to plan ahead and adjust accordingly; Elizabeth Sobowale speaking about the value of staying true to the brand you have created for yourself, using her client, DJ Cuppy as an example, stressing the importance of not falling out of character, just to stay on and perform for everyone, especially in these times when we're all stuck at home. Another thing that stuck out was Kimani's advice for young creatives to aligning their mindset towards work, speaking about how one should always be working to improve yourself and gain experience even if you're not being paid, because it will always serve you when bigger opportunities come your way.
Know your brand. Know your Audience. Stay true to yourself. #SpillingThetea pic.twitter.com/I7dQKVqHvS

— Femme (@FemmeAfrica) May 9, 2020
Speaking to the NATIVE, Femme Africa's founder, Ayomide Dokunmu shared her and her ever hardworking team's motivation behind the webinar, and the excitement at landing their event speakers:
"The team and I had been pretty stressed about the pandemic, lockdown, and loss of revenue that we started thinking more about what we could do and how we could really make an impact. That's how we decided to do another "Spilling the Tea". In fact, it was great because we could get those who weren't in Nigeria and have as many people benefit from it regardless of their geographical location.
For an event, we always have who we want to speak and have backups incase our speakers are unavailable. We decided to literally shoot for the stars and we were very pleased when we got these three amazing women. The artists they represent range from up and coming to those who have already achieved mainstream success.
They all have unique stories that people do not really know about from Grace being homeless three times to Kimani barely surviving on $100 a month after moving to Atlanta to pursue her dreams. The impact on the scene is incredible and learning from them was something else. The feedback we got was great and can't wait to do more!"
Featured image credits/Femme Africa
---
Tami is living in a black mirror episode and can't seem to wake up. Tweet your fave female artistes at her @tamimak_
---