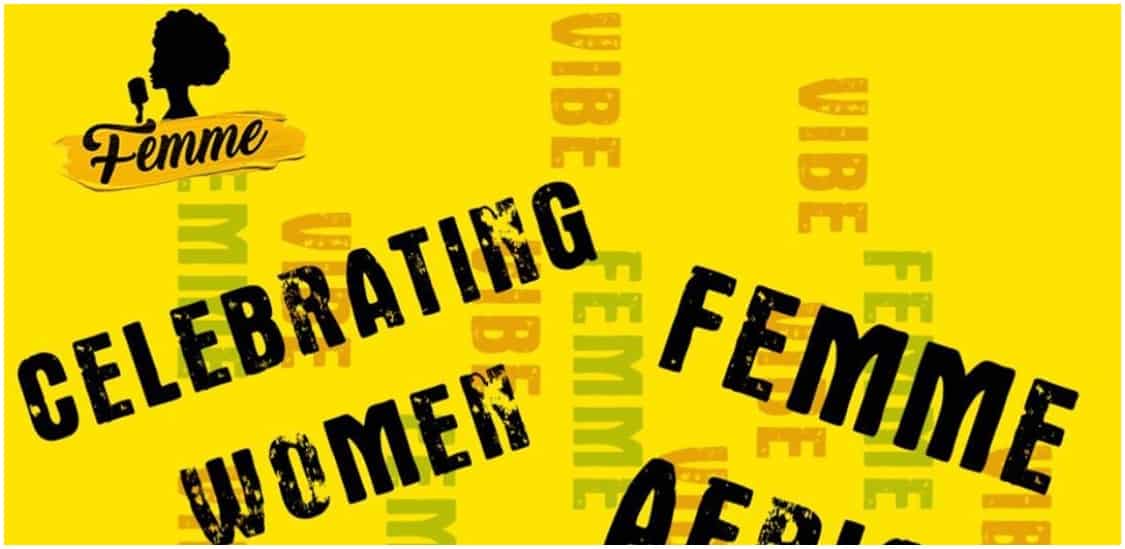 Femme Africa will be returning with a fourth showcase this weekend
Here's where you should be at IWD2020
Yesterday marked the first day of Women's History Month, and it's already off to a great start from Netflix's release of its first African original with a female lead to this year's theme, #EachforEqual taking up space on every social media platform.
On home turf, women making moves is no exception, and our faves over at Femme Africa are hosting their fourth showcase this weekend on International Women's Day. Their last showcase drew, music lovers from all over the city, with all-you-can-eat pink candyfloss and entertaining performances from Lady Donli and Ezi Emela.
This year, Femme Africa is putting more women on the map with a fresh crop of artists including Efe Oraka, Deena Ade, Jazz Atta and Clay Rocks, set to take the stage this weekend. This year as well, continuing the tradition from their last showcase, they will be hosting another social media competition, to give one lucky female artist the chance to perform at their upcoming showcase.
In addition, Femme Africa will also also hosting a panel discussion 'Spilling the Tea' which will focus on the business of creativity as well as revenue generation and building a solid team.
Featured image credits: instagram/femmeafrica
---
Tami is a lover of astrology, music and women. Tweet your fave female artistes at her @tamimak_
---