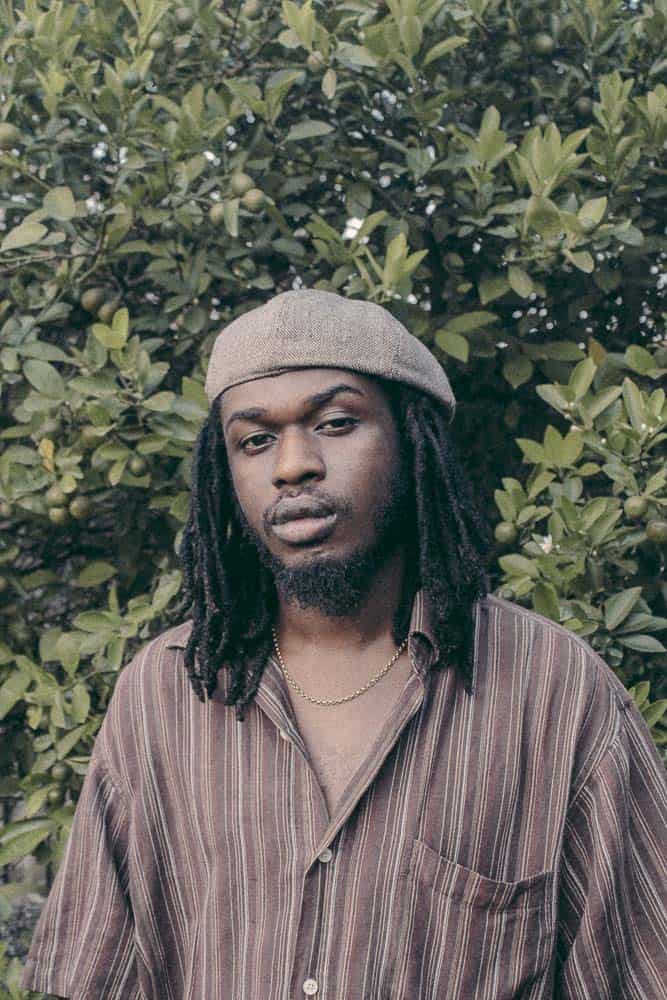 NATIVE 11: BOJ
Fresh out of label purgatory, Boj is ready to take the next step.
photography: Baingor Joiner
As the pioneer of the "Alté"sound, Boj has been on the edges of mainstream success for years. From his beginnings as DRB's enigmatic singer who captured listeners with his deep hooks, he has continued to contribute instrumentally to the dominating mid-tempo sound in contemporary Afrobeats.
He works in his own time, and he finally feels ready to take the next step.
What does a new year mean to you?
For me, it really feels like hitting the refresh button, especially this year.
What was the hardest part about transitioning from being in a band to being a solo artist?
It was never really a band, we were always solo artists who made music as a group. Even in 2013, we (DRB Las Gidi) all dropped solo mixtapes. It has always been like this.
How did it feel to release your debut album in 2017?
It was a big deal for me, and I'm very happy I got to do that. It was actually meant to be the beginning of a new chapter for me, but it turned out to be the end of one. I'm not with that label anymore, but it's whatever.
What are your thoughts on independence, now you've left your label?
I feel like if you already have a following, the best thing to do is grind it out as an indie artist. I won't lie to you, [looking back] I don't know why I signed to a label. I wish I didn't, but it was a learning curve. I am a pure creative – I just want to be in the studio and do shows. But I need to have someone I trust sort out all the other stuff.
What role do you feel you play in the Nigerian music scene?
Not meaning to brag, but I really feel like I'm one of the reasons why there's this whole "chilled" vibe in Nigerian music right now. When I first started doing it, everyone told me "you can't do this, it won't work", and now everyone is on that P. We created a new generation of music.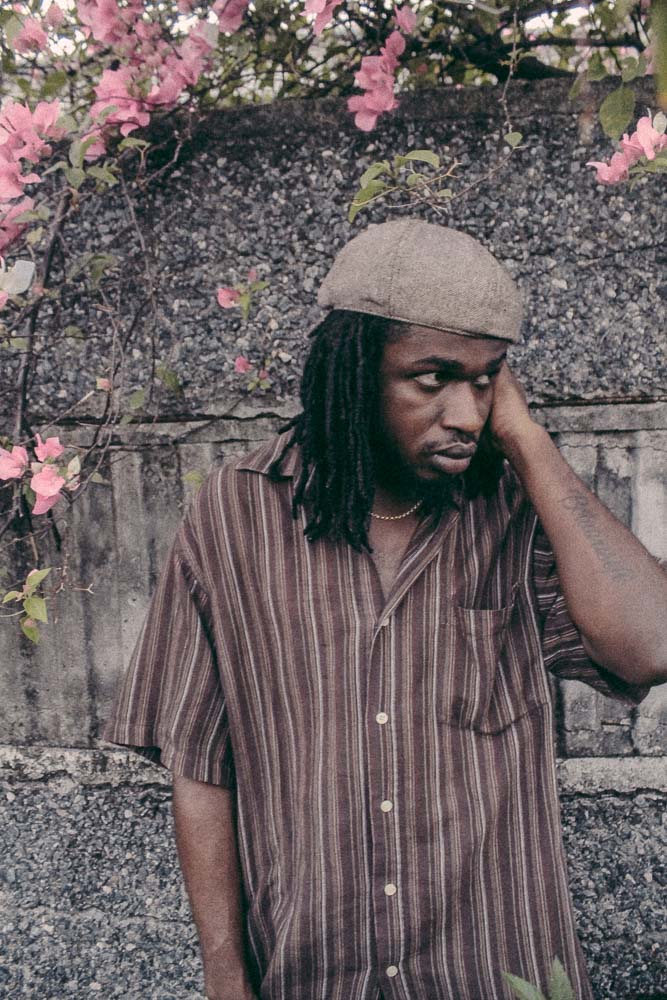 I agree. The general tempo in Nigerian pop music has definitely changed. Do you feel like you're given the appropriate credit for that? Do you care?
Honestly it's not even about credit. When I first started taking music seriously, one of my main goals was to inspire people to do exactly what they feel like doing. Just knowing I'm influencing people is good enough for me.
Yeah I get that – you want to show people that it's okay to be themselves.
Exactly.
What is success to Boj?
Happiness. Financial Security. And being perceived as an icon.
How would you describe your music to an alien that just got to earth?
Zone-out music. You know chill music. Assuming aliens chill (laughs).
Who are you tipping for 2018?
I think Burna [Boy] is going to have a big year. I think Maleek [Berry] is going to have a fucking big year. Mayorkun, too.
What are your plans for 2018?
I want to make it a visual year. I want to shoot as many videos as possible for songs off my album. I'm also making a joint album with Ajebutter [22]. It's something our fans have wanted for a while, so we just started working on that.