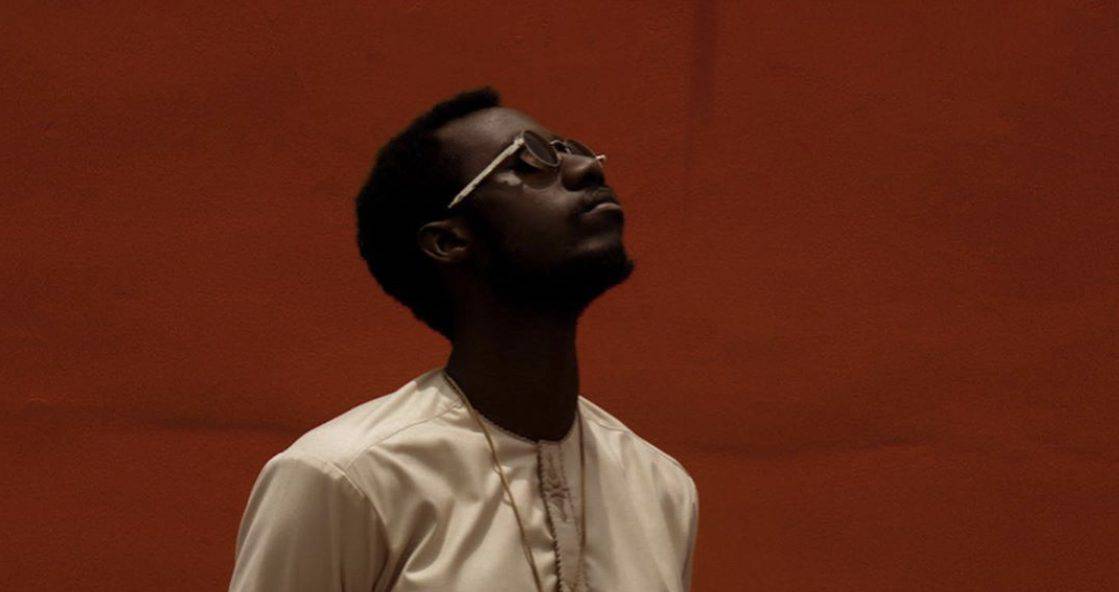 Premiere: Listen to "Mind Control", DAP the Contract's 5th drop from the CTIII series
CTIII latest inclusion
'Let me mind control you'
DAP the Contract is back with the 5th drop from his ongoing weekly series, Contract Thursdays. This week's offering, "Mind Control" features Rotex and Deena Ade, where listeners are keyed into his psychedelic world.
'And now you talking all the gibberish and things that I don't even know' he sings, explaining the miscommunication between him and his love interest that makes him want to control her mind.
British-Nigerian singer, Deena Ade comes in just as the song is about to end, with her soft vocals intermingling perfectly with DAP's previous verse. 'oh please look in my eyes, don't tell me lies' she sings, and we can only assume the request to look in her eyes serves as a cover up to use mind control on her subject.
In the one-minute accompanying music video for the song's interlude, hazy clips of Deena Ade come into focus, further reflecting the song's distorted theme of mind control. Last week's drop for Contract Thursdays "Switch" also played on indiscernible images, it is possible DAP is building on this theme of appearance vs perception.
Stream "Mind Control" below.