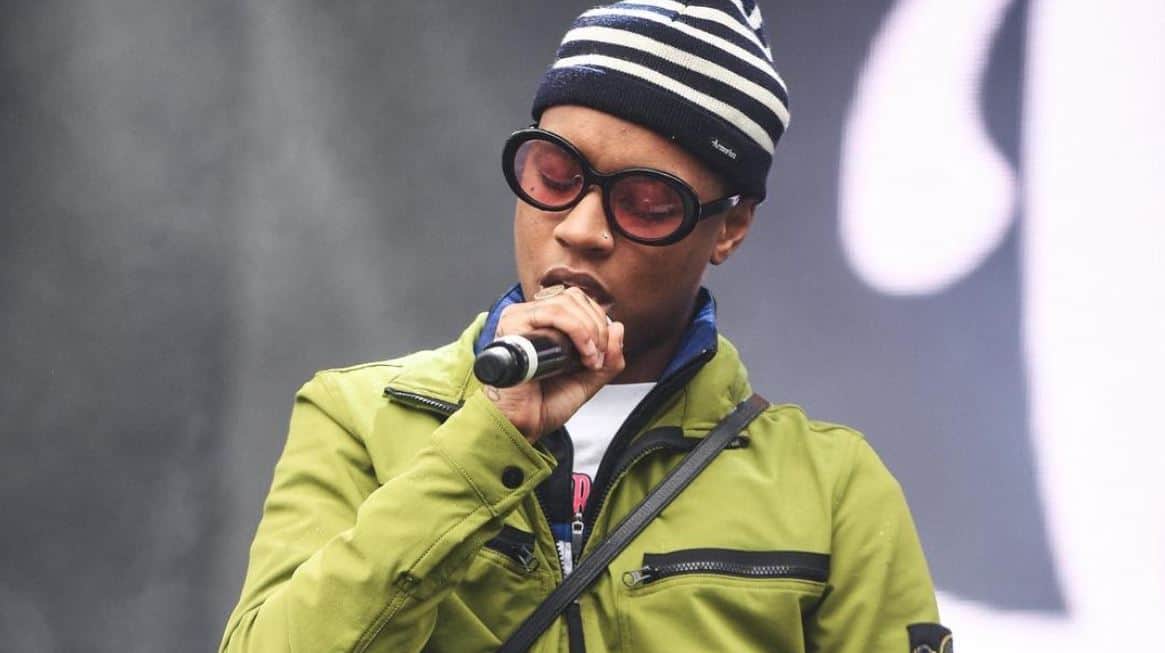 Essentials: Rejjie Snow's 'The Moon & You'
Kicking at the confines of Hip-hop
Following his politically conscious single, "Crooked Cops" where he addressed black exploitation, the Irish rapper of Nigerian descent released his new mixtape to add to his new releases in anticipation of his debut studio album, Dear Annie. His new mixtape, The Moon & You has 13 tracks and guest features from Joey Bada$$, Jesse Boykins III, Joyce Wrice, Dana Williams & Julian Bell. The Moon & You has a lot of orchestra worthy instrumentals and melodies thanks to productions from Cam O'Bi, Stefa Ponce Shungu and Benjamin Miler who gets the most production credits for songs like "Sunny California", "Me & My Piano" and 6 other songs. Together their works give Rejjie Snow a platform to rap his way into hip-hop's growing list of genre blending artists.
https://www.instagram.com/p/BUH8sT-gR7q/?taken-by=rejjiesnow
The mixtape opens with "Intro", an immediately indicator of the direction The Moon & You is heading with heavy jazz influences and melodies that bring to mind Andre 3000's Outkasts. Rejjie Snow delivers a performance that could easily fit on a rock instrumental but his lyrics reference Wu-tang and other Hip-hop themes.
The lead single, "Purple Tuesday" features Joey Bada$$ and Jesse Boykins III and was released a few days before the mixtape. Rejjie Snow brings the Pro Era rapper along for a rap number on trying to figure out the world around us and our position in it. Jesse Boykins III's Soulful chorus links the two rap verses with inspiring lyrics preaching hope.
"Sunny California" is the most streamed song on his Soundcloud off the mixtape. Benjamin Miler produces the somber beat that starts with piano keys that morph into energetic rock guitar riffs towards the end of the 7th track. Rejjie Snow reflects on past love and things that help him deal with sad times: "weed, sunshine, summertime, light girl, chrome wheels, new wip" His deep musky voice is layered with a thin auto-tuned one that dominates the catchy hook.
Most tracks on The Moon & You have positive messages of hope with a lot of orchestra piano arrangements. Rejjie Snow put his pipes to test on songs like "Me And My Piano" which listens like a John Legend live performance. The Moon & You explores several genres for beat samples giving it an experimental feel after listening to the synth baseline on "Mama Africa". Though Rejjie Snow is of Nigerian decent, he doesn't milk his heritage for culture points, only settling for a casual acknowledgement with his song titles.
Listen to The Moon & You below.
https://soundcloud.com/rejjiesnow/sets/the-moon-and-you
Featured Image Credits: Instagram/rejjiesnow