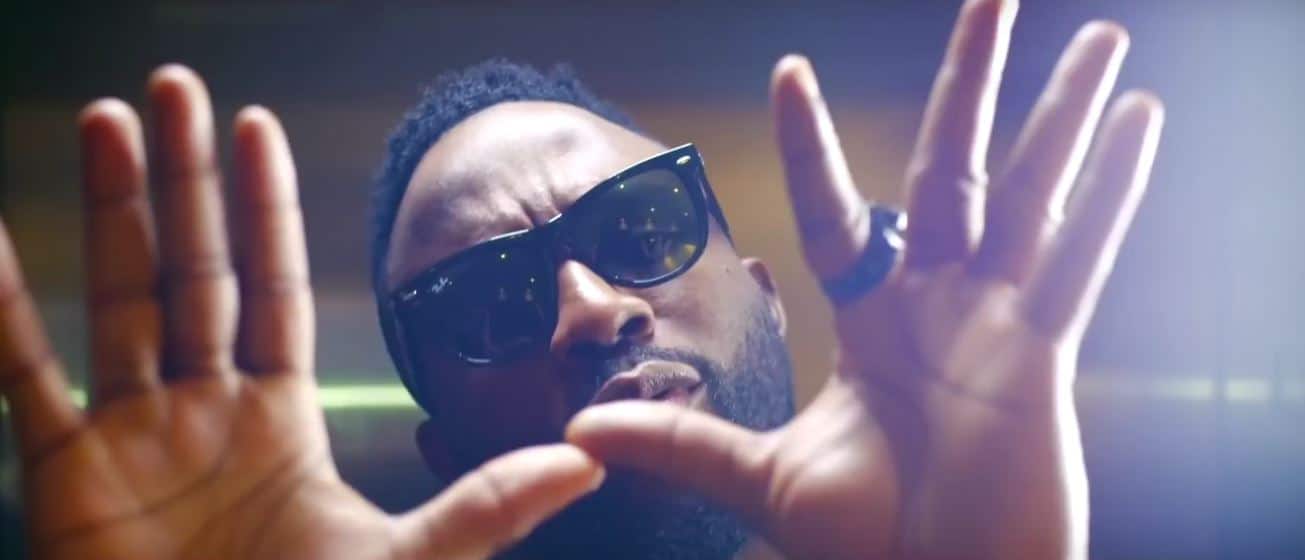 Here are all the essentials from Iyanya's 'Signature' EP
Your sex playlist is about to get a Nigerian fix-up
2016 saw Iyanya part ways with his label and join Don Jazzy's Supreme Mavins Dynasty team. The move was a curious one considering Don Jazzy's reputation as the man who turns budding talents to hit makers but fortunately we didn't have to wait for too long before Iyanya released Signature, his debut project under Mavins management. For the 8 track EP with only 2 pre-released singles, Altims, Baby Fresh and Don Jazzy get production credits.
Signature begins with "Odoyewu" an Afropop cut featuring Iyanya's signature pseudo-sexual romanticism. Produced by Don Jazzy who adds his auto-tuned baritone harmonies on the up-tempo beat, the song starts off with the theme of a romantic apology but somewhere along the swing of the beat that narrative gets lost and the singer is just happy to be winning. Regardless, "Odoyewo" just like Mavin's hit single, "Godwin" is catchy because of the sweet melodies and the subtle religious undertone.
Iyanya teams up with label mate, Poe for "Not Forgotten" a reflective song dedicated to loved ones lost. It is a broody shift from other Afropop songs on the EP. Iyanya carries high notes comfortably while Poe  picks up on the somber mood Iyanya has set.
"Nobody Has To Know" is the 6th track on Signature and just like pre-released single, "Hold On" it is designed for slow waist whine dances that Iyanya evidently enjoys doing. Only people with silky smooth voices can pull off the corny erotic intro on "Nobody Has To Know" and Iyanya brings puts his pipes to work and makes sure his RnB reputation is intact. The song plays like a perfect fit for sex playlists containing songs like "Birthday Sex" and "Pink Matter".
Signature is melodious though the lyrics lose the cohesion and detailing in well written songs. Don Jazzy and the rest of the Mavins production crew came through on the project and Iyanya doesn't look as out of place as he could have been considering how much experience he has as oppose to typical Don Jazzy signings.
Listen to Iyanya's Signature album here.
Featured Image Credits: YouTube/IyanyaVEVO