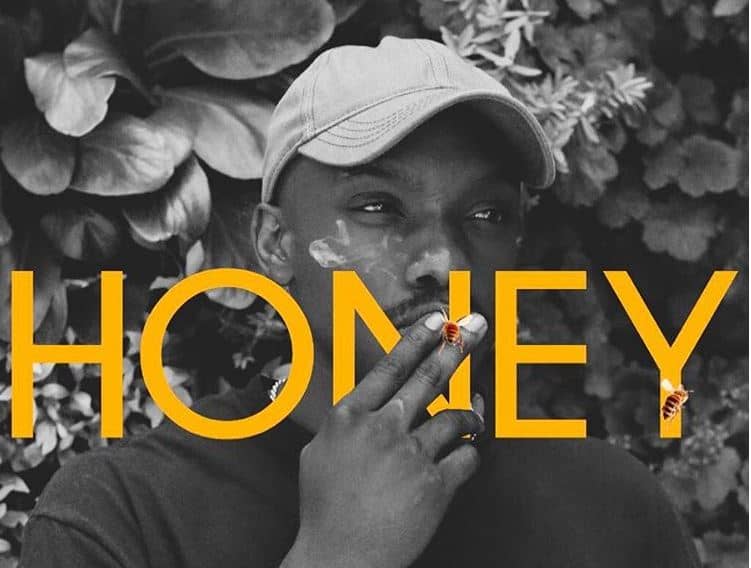 Essentials: 'Honey' by Tau Benah
a delicious 4-track piece EP
A 4-track EP gives you the feel of a man who doesn't want to say too much, but with Tau Benah such expectations never add up. Honey, his latest EP wraps up just under fifteen minutes, but the themes that surface across the project only need a couple replays to stick.
Opener "Honey" features a verse from Stanley GTK, who slips into an electrified bass baseline. Though the R&B inspirations for the track are obvious, "Honey" plays like it was intentionally slowed down to be a step ahead of listeners expecting a funkier turn around whenever Benah breaks into chorus. The tack exceedingly pays off when synths are replaced with guitars on "Honey 2.0" where the titular track is transformed into pure soul music. Elsewhere on "Honey", Tau Benah shows off the multitude of his influences on "Calls", the most creative hip-hop fused track on the project.
Honey concludes right where it started and there's no surprise there. After last year's debut G.G.Y, where even a notoriously pop singer like Davido had to work in a world where Tau Benah controlled all the outcomes, you get the sense of an artist who will only indulge in guilty-pleasures if it advances his agenda. With a sensual central theme and tracks like, "Smoking Indoors", a tribute to 'the stoner blues' and the project's cover art, Honey, may in fact, be Tau Benah's guiltiest pleasure yet.
Stream Honey via Apple Music below:
[mc4wp_form id="26074″]
---
Toye is the Team lead at Native Nigeria. Tweet at him @ToyeSokunbi
---