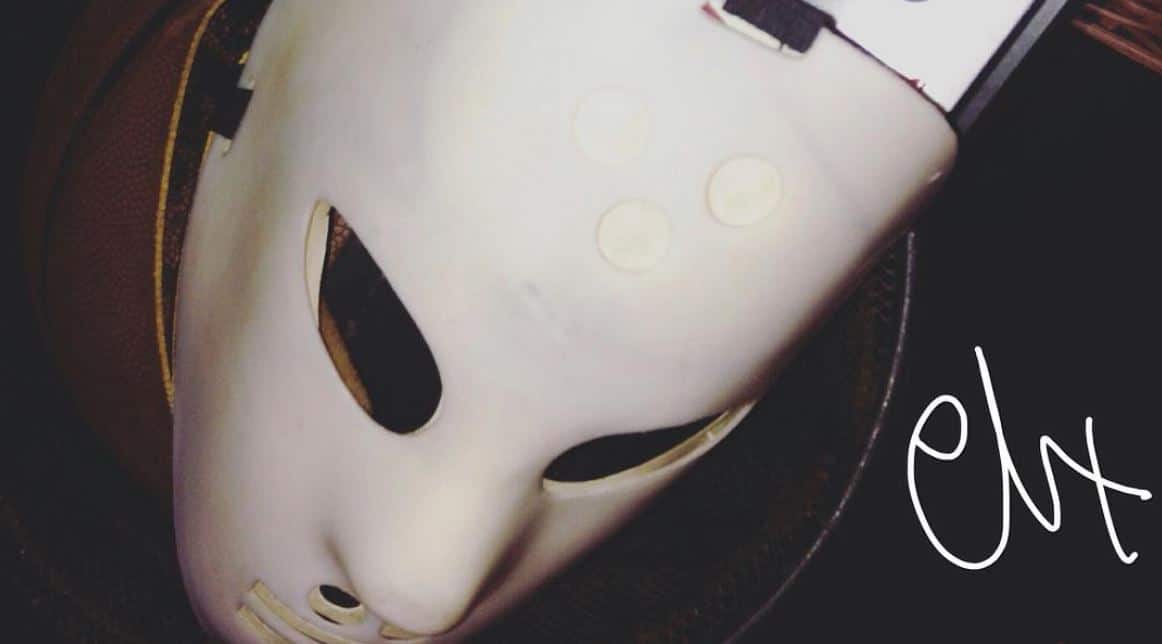 Essentials From CHx's Latest Project: Trapped
Charlie X orchestrates a sonic equivalent of chaos
https://www.instagram.com/p/BR4_JPxFG3Q/?taken-by=charlie_xtreme
Trapped is CHx's third solo project without a central co-star and the producer has described the project as what happens when you randomly make a project without any plans. Charlie X's mysticism hasn't stopped the producer from putting out tapes consistently. From his days as a member of the Gospel Insanity group formed by Jesse Jagz to his works with underground rappers like Boogie, Paybac and a more recent release with Ame Jumar, CHx is always ready to deliver eclectic tunes based on mood.
The album starts with "Trapped Around The Corner", a base heavy track with soulful choir harmonies in the background. It serves as the perfect entry point for a project that describes the struggle to be free. Ria Sean features on the fourth track, "Freedom" which embodies the theme for Trapped more than any other song on the EP. Trap is still at its infancy in the Nigerian music industry but its acceptance is consistently growing with songs like these and "Freedom" appears to have been added to the relatively indie project for a larger appeal.
"The Moonlight Fetish Song" is the most experimental song on the album. Charlie X uses distorted ringing noises and screams that settles on a calm piano chord that carries the entire song. Paybac returns to rap with his classic foreign flows that somehow makes the chaotic beat make sense.
The most commercial songs on Trapped are "Shitta Turn Up" and "Akuko". Charlie X features the Yoruba rap of O.C Decoast for  "Shitta Turn Up". It gives an indigenous feel that the project would have sorely missed. "Akuko" is an Afropop song true and true and Rexx adds an Igbo tinge to it.
The last two tracks, "Star" and "Silver Linings" play like the producer couldn't decide which of the two tracks to use as the outro. This adds a layer of variety to the mixtape which is typical of producer only projects with multiplex of artists. Charlie X fused Hiphop, RnB, trap and Afropop for Trapped, causing it to play like a journey into a world of bright colored graffiti on dark crumbling walls. In the end, the contrast and confusion adds a poetic layer to the tape.
He already clarified that the project was created without a plan but he manages to make some sense from the cluster. With the steady increase in the number of personal projects from CHx, perhaps the producer is ready to commit to his own sound.
Listen to Charlie X's Trapped project below.