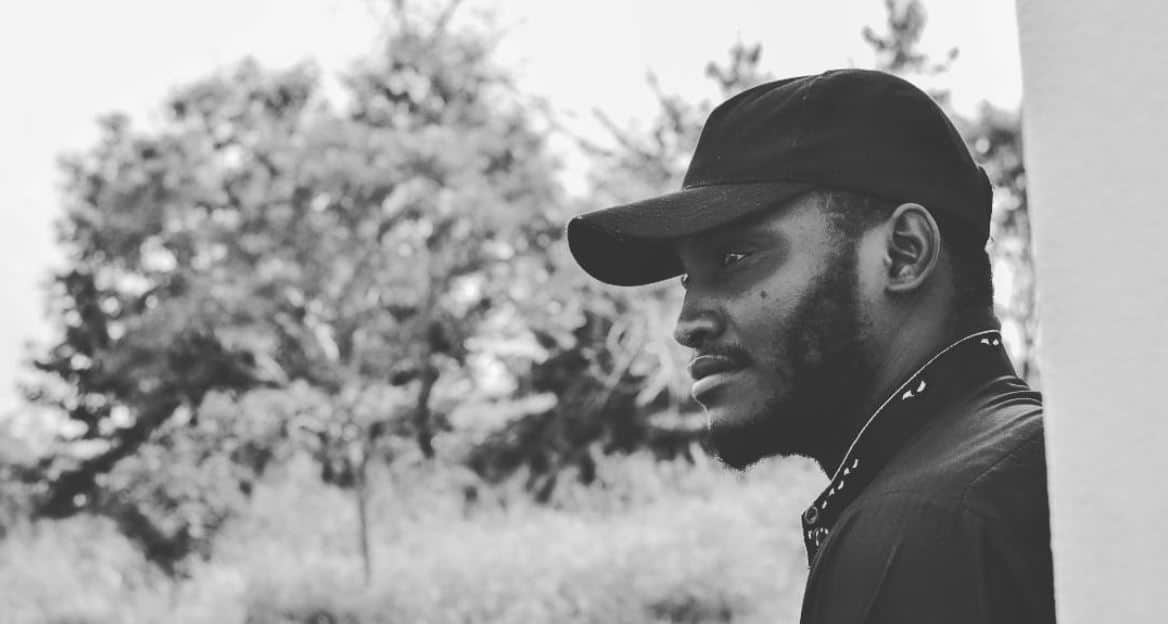 Enzo's "Black And Beautiful" Is The Most Inspirational Song You'll Hear This Week
Sometimes a smile is all you need
Music is one sure way to ease out the bad vibes that tend to come with the struggles of getting through the week. With a well curated playlist, you can set the exact mood you want to feel at any given time of day. Enzo's "Black And Beautiful" is written primarily for feminine audience but the concept isn't restricted to any gender.
https://www.instagram.com/p/BUC8qxNg9aI/?taken-by=enzobobbies
One of the best things about "Black And Beautiful" is that like most EDM numbers, there are still traces of dancehall despite the somber melodies. "Black And Beautiful" has a dark, haunting piano baseline that builds till drums and soft synth notes up the tempo just enough to get heads bumping. Enzo gets into the vibe spinning uplifting romantic lyrics but his vocals do nothing to brighten the mood.
The song's message of beauty is bathed in a broody sense of loss with lines like; "Your beauty ever lasting, I'll love you till I die/You don't need nobody to tell you you're fine/You Gotta Know/I heard voices ruins the silence/It's so sad" .
Enzo's "Black And Beautiful" pushes the boundaries of dance pop in terms of lyrical content and musical arrangement.
Listen to "Black And Beautiful" below.
Featured Image Credits: Instagram/enzobobbies