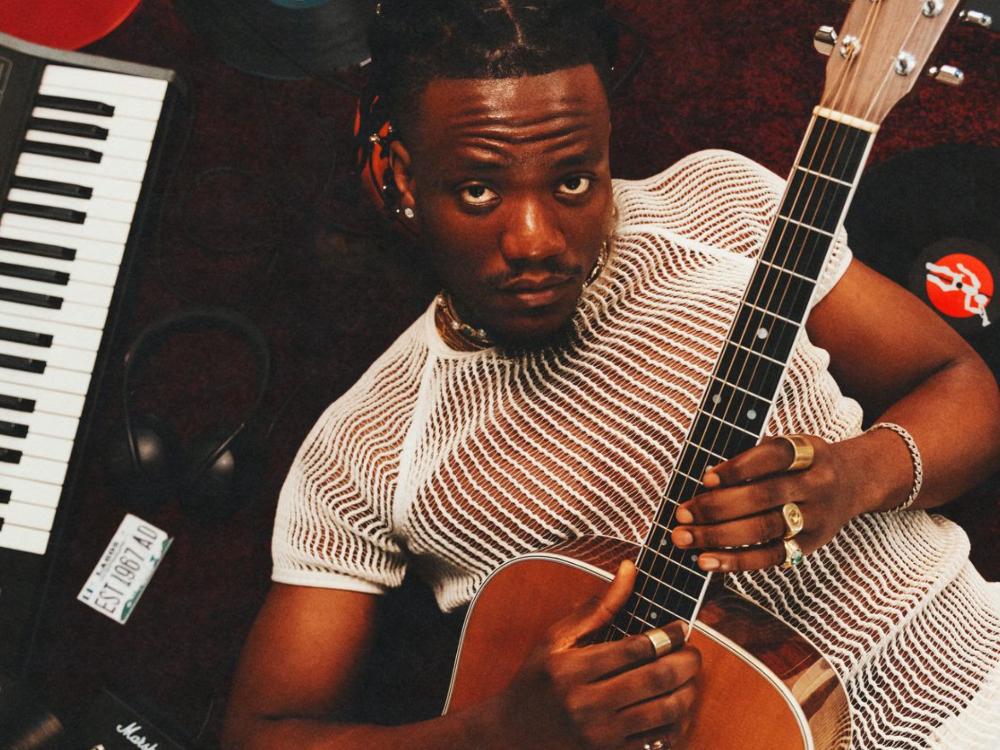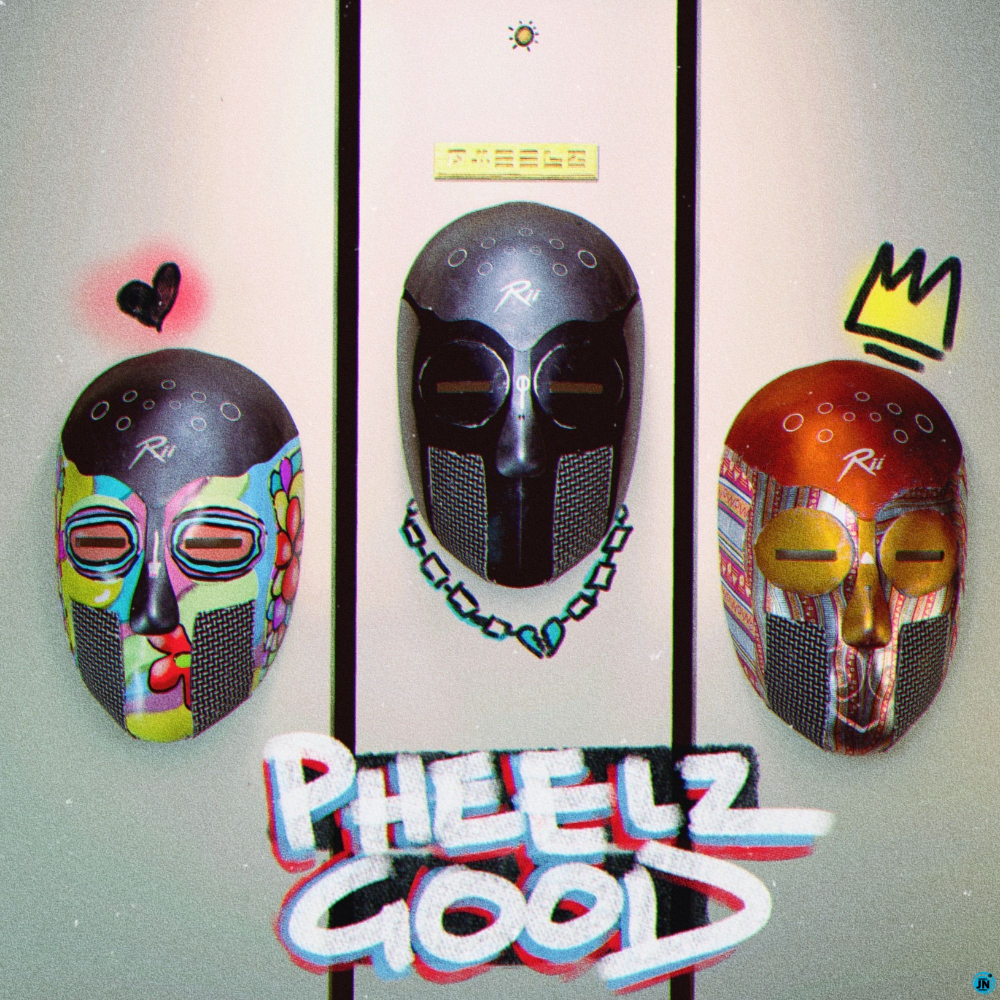 Essentials: Pheelz is Affectionate & Aspirational On His Sophomore EP, 'Pheelz Good'
a warm demonstration of his prowess
Inspiring is the perfect word to describe the trajectory of Pheelz. Although contributing celestial arrangements to the sound of mainstream 2010s Nigerian pop, he continues to pour the elements of his pristine artistry into his second arc as a musician. For many, "Finesse" was the introduction to that side of the man born Kayode Moses. Vibrant and contemporary with its application of crowd vocals, the BNXN-assisted record successfully brought Pheelz's ever-shifting vision into popular gaze, setting him up favourably for longer pieces in the future. 
Since then, Pheelz has been playing the game with iconic finesse. A deal with Warner Records covered not just his singing, but the 360 aspects of his creativity—production is the most well known of those but Pheelz has showcased his visual skills, collaborating with gaming behemoth FIFA on his own merchandise while designing the masks-laden cover art of his latest EP, 'Pheelz Good,' a pun which fittingly describes the creative's frame of mind. Good might be an understatement for how Pheelz feels; he's moonwalking on the higher plains of popular culture. 
View this post on Instagram
'Pheelz Good' captures that exhilarating mood within a succinct runtime of 21 minutes. Three of its eight records having been pre-released, the listener comes into this half-expecting a certain vibe, and that mushy promise is delivered. In peculiar focus to the project's laid-back vision, "Ballin" works as an opener. Braggadocio is hardly a novel style for first records but there's a cool energy permeating Pheelz's vocals, a reserve that reflects (rather than tell) he's about that life. With light touches of percussion meeting the celebratory progressions of twinkling piano keys, the production pulls around the statement lyrics with great emotion and form. 
Indeed, all of 'Pheelz Good' seems lit up by an inner intensity that can only be achieved when the creator is truly at peace. "Electricity" is well placed in the project's middle, colouring bubbly overtones to follow the initial trio of records. "Vibes on a frequency" might be the defining ethos of this project; it's quite the simple one, but Pheelz interplays roles with his collaborators in a way that espouses his accomplished musical background. Davido is therefore as affecting as BNXN on "Finesse," the record which directly follows on the EP's chronology. With their distinct styles on flagrant display, Pheelz's minimal choice of features pays off, rewarding 'Pheelz Good' with a certain intimacy. 
Considering the warm, lived-in feeling Pheelz evokes throughout the project, the more direct descriptions of love blend smoothly into the sonic tapestry. "Stand By You" and "Pheelz Like Summer" work like twin swords in this peculiar aspect; the former adopts a bluesy perspective in promising loyalty to a love interest, culling pop-centric terms like "breakfast" to reflect the joy that comes with finding one's own person. Here Pheelz's vocals are revealed for their richness, an almost husky tone which assumes icy touch or warm reverberations, depending on how he employs them. "Pheelz Like Summer" sounds like the kind of production an earlier Pheelz would create for Fireboy DML—asides the refrain-esque hums which enliven its adorable mood, there's a sunny quality to the percussion's bounce which mirrors the distinct feeling of waking up to a bright new day with one's lover beside them. 
On the project's last movement which includes a trio of songs, Pheelz flips the mood in a more upbeat direction. "Pablo Escobar" draws parallels between the lifestyle with the flamboyant lores associated with the titular personality. His focus drawn on detractors who questioned the validity of his dreams, he channels the present in advising young creatives to be wary of the streets. "Emi Laye Mi" continues the well-trodden pairing of early tribulations and the returning gains of the present. "Two milli, twenty enter," he sings on the intro, establishing his moves as deliberate. It's less affecting than the preceding track, but the groovy direction and its Yoruba-tinged hook embody the record with undeniable hit potential. In the crucial role of closer, "Ewele" reintroduces the brooding elements which dominated the project's early parts. The percussive energy of preceding tracks is however retained, paired with horn sections which casts an epic feel over the record. "I live once, I do YOLO," he sings on the hook, just before an assortment of drums sweeps the breezy allure with an earthy quality that brings the project to a satisfying close. 
'Pheelz Good' presents an actualised side of Pheelz the performer. Whereas his tape 'Hear Me Out' saw a gifted musician coming to terms with the shifting soundscape of Afropop, two years on Pheelz is nearing a mastery of his style. Showing as much narrative grit as his cloying tendencies, the project couldn't have been better assembled. In an industry where more producers are abandoning the background for more immersive roles within the scene, Pheelz relays his evolution in a purist sense. He's not creating records because others are; these are emotions that have been bubbling underneath for a while now, waiting for expression.