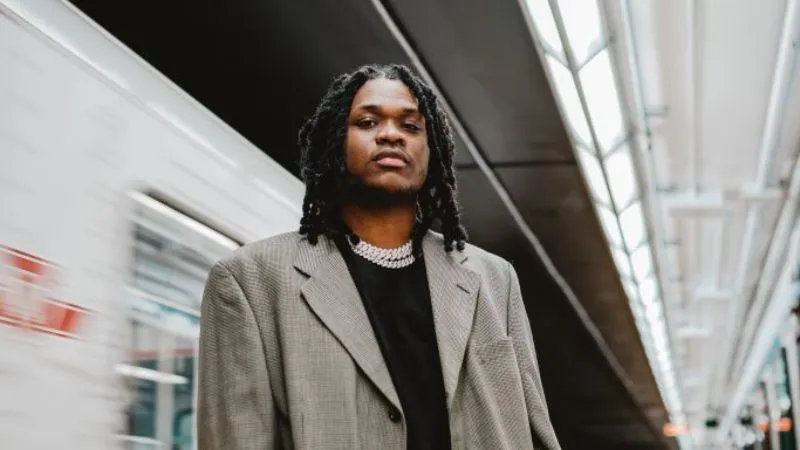 Dice Ailes Returns With Exciting Debut EP, 'Ladies First'
Featuring Tiwa Savage and Spanish rapper Kaydy Cain
It's been a minute since we got new Dice Ailes music, but not anymore. Earlier today, the Nigerian musician released 'Ladies First' under the auspices of Sony Music Entertainment. The six track EP is his debut body of work, and is ostensibly inspired by his love for women. Slick with vivid production and salacious entries into Dice's famed catalogue, it's an admirable return for a man who holds a revered position in the hearts of Afropop lovers.
View this post on Instagram
The project features Tiwa Savage ("Hold Me") and Spanish rapper Kaydy Cain ("Rosalia"). Elsewhere, Dice Ailes takes his strong songwriting abilities into the encompassing theme of romance and its relative affairs. On "Zombie", he displays  his range, interpolating the Fela Kuti classic of the same title in a sultry song about the vulnerability that comes with being in love.
Ever since breaking out with "Telephone" almost eight years ago, Dice Ailes has continued to be a point of reference for new school Afropop acts. He's also accrued an impressive catalogue of hits over the years, from "Miracle" to "Otedola" and most recently, the Olamide-featured "Pim Pim".
With deliberate presentation backed by actually great music, Dice Ailes' 'Ladies First' EP will surely be in circulation for a lot of listeners throughout the year.