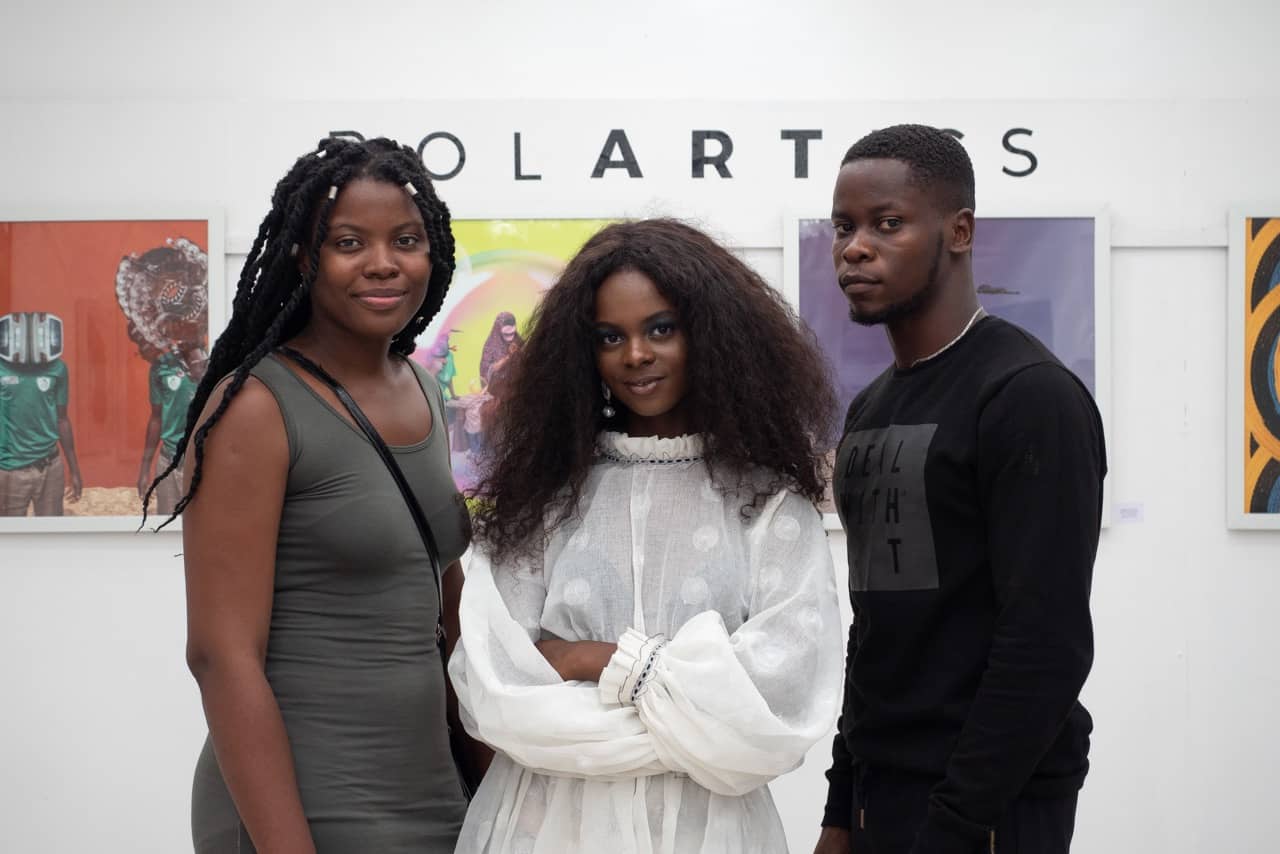 The deeply African appeal of POLARTICS
Each piece offers a youthful take on popular African culture
Of all the thoughts that cross the minds of young artists when they pick up their tools to create, how to present the piece for sale isn't a regular costumer. Often times, it takes interactions with other artists, curators, art collectors, art historians, and contemporary art critics before an artist can really glimpse the limits and extents of the more business side of the art world. Art exhibitions are one sure way to expose artists to this fun and beneficial experience and POLARTICS offered this opportunity at the "NIGERIAN POP CULTURE" art exhibition that held last year.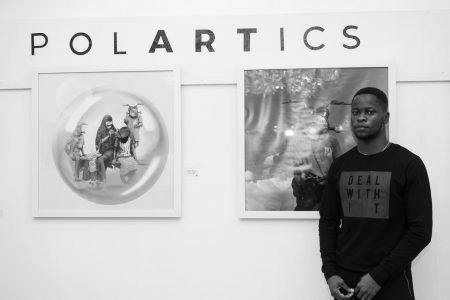 Though POLARTICS started out as a blog for African culture and politics when it launched in 2015, the brand is now re-banding to serve as an online gallery for contemporary African art. The "NIGERIAN POP CULTURE" exhibition it held on the 21st of December, 2018 marked the gallery's launch as they debuted with the showcase of works from young emerging talents at home and in diaspora. Moyosore Briggs, Joseph Obanubi, Bunmi Agusto, Gozie Obi, Ofulue Ife .E. Ehianu, Wami Aluko, and Andikan presented their works, highlighting the evolution of distinctly Nigerian influences and icons that have shaped popular culture.
The works they displayed varied from colorful paintings, digital illustrations, portrait photography, fabric art and photo manipulation. Each piece offered a youthful take on popular Nigerian culture through the artist's distinct representation of emotions, their Nigerian experience, culture, relationships and dreams. Even those present at the exhibition were mostly young people who showed genuine interest and talked about how they could see themselves in the art.