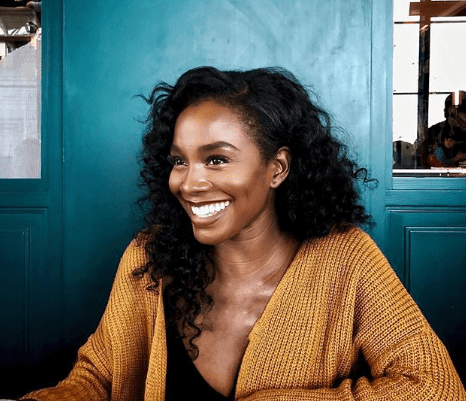 Deborah Ayorinde set to recur in third season of HBO's "True detective"
Alongside Mahershala Ali and Carmen Ejogo
Three years after the second season ended, HBO announced a new season of the anthology series, "True Detective", is in the works. The new installment is expected star Academy award winner, Mahershala Ali and Carmen Ejogo, while the additional cast members, include Luke Cage and "Girls Trip" star, Deborah Ayorinde.
https://www.instagram.com/p/BlTtwiWngpF/?utm_source=ig_embed
According to Deadline, the Nigerian-British will play a recurring role as Becca Hayes, the estranged daughter for the retired State Police detective, played by Mahershala Ali. According to reports, it will tell a true story of "Macabre crime in the heart of Ozarks", and will play out in three separate time periods. Though there's no release date yet, there's much to anticipate. The show will also take place in the Southern region of Missouri.
Featured Image Credit: Instagram/Itsdeborah
[mc4wp_form id="26074″]
---
"Tomiwa is figuring it out…" Tweet at her @fauxbella
---