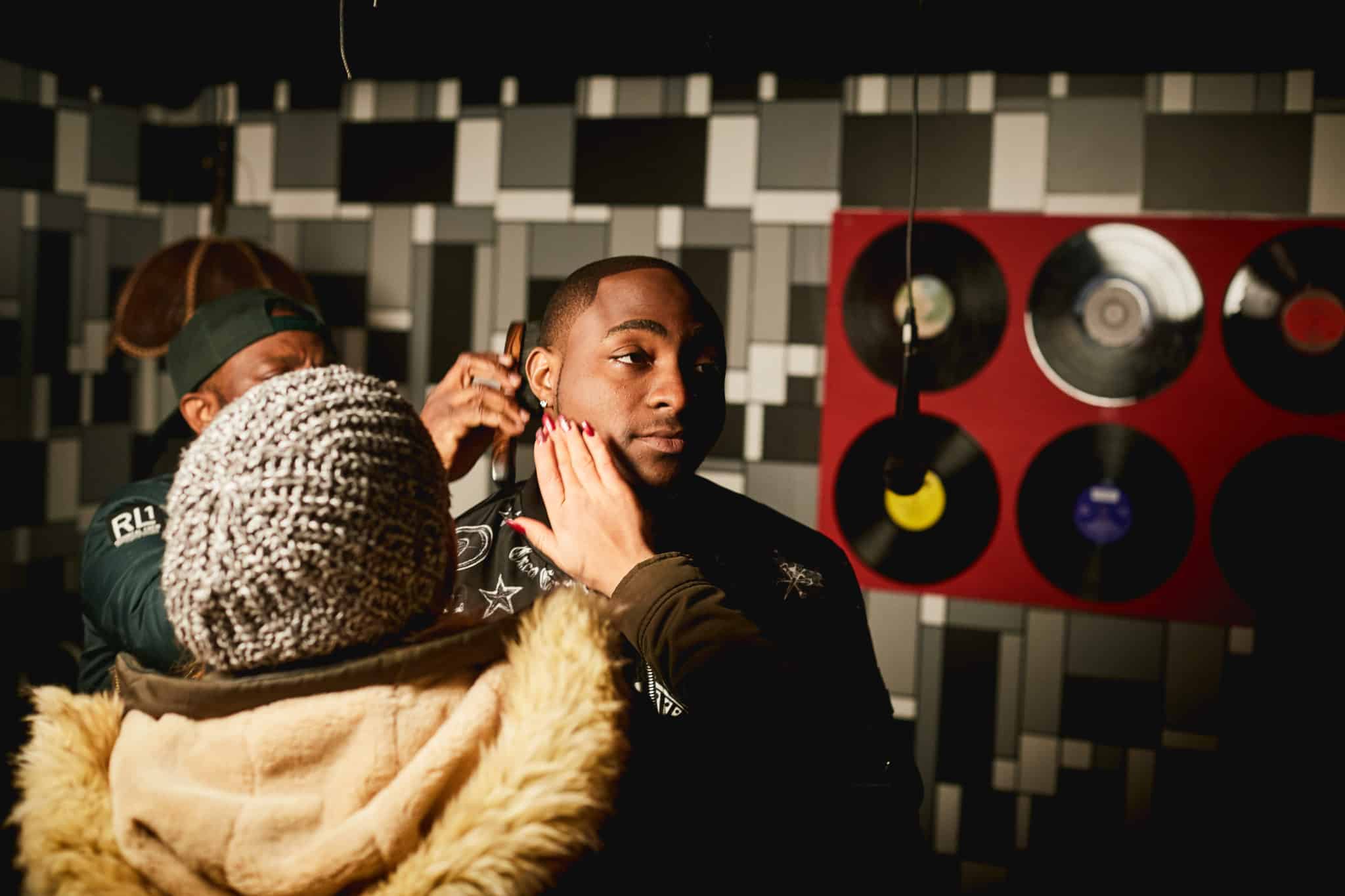 Davido resurrects Lagbaja for sexy new single, "If"
Listen to Davido's reinvention of your favourite childhood hit.
https://www.instagram.com/p/BQlh92alfmR/?taken-by=davidoofficial&hl=en
By the end of 2016 Davido had, signed a record deal with Sony, unleashed two young firebrand acts (Dremo, Mayorkun) and aligned himself with a more centered approach for his aesthetic and brand. The OBO is kicking off this year with "If" , his first post-Son of Mercy single, rolled out with visuals by Director Q.
https://www.instagram.com/p/BQh-QralAZ4/?taken-by=davidoofficial&hl=en
On If, Tekno re-creates the same "Pana"'s acoustic baseline flow, but with a pattern further stripped for dissolving claps, trumpets and drums. It's a bit too much Tekno for a Davido production but the OBO rips through the instrumentation, sampling "Lagbaja"'s 2000s hit Gra Gra for a refreshing refrain and edging his gruff voice for an emotional melody.
Watch Davido's "If" below.