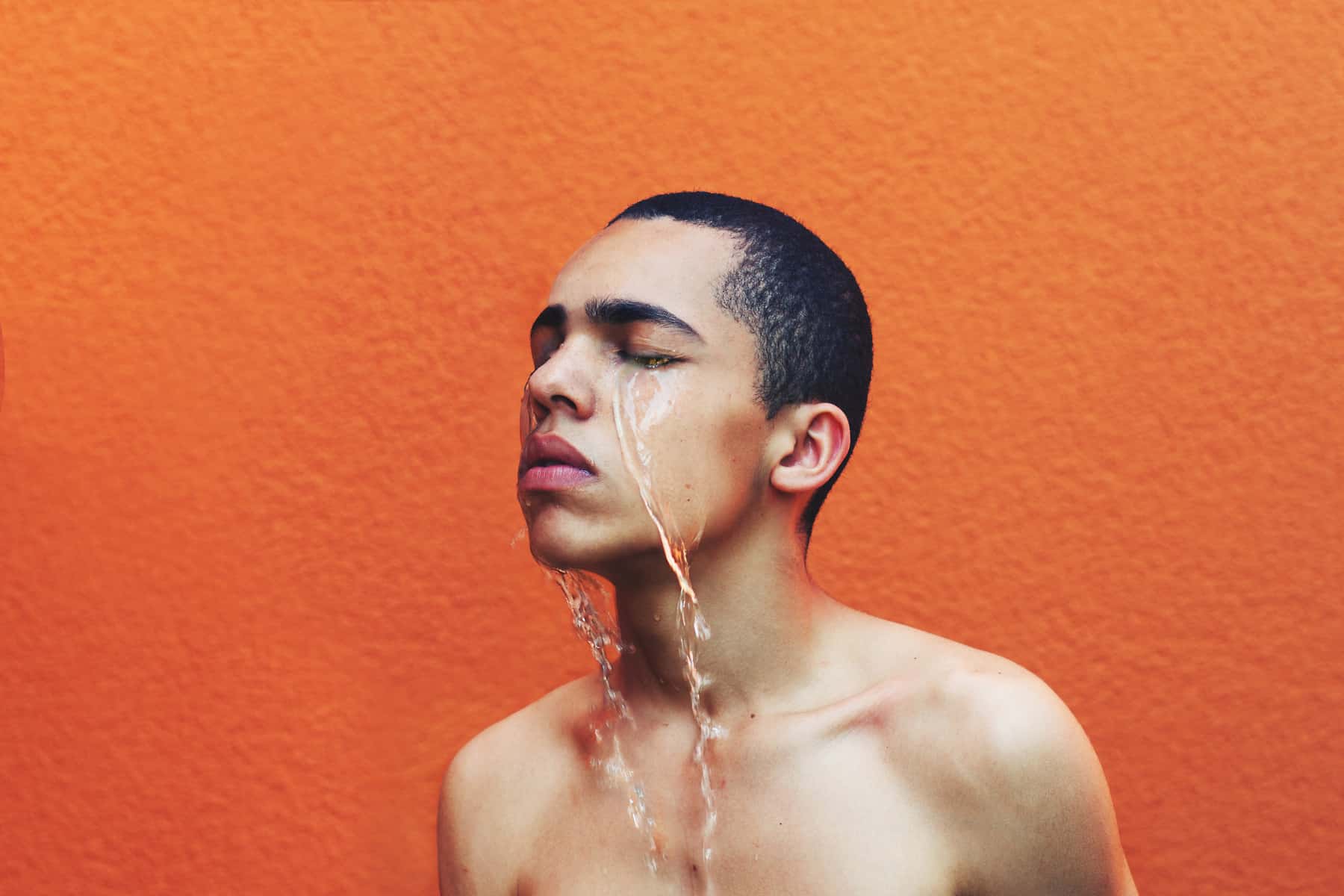 Meet David Uzochukwu, the photographer behind the new Nike campaign
The Igbo-native everyone is talking about.
The new FKA twigs campaign with Nike is exactly what we have come to expect from the two respective brands: innovative, sublime and well-executed. With an ensemble carefully curated by twigs herself, we saw one of the most breath-taking ads that Nike has produced in quite some time.
Upon posting the video, Twigs took to her personal Instagram to post stills from the shoot, all shot by a young man named David Uzochukwu. David was selected by twigs herself to bring her vision to life, and he did just that. While he may be unknown to some, Uzochukwu's work has been featured in Vogue and he has shot some stunning portraits of artists such as Benjamin Clementine and Raleigh Ritchie. Check out some of his best work below.
https://www.instagram.com/p/BPIF0FtBinP/?taken-by=daviduzochukwu&hl=en
https://www.instagram.com/p/BGpaGzDymDj/?taken-by=daviduzochukwu&hl=en
https://www.instagram.com/p/BKafSgUhqdt/?taken-by=daviduzochukwu&hl=en
https://www.instagram.com/p/BPLClKdAkQb/?taken-by=daviduzochukwu&hl=en
https://www.instagram.com/p/BMwa_yNhd1A/?taken-by=daviduzochukwu&hl=en