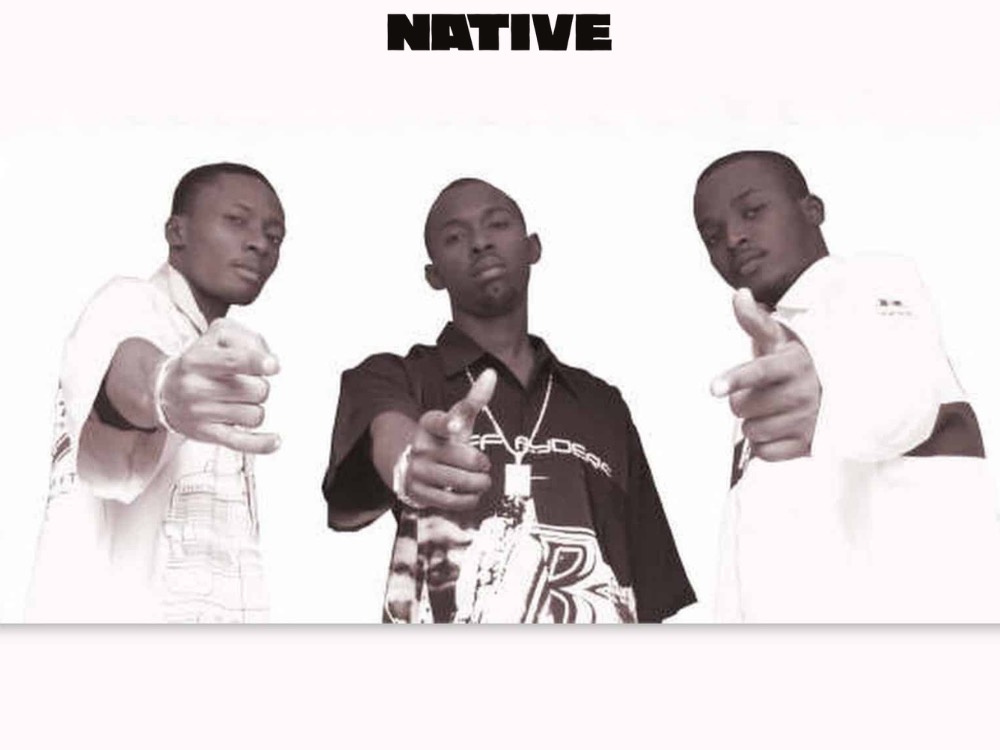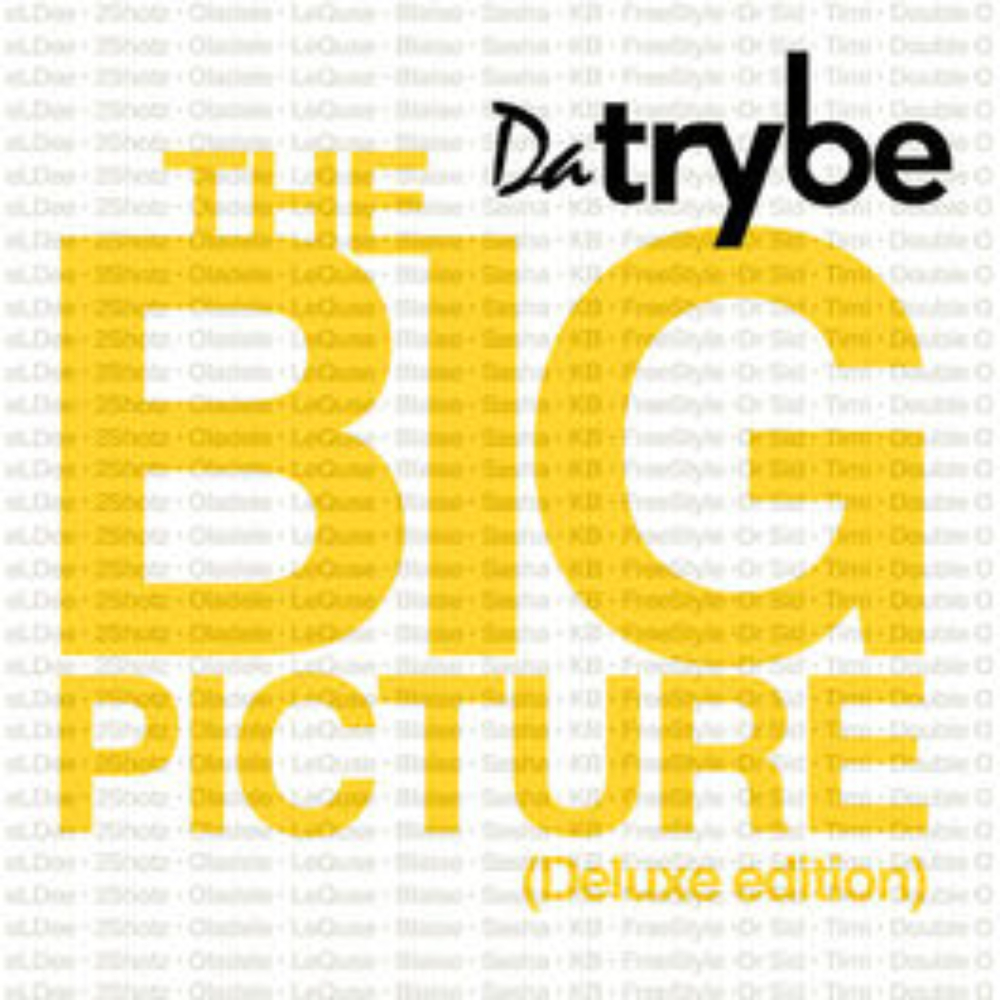 The Shuffle: How Da Trybe left a reverential Nigerian music moment with "Oya"
A rap cypher formatted for pop crossover
There are dozens of indelible touchpoints for the context of urban Nigerian music, especially as regards its formative years before and around the turn of the millennium. There's the fact that it dovetailed around Nigeria's turn from years of military dictatorship to democratic governance. There's also the obsessive, if occasionally inventive, parodying of American hip-hop and R&B; and then there's the dedication towards new ideals for music distribution and hip attempts at lifestyle marketing; and much more.
In that era, very few could lay claim to being as forward-facing as eLDee Tha Don, the rapper, songwriter, producer and eventual label executive who co-founded Trybesmen, the seminal Nigerian rap-fusion group, alongside Kaboom the Detonator (KB) and Freestyle. Alongside his colleagues, eLDee was on the cutting edge of modern Nigerian pop music, laying a dynamic indie blueprint by merging undeniable talent, the cool of youth culture and savvy business moves.
Trybesmen's music parsed the trio's fixations with American rap through a distinctly Nigerian filter, and the quality was aided by its nationwide reach, fostered by the immediately influential and now iconic Alaba model of music distribution pioneered by eLDee and his cohort. Naturally, the success of Trybesmen meant expansion. The self-funded—well, partly through eLDee's mother—label already had several artists circling around it, thanks to the primary trio's first bouts of popularity on the University of Lagos campus, which turned out to be a hotbed of incredibly talented creatives in those formative days.
With Trybe records looking to build on the meteoric rise of its primary core, it became home to over a dozen rappers and singers. In hindsight, that number might have been too much to handle for an indie label, but those couple of years in the early 2000s saw the introduction of several artists to the mainstream through Trybe records, several of whom would go on to build stellar careers and remarkable legacies even after the imprint was temporarily dissolved—largely due to eLDee's prolonged hiatus.
During its heyday, Da Trybe—as the label was collectively referred to—managed to squeeze out a compilation project, 'The Big Picture', as well as a few signature hit songs. One of those incredibly popular songs was the 2001 smash, "Oya", a rap cypher with the distinct gloss of a Nigerian pop song from the early '00s. This was two years after Trybesmen stamped their authority on Nigerian music with their classic debut album, 'L.A.G Style, Vol. 1', meaning that anything affiliated with eLDee and his crew was greeted with the expectation of being great and boundary-pushing. There are few things as boundary-pushing as stuffing ten rap artists—many of them making their official debut—on a commercial single.
After eLDee and a couple of Da Trybe affiliates made the preceding "Work It" together, those left out were slighted and demanded to make their own collective song, and the result was "Oya". The premise was simple: every rapper gets about 30 seconds to show out within the confines of a feel-good anthem. From Blaise's precise rhyming to Double O's Wu-Tang Clan-inspired pyrotechnics to Dr Sid's slick raps to Sasha's bubbly cadence to 2Shotz's melodic bent, and other individual highlights, "Oya" was a something of rap clinic formatted for pop crossover, underlined by Del's raunchy hook.
In his recently released documentary series, "Afrobeats: The Backstory", filmmaker and then Da Trybe manager, Ayo Shonaiya fondly recalls spending money he would make from managing fuji luminary King Wasiu Ayinde Marshall (KWAM 1) on shooting videos for the collective, including the one for "Oya". It frames much of the music industry in those early days, where a lot of pioneering players made things happen through personal passion. That video, a lively cut of all contributors rapping and dancing at a basketball court, as well as backup dancers from KWAM 1's band doing, well, an impression of the twerk, was essential in driving the song to smash status.
It doesn't feel out of place to say that the "Oya" video laid the template for many music-related visuals in Nigerian pop, from Wizkid's "Holla at your Boy" to Crayon's video for his latest single, "Ijo (Laba Laba)". Even musically, it's the precursor to cypher-esque slappers like Banky W's "Lagos Party (Remix)" and Da Suspect's "I No Send You", which had male and female versions.
eLDee, Ayo Shonaiya and affiliates didn't just make a hit song that was fresh immediately it landed, they also created a reverential moment. Da Trybe was a motley crew and "Oya" was its everlasting totem of camaraderie, one that will never be replicated but will continue to remain influential.
---