In a follow up to last week's protest against the Abuja police raid on women, more protests have been organized across three countries—Nigeria, Ghana, London—to demand justice for the abuse of the 70 women (or 65 women according to the Abuja police spokesman: Gajere Tanimu's statement to CNN) by the police force in Abuja. The protesters are advocating for the accused policemen who raped and illegally arrested the women in Abuja to be brought out, punished, dismissed from the force and tried for their crimes.
From an epoch-making march of 2019, celebrity photographer, Emily Nkanga captured protesters at the Nigeria High Commission in London on the 10th of May as they demanded justice and an end to Abuja's Police Raid on Women.
See the pictures below.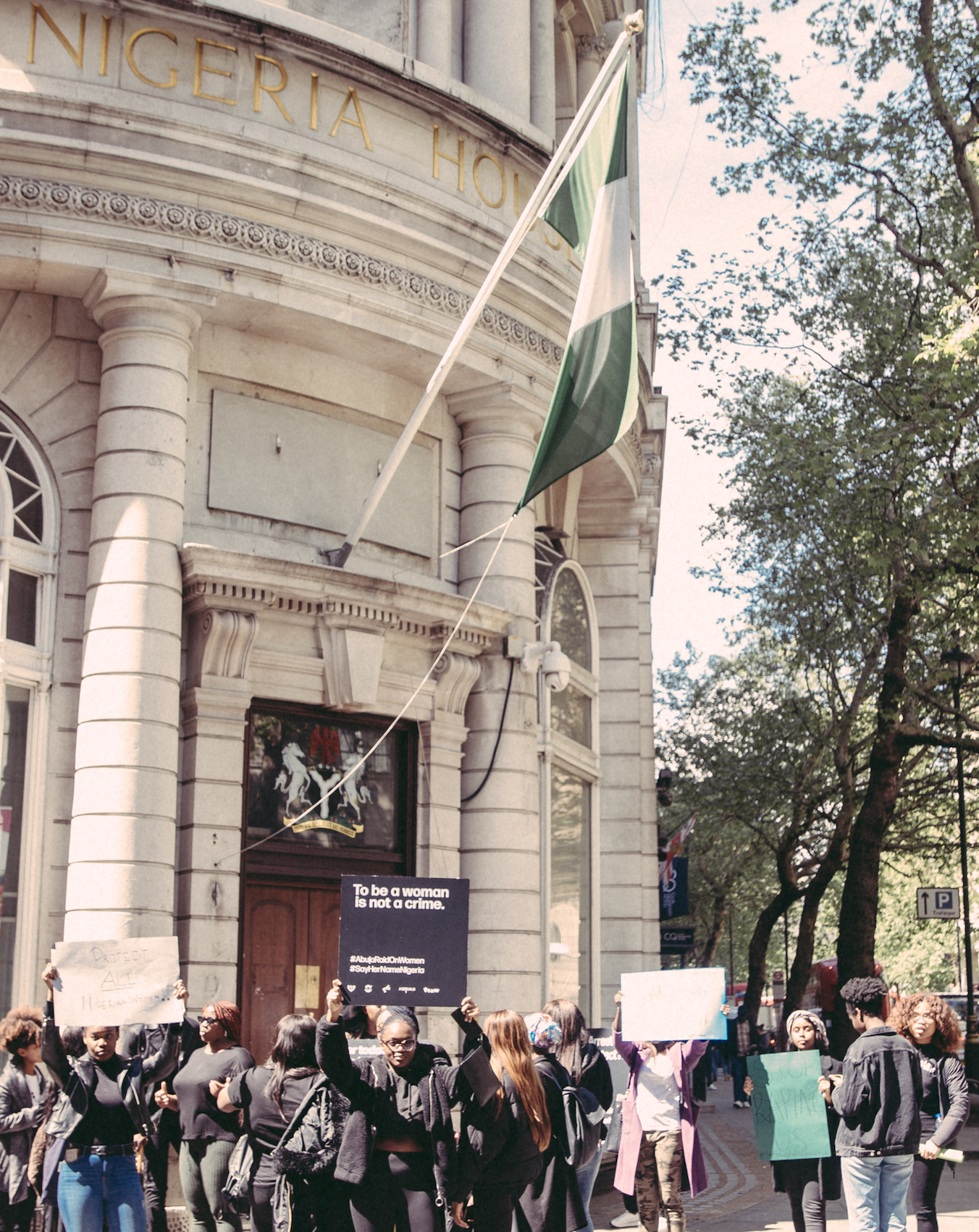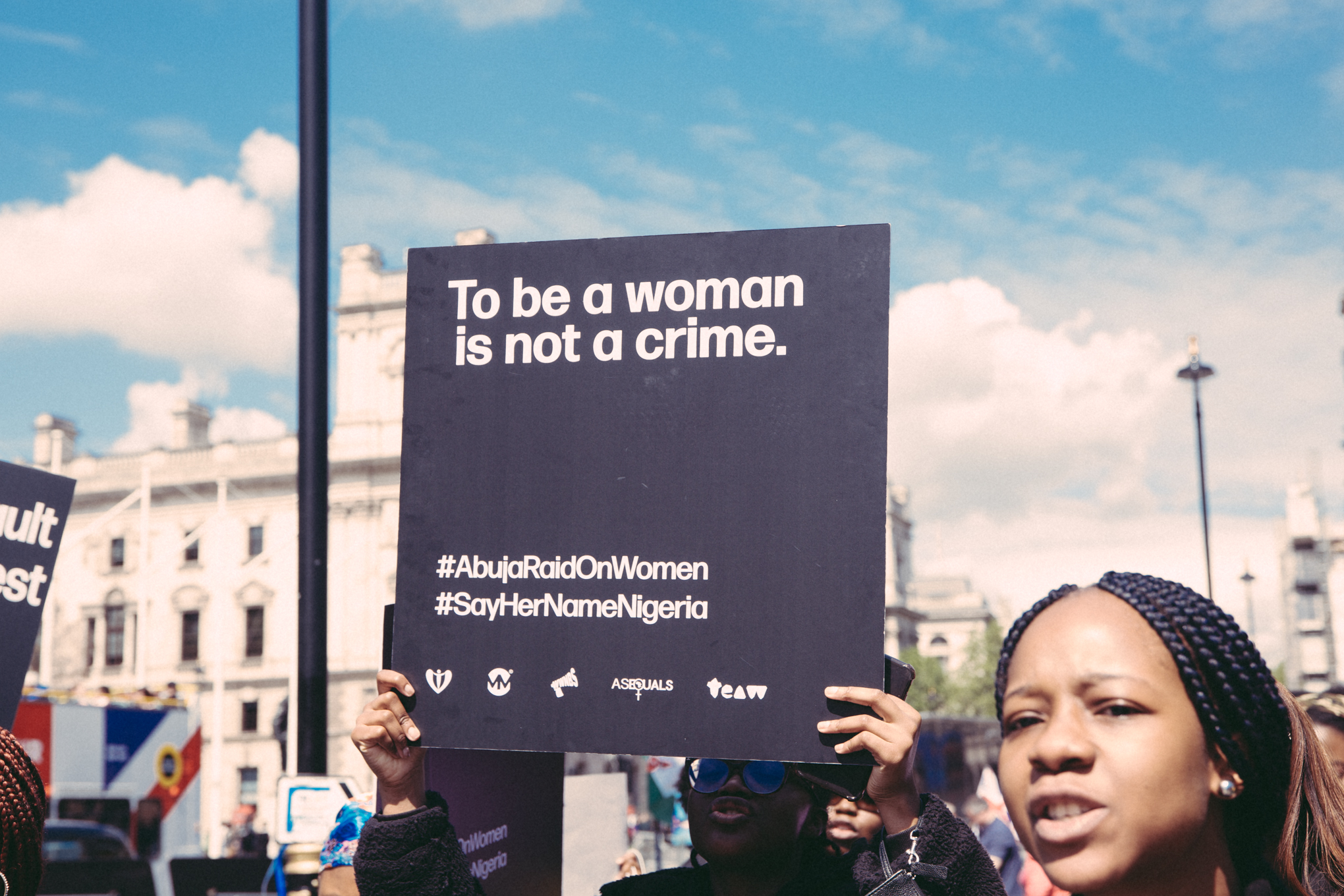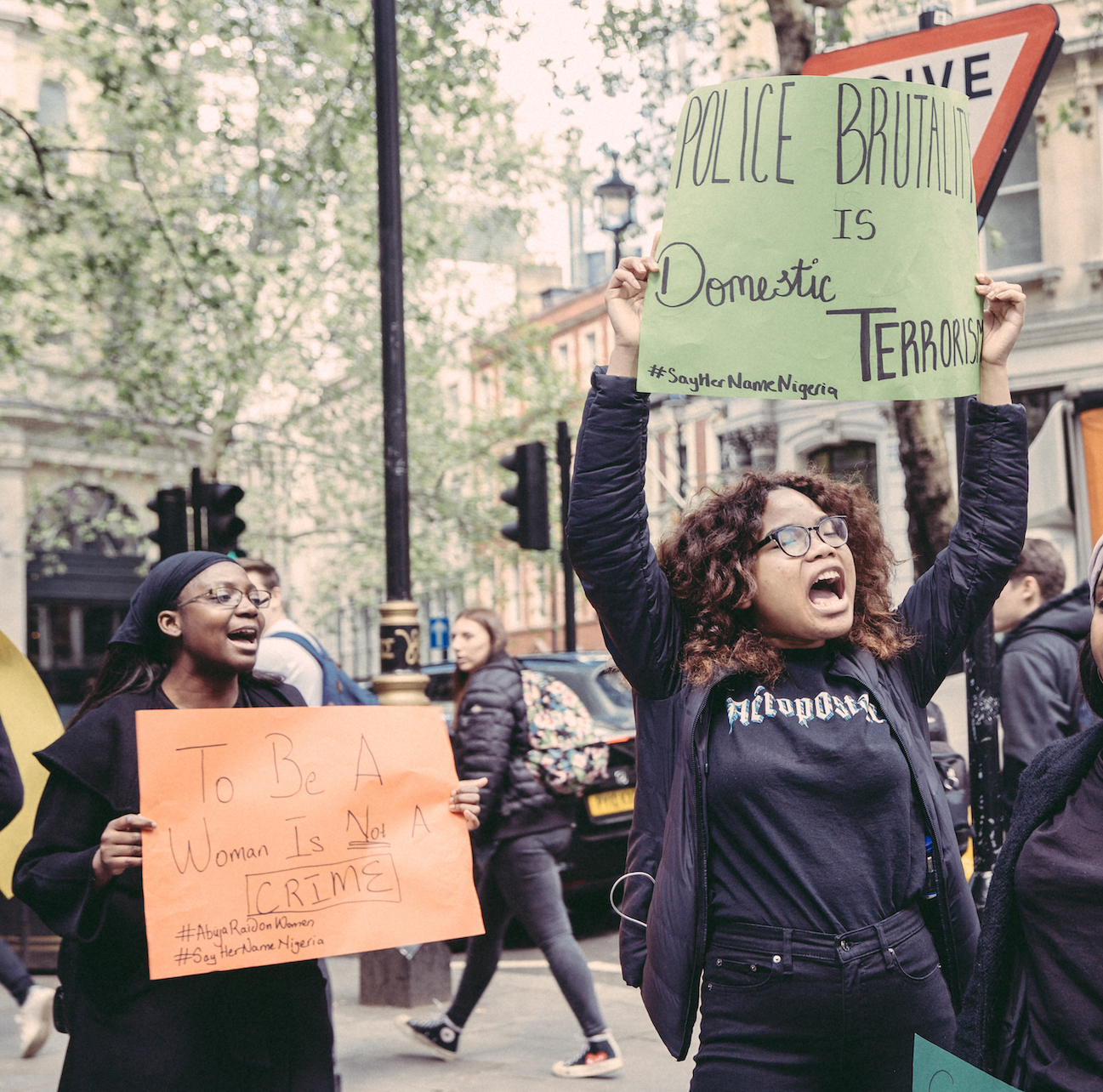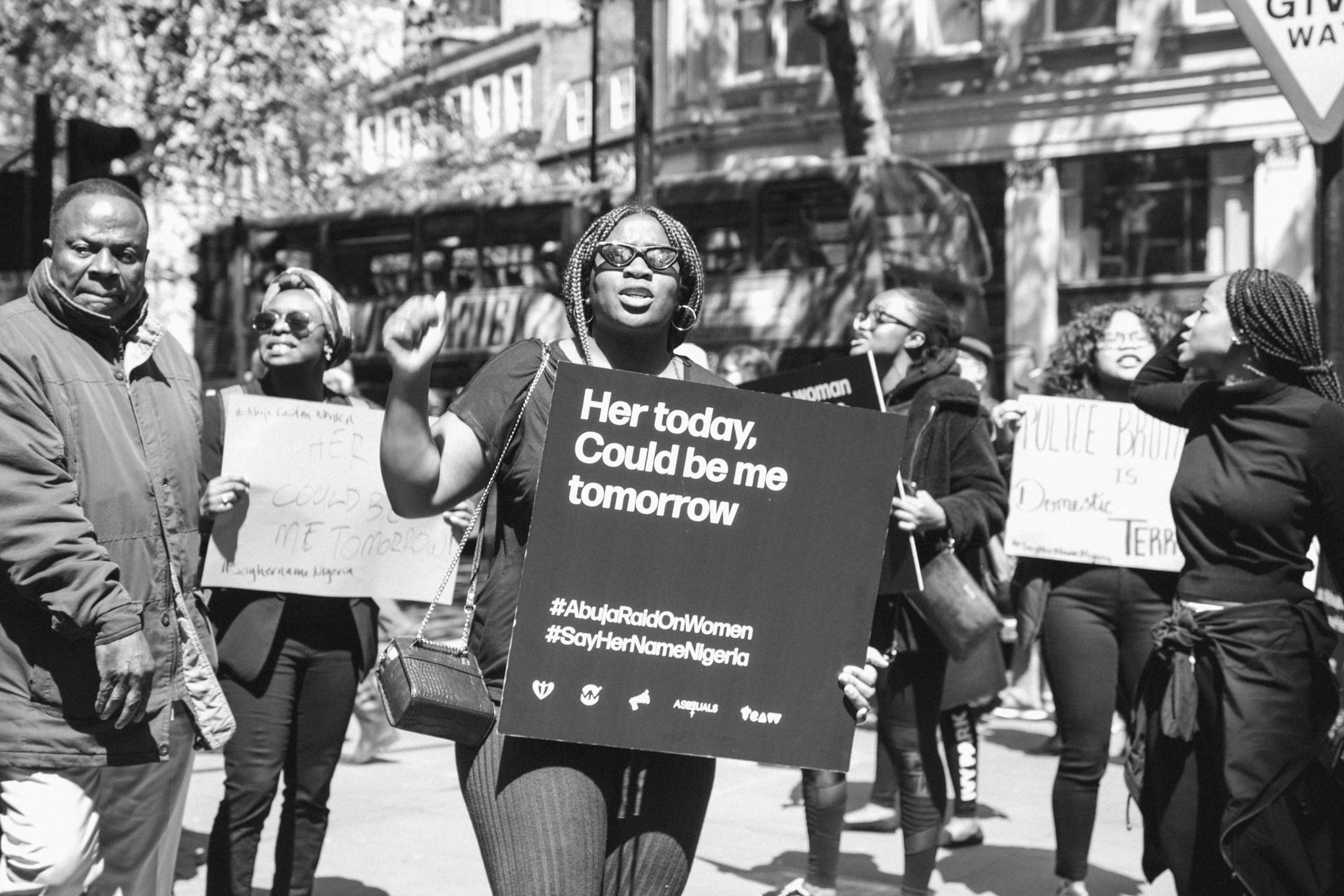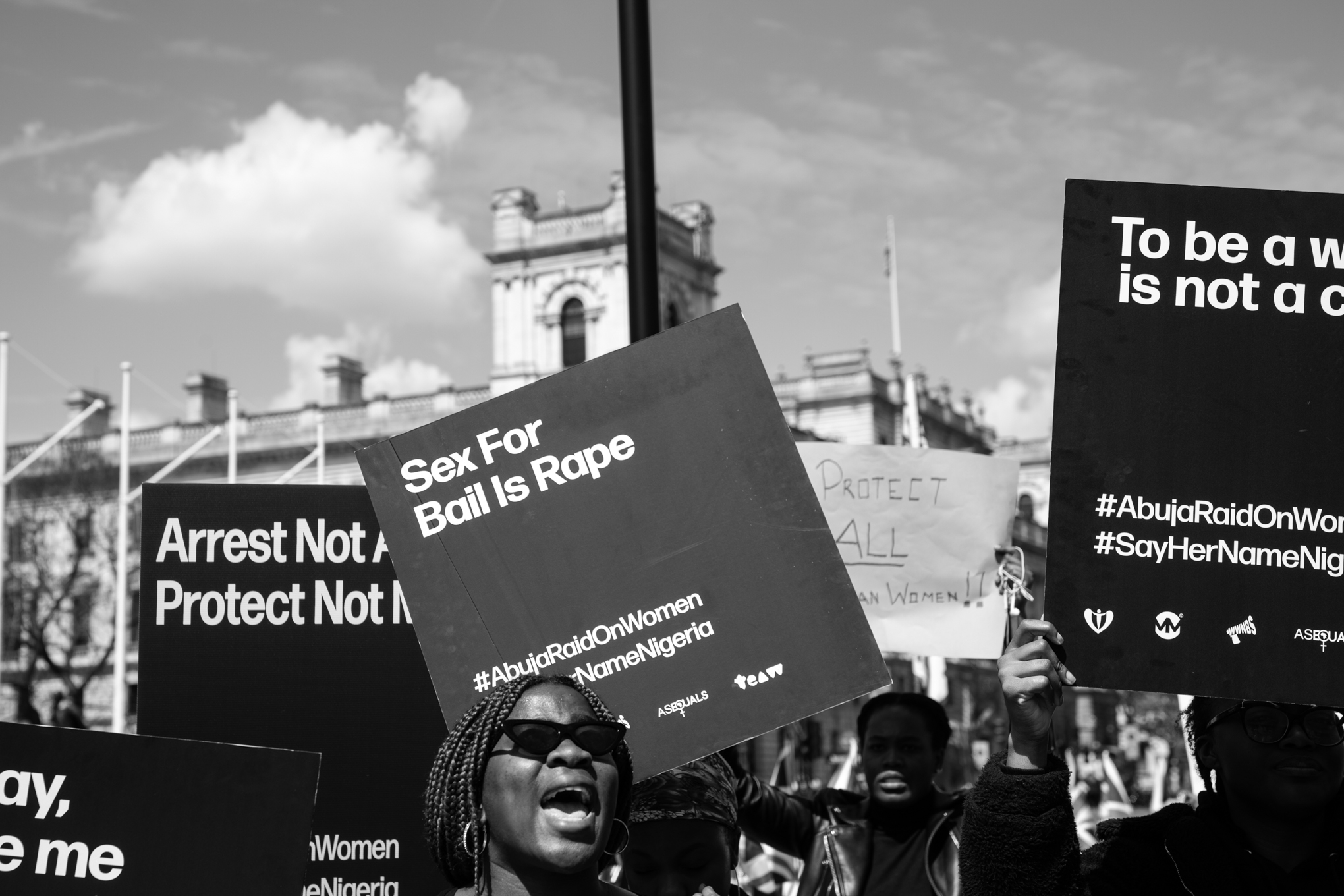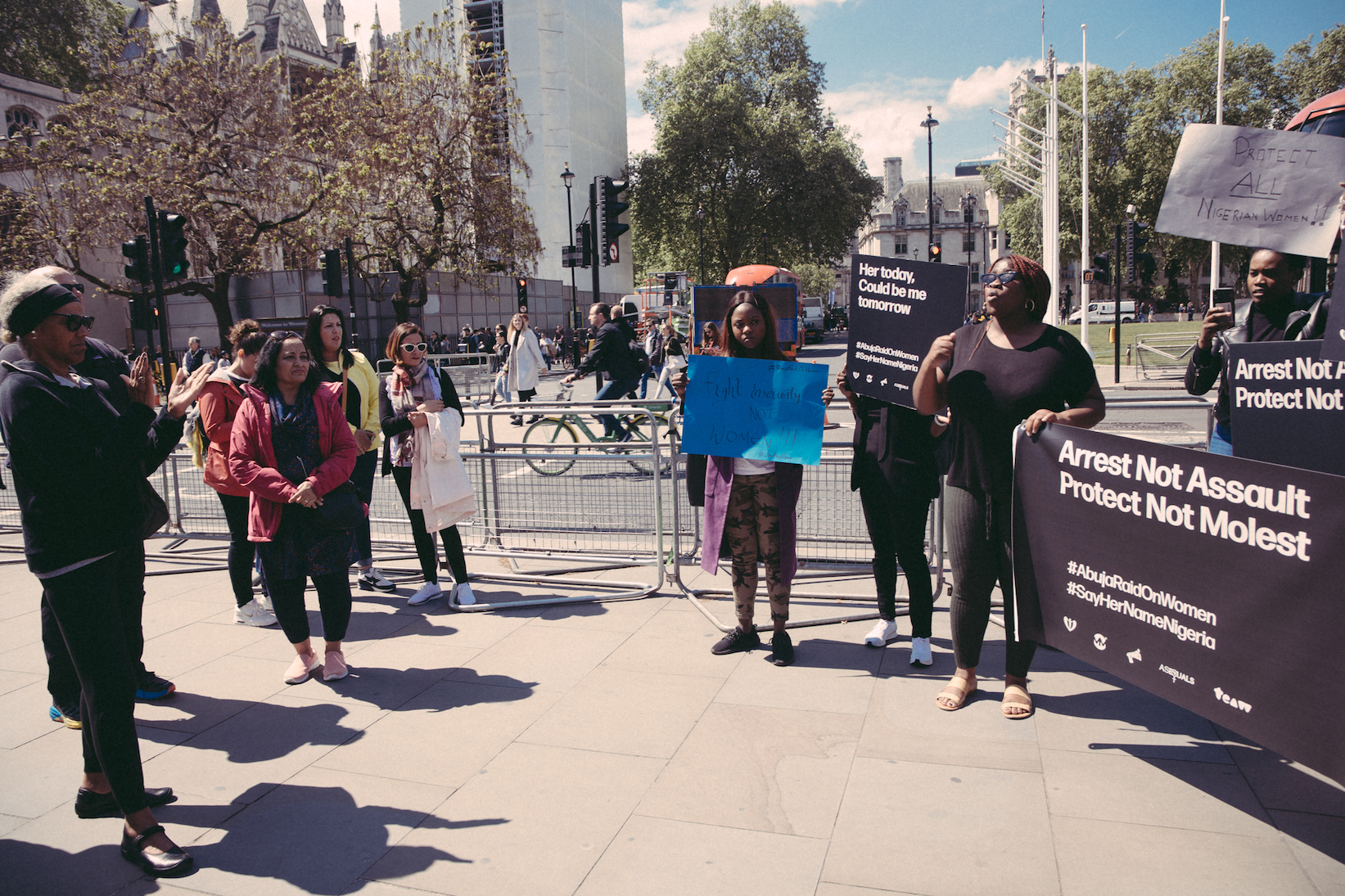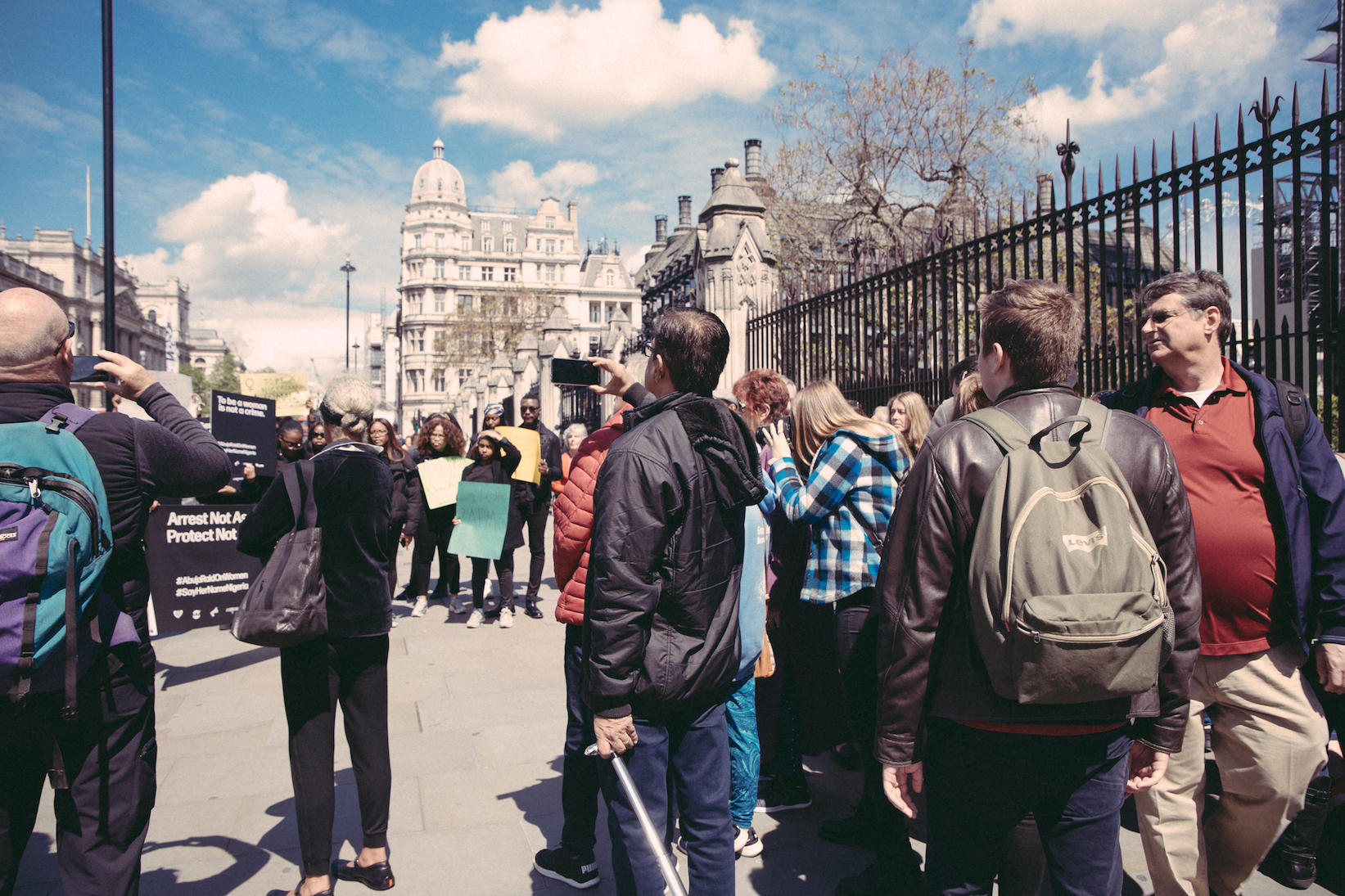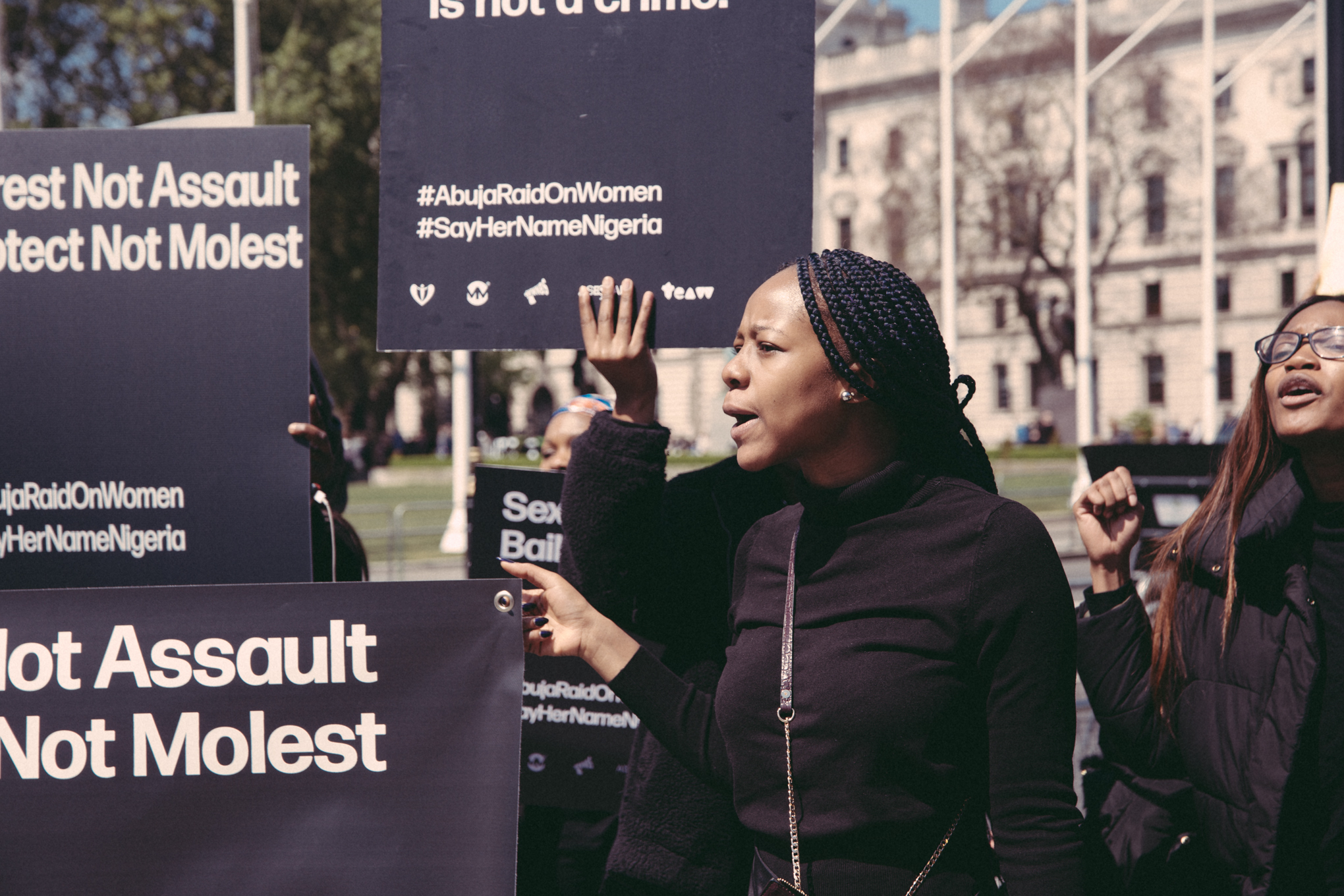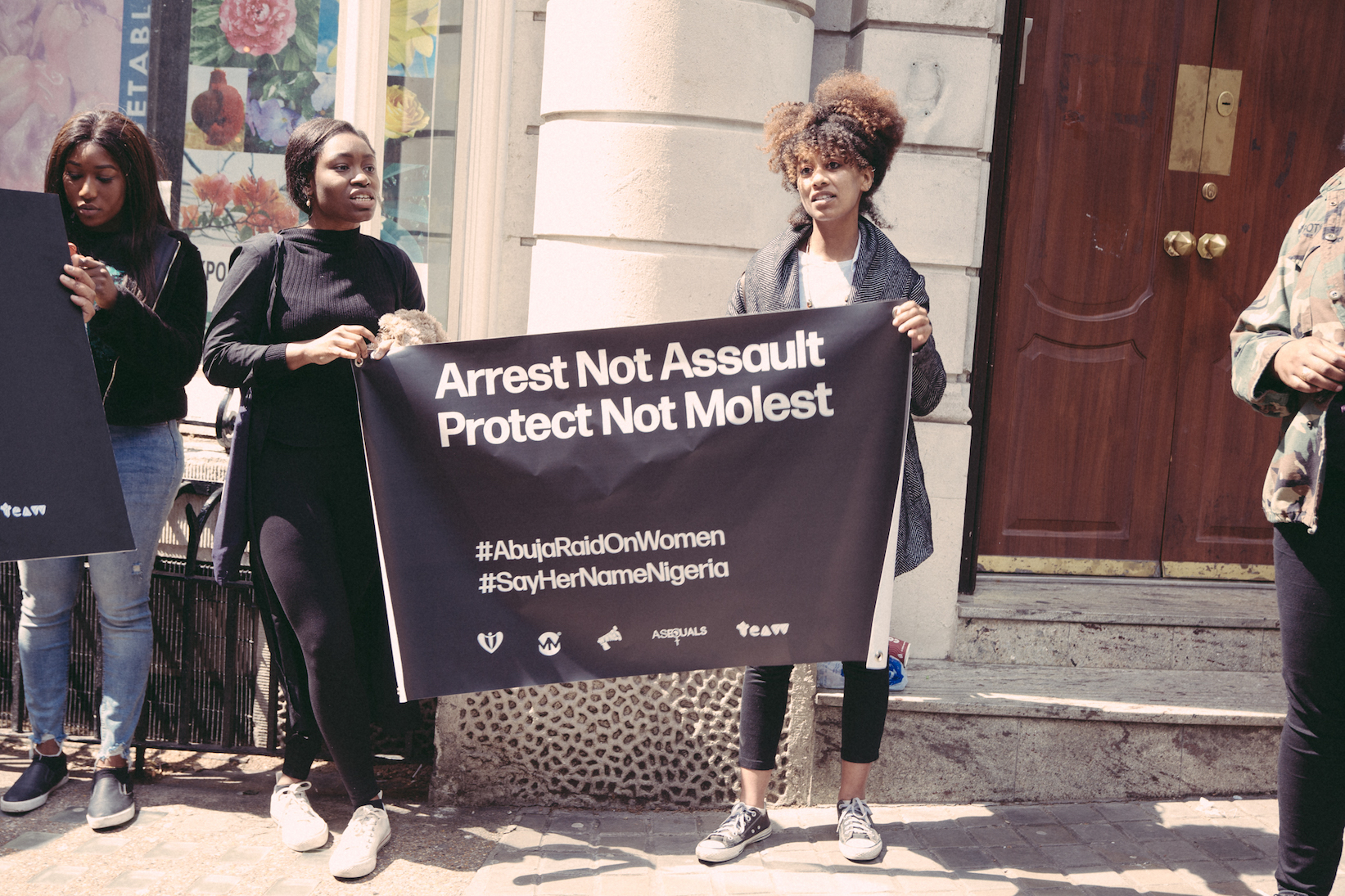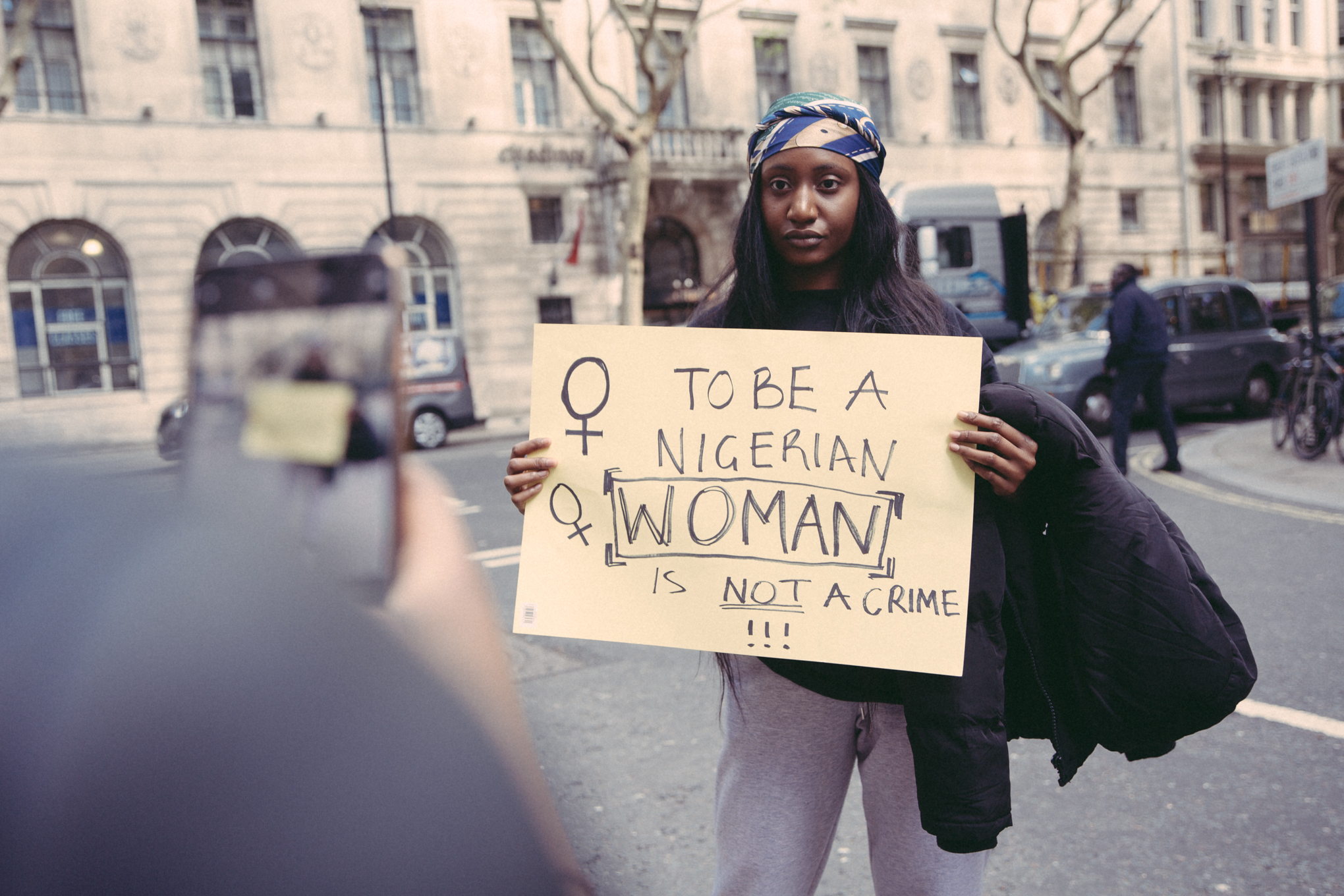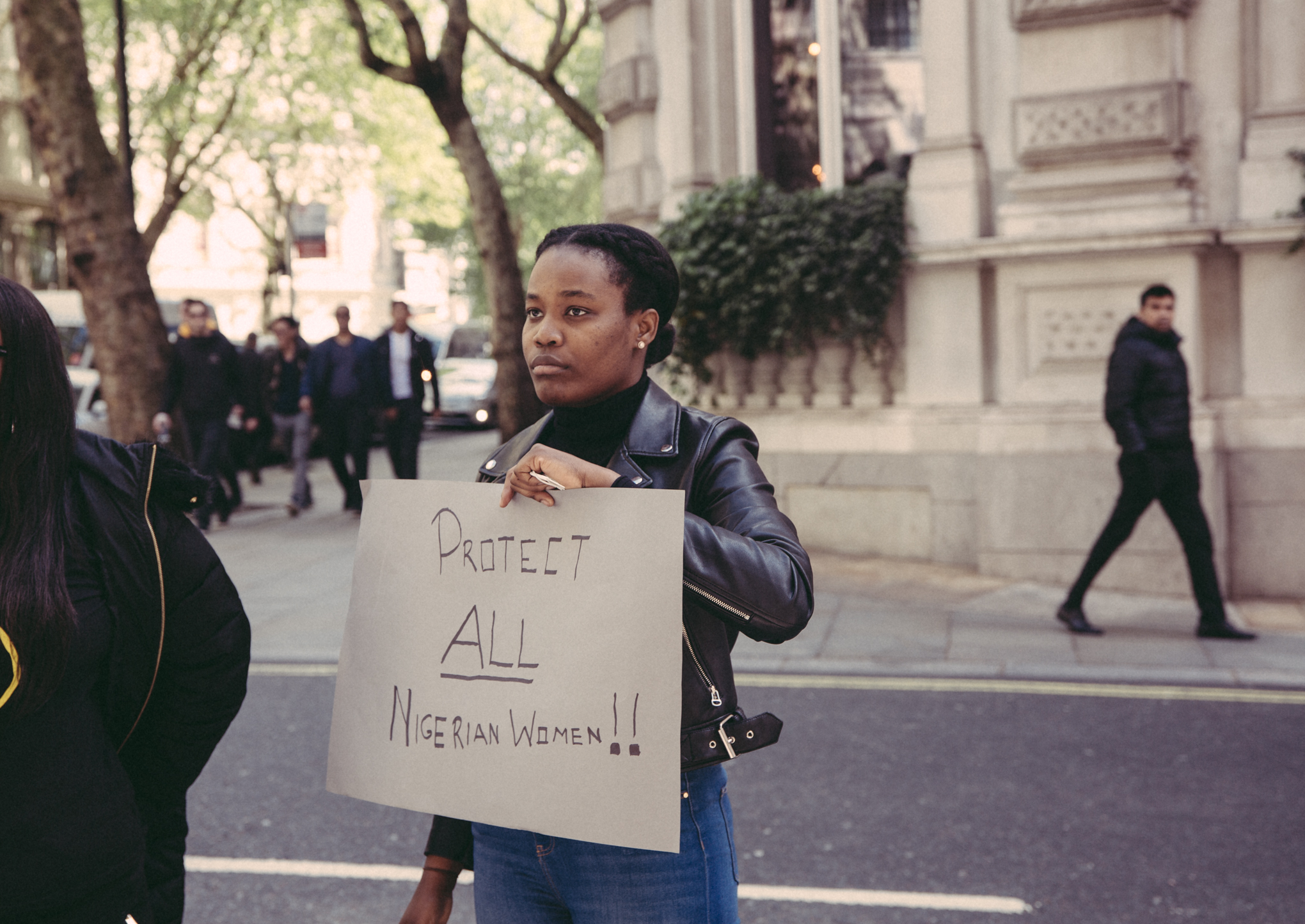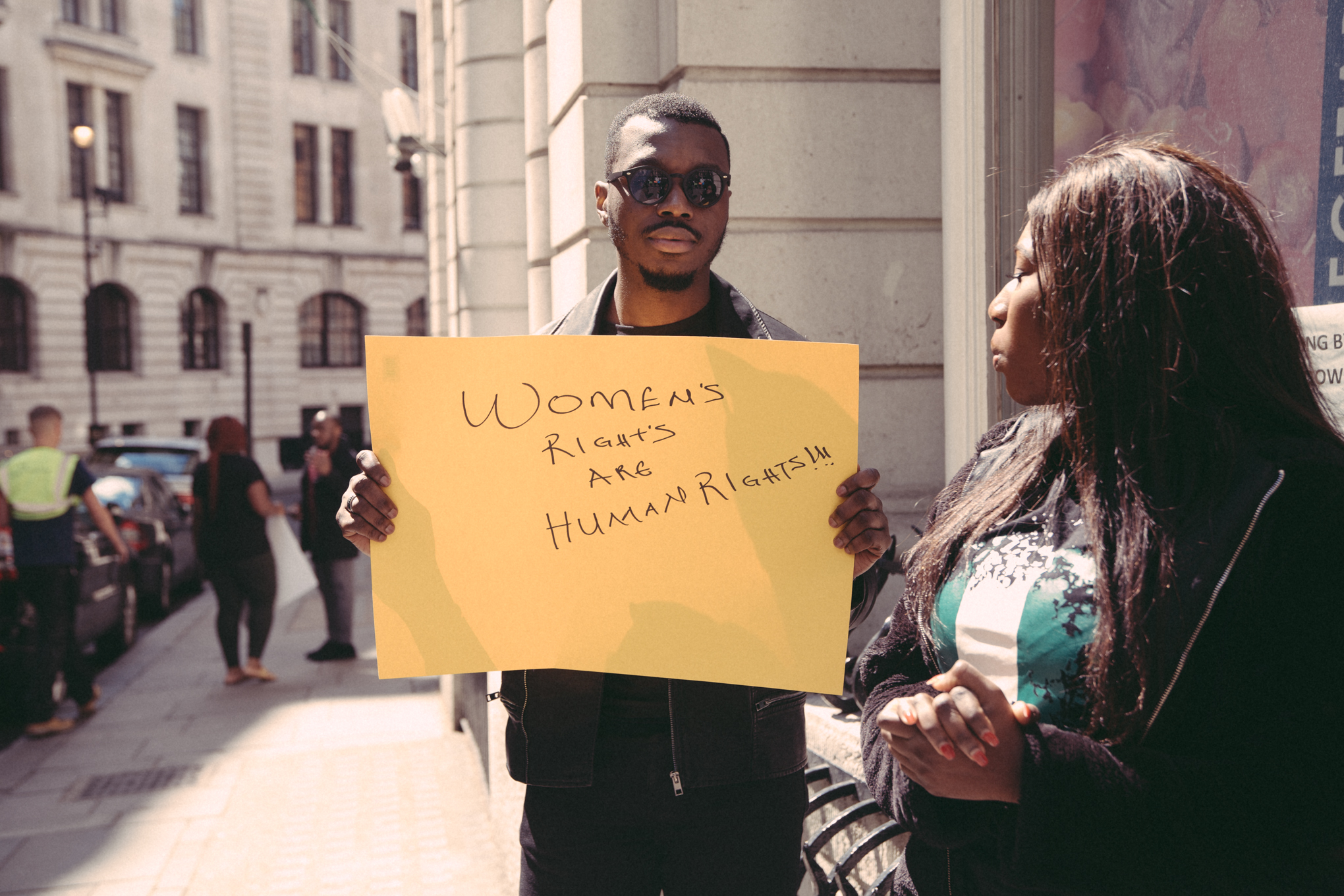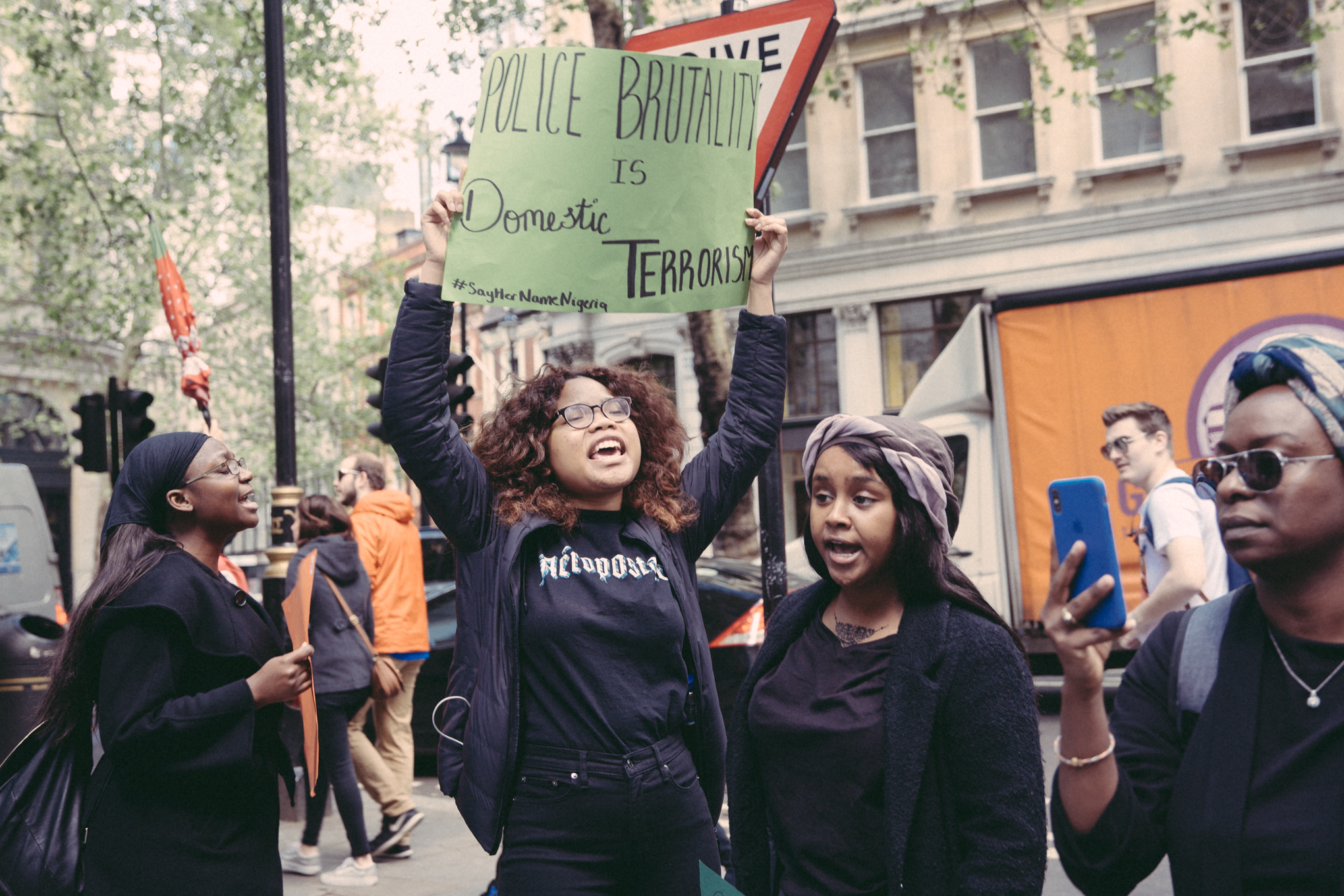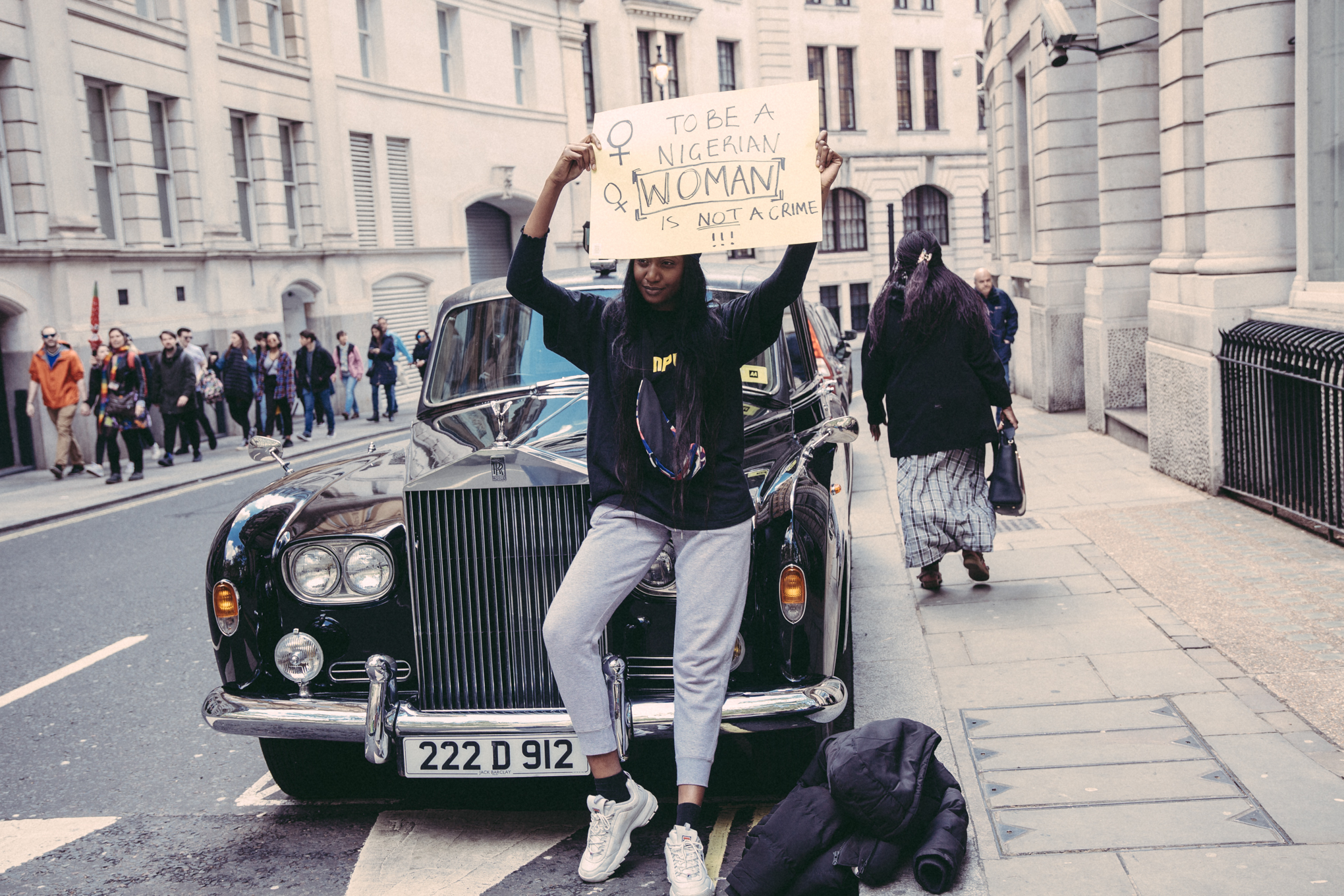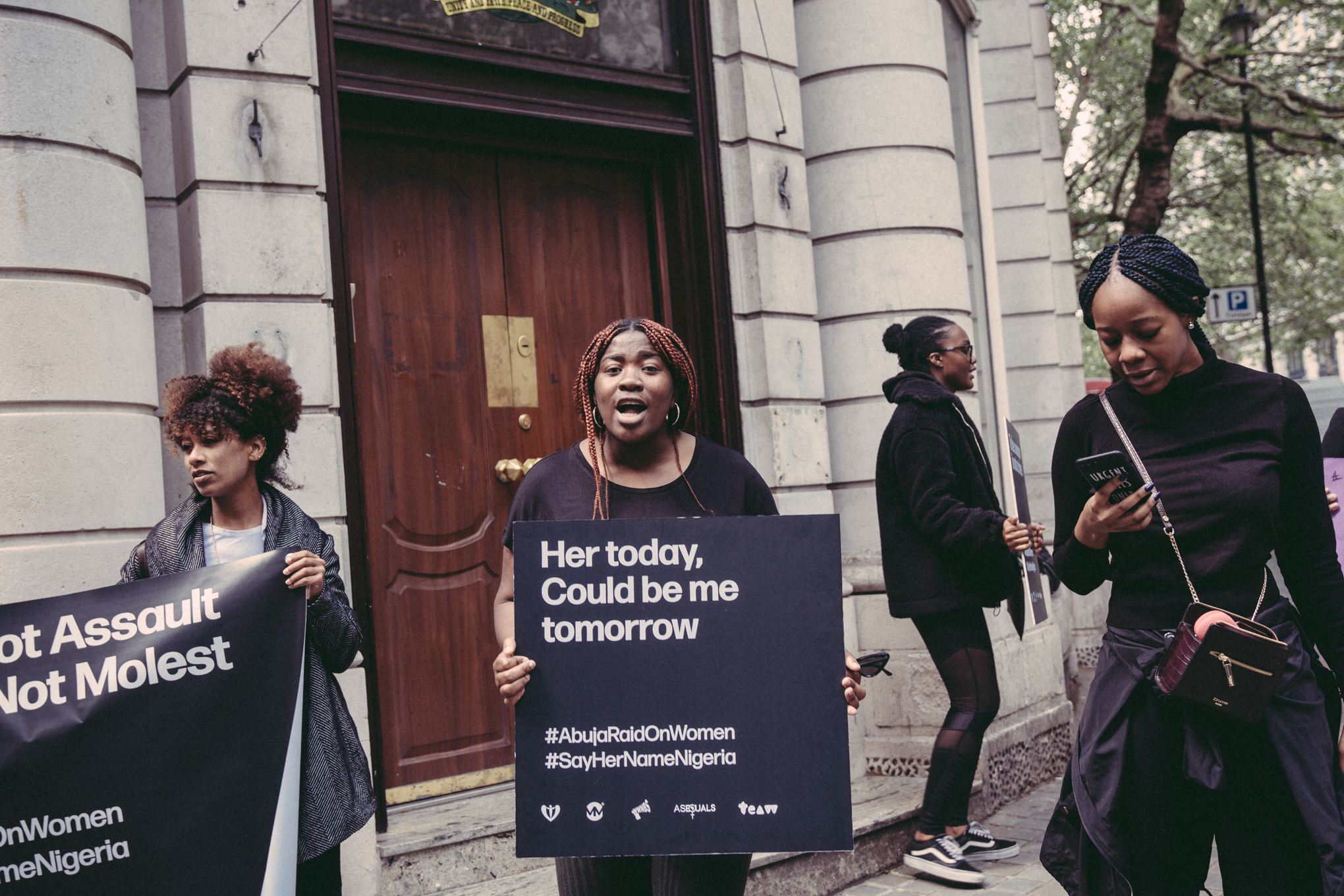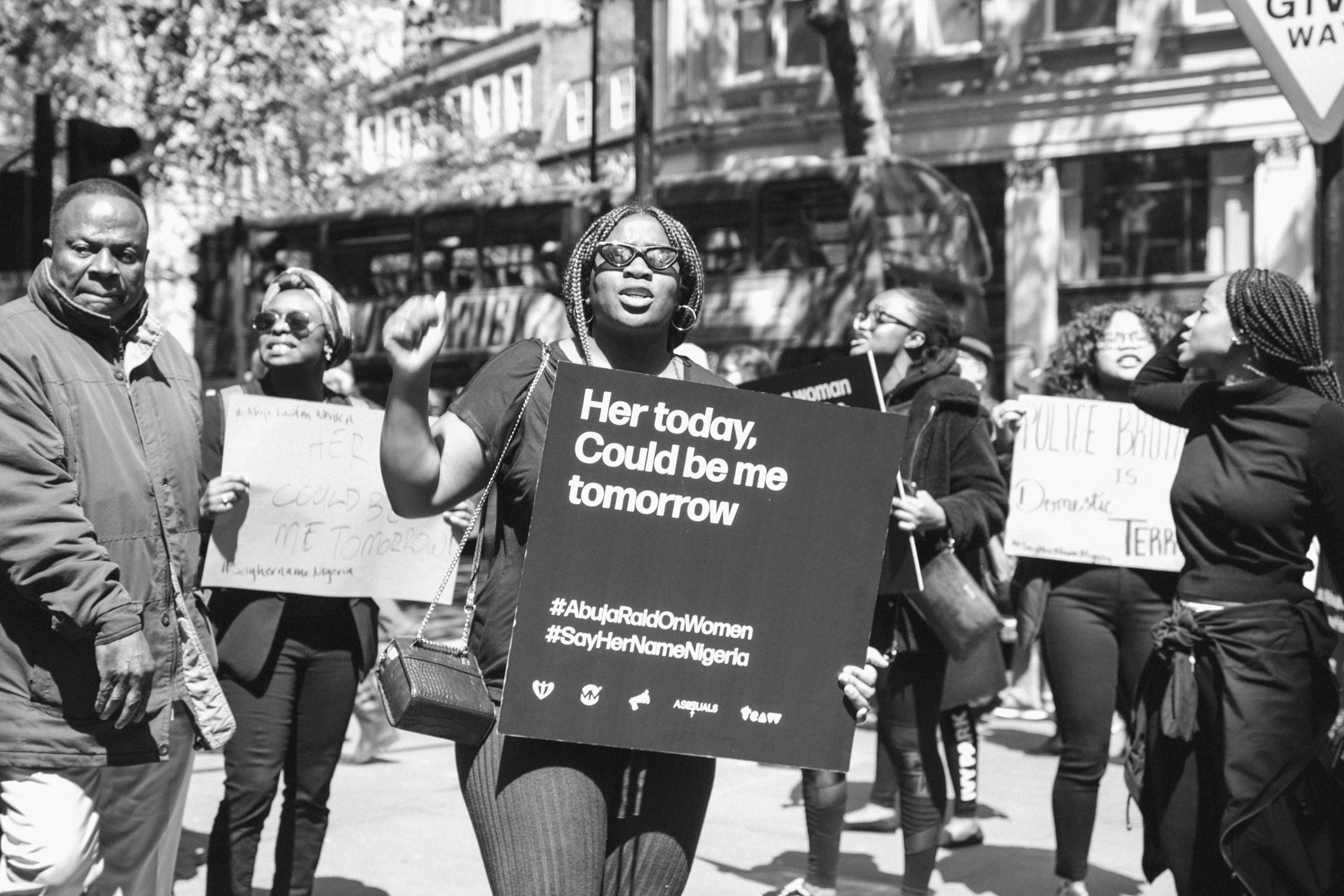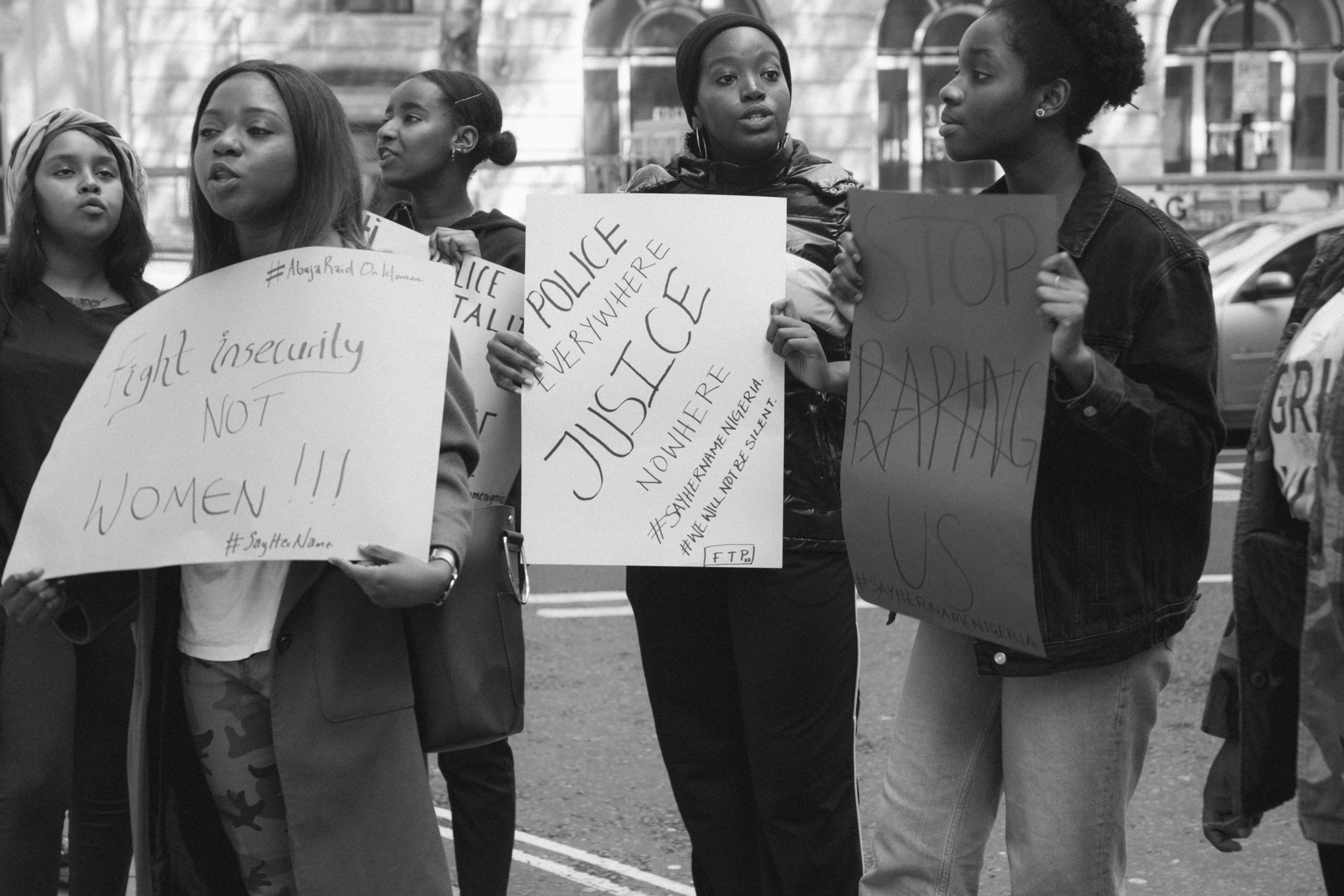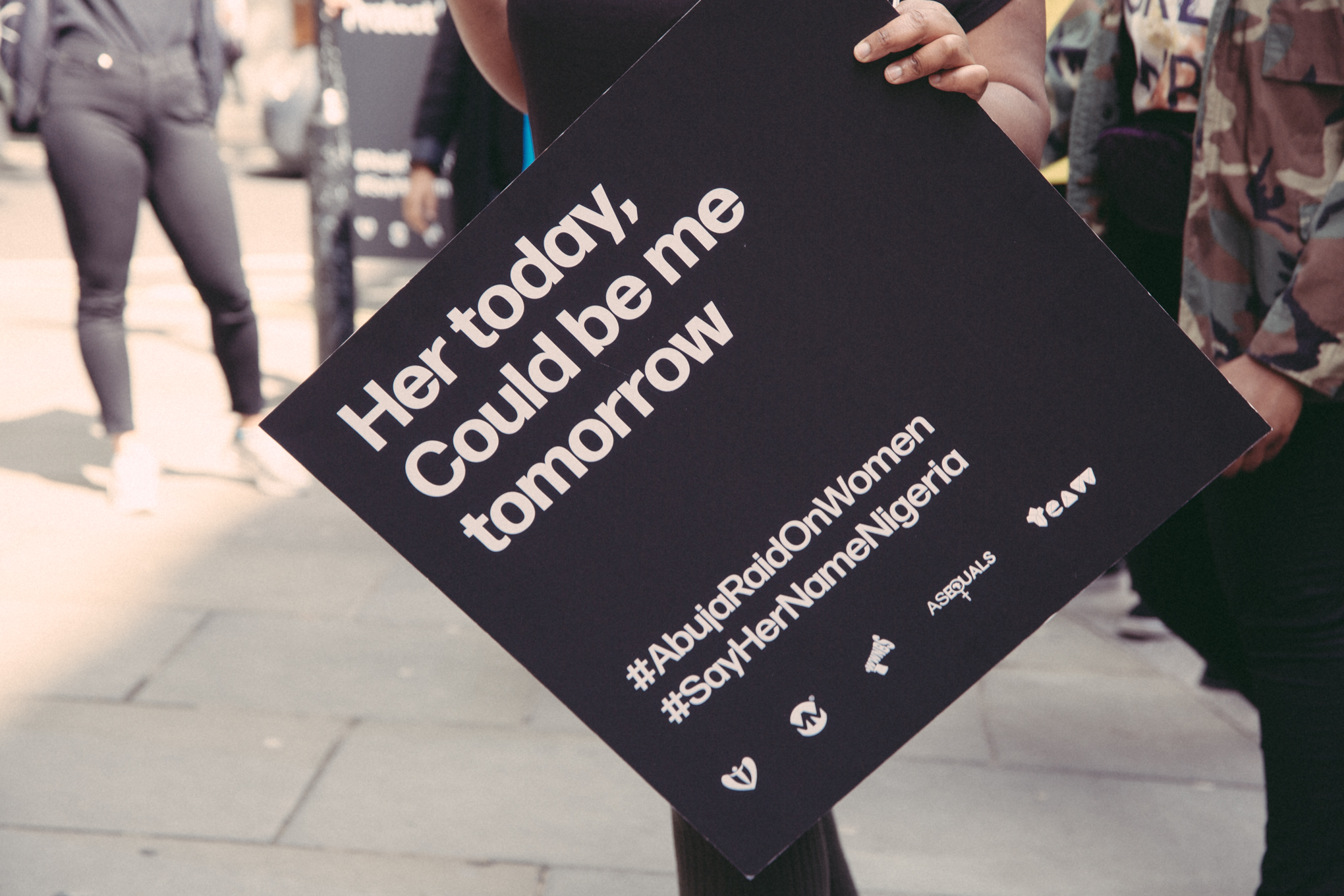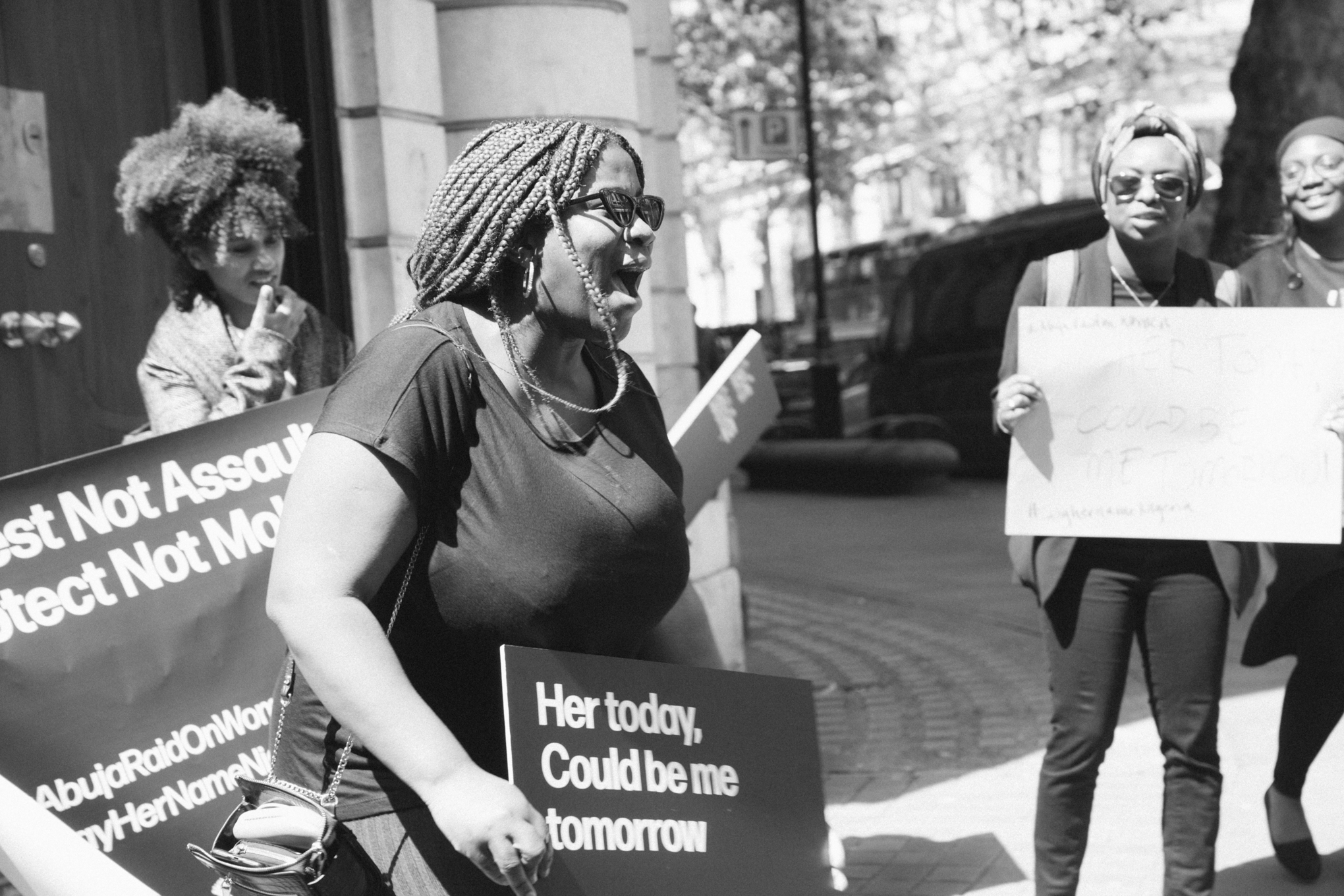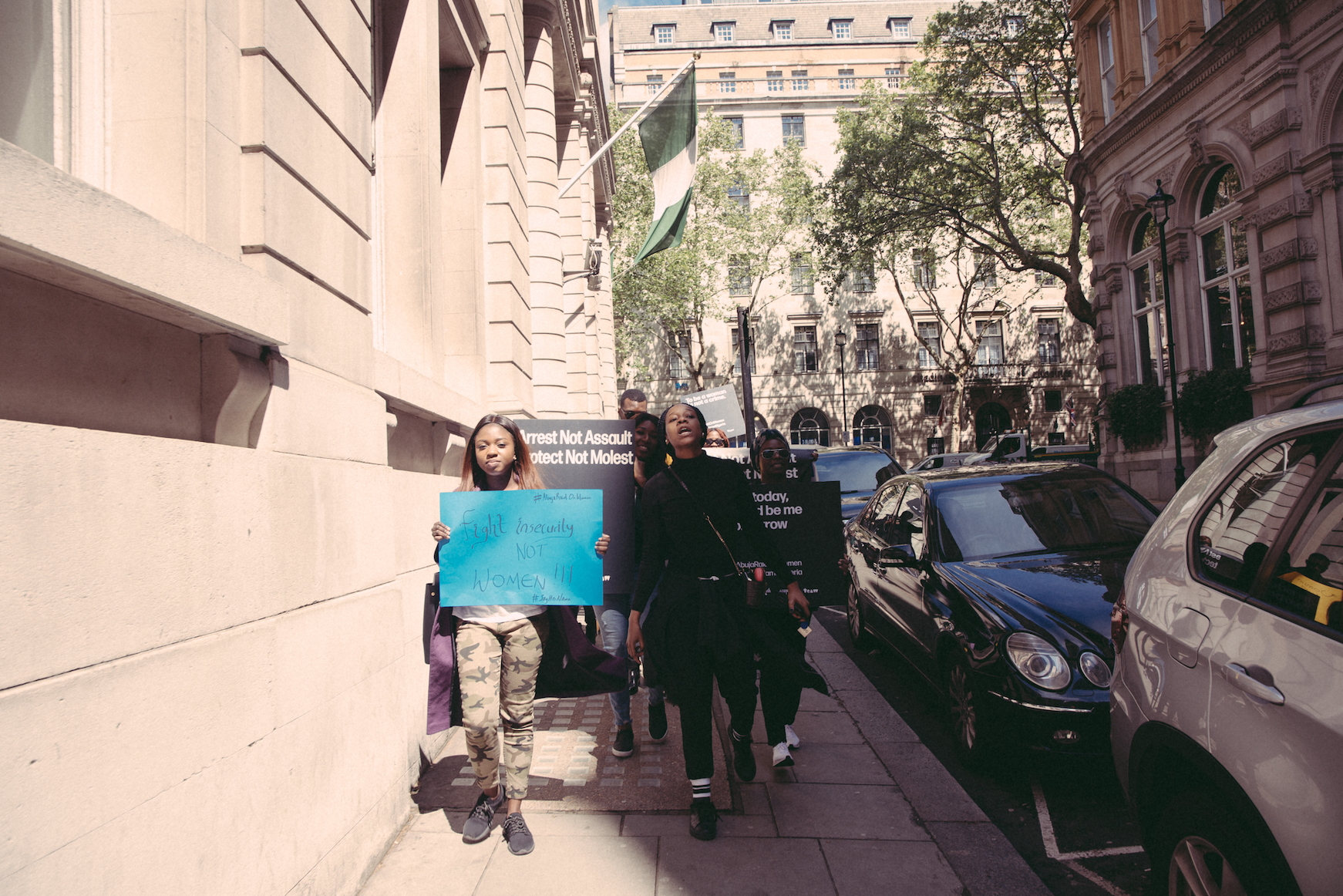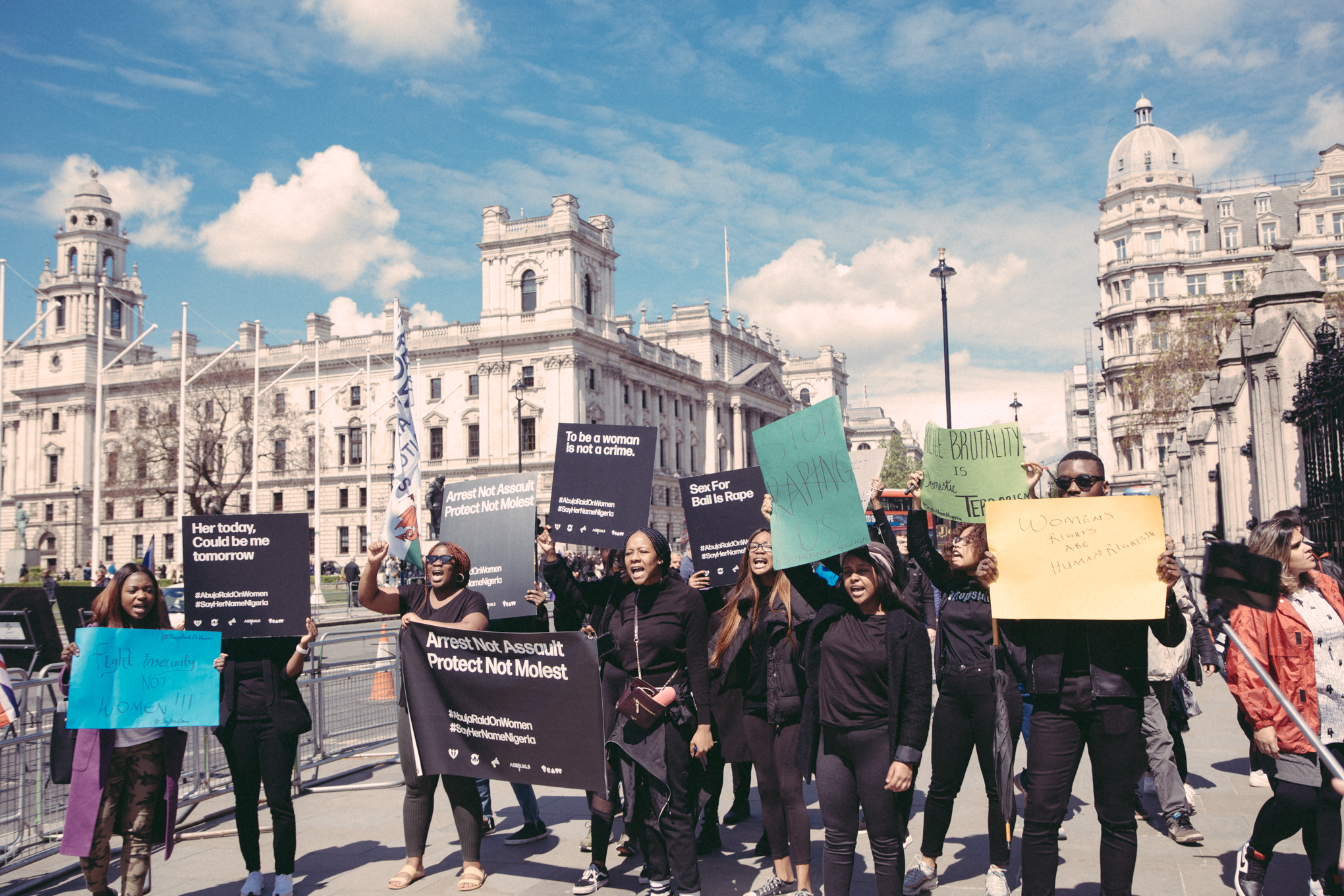 Photos: Emily Nkanga for The NATIVE.
---
Fisayo Okare writes like she cares. Tweet at her @fisvyo
---