Since breaking out in Ndani TV's 'Skinny Girl In Transit', Sharon Ooja seems to be stepping well out of the bratty sister/ex/side chick persona, and is showing off her talent with thoughtful lead roles like EbonyLife's 'Oloture' and now 'Who's The Boss'.
While previously, young people were usually used as accessories in a Nollywood story, millennial and Gen Z culture has been creeping its way into Nollywood films recently, and with the recently released trailer for, 'Who's The Boss', it's clear that the industry is fully ready to move into a new era and face the realities of society.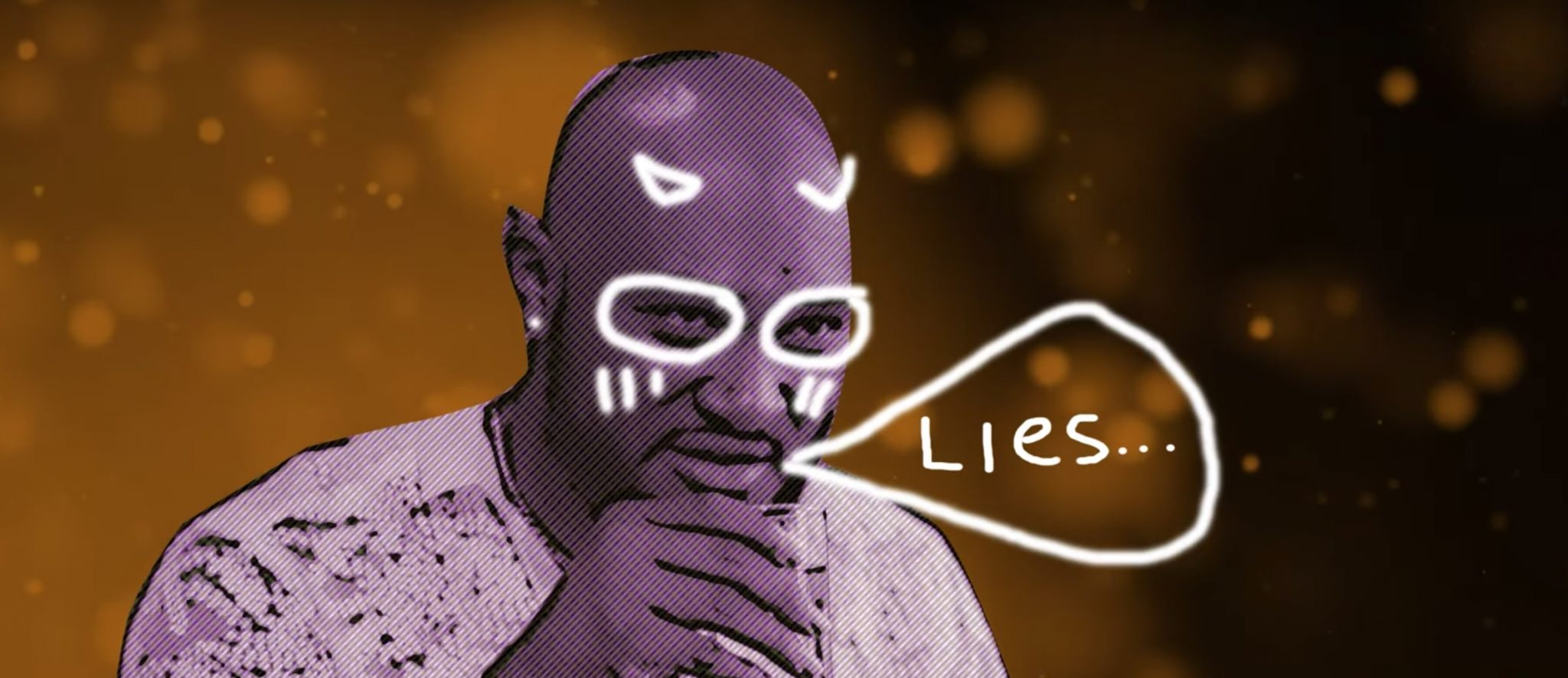 Directed by Chinaza Onuzuo, the comedy is set to follow the life of Liah (played Ooja) who has to manoeuvre life with her overbearing boss (played by Funke Akindele-Bello), less-than-acceptable secret lover (Blossom Chukwujekwe) with her best friend, Jumoke (Ini Dima-Okojie).
In the brief teaser clip, we are plunged into Liah's chaotic world; from her tyrannical bosses giving her a hard time at work to her best friend catching her in a compromising position. All of these will resonate with any young Nigerian woman immediately, and we finally have something that's not shoving societal norms down our throats.
Set to hit screens in February 2020, 'Who's The Boss' adopts the first-person persona, and Sharon Ooja's character becomes the eyes through which viewers interpret the story. Through Ooja's narration, which is rooted in her experiences as a millennial woman in the work place, many nuances of female millennial culture are explored and the young Nigerian woman inn every facet; romantically, emotionally and professionally is represented.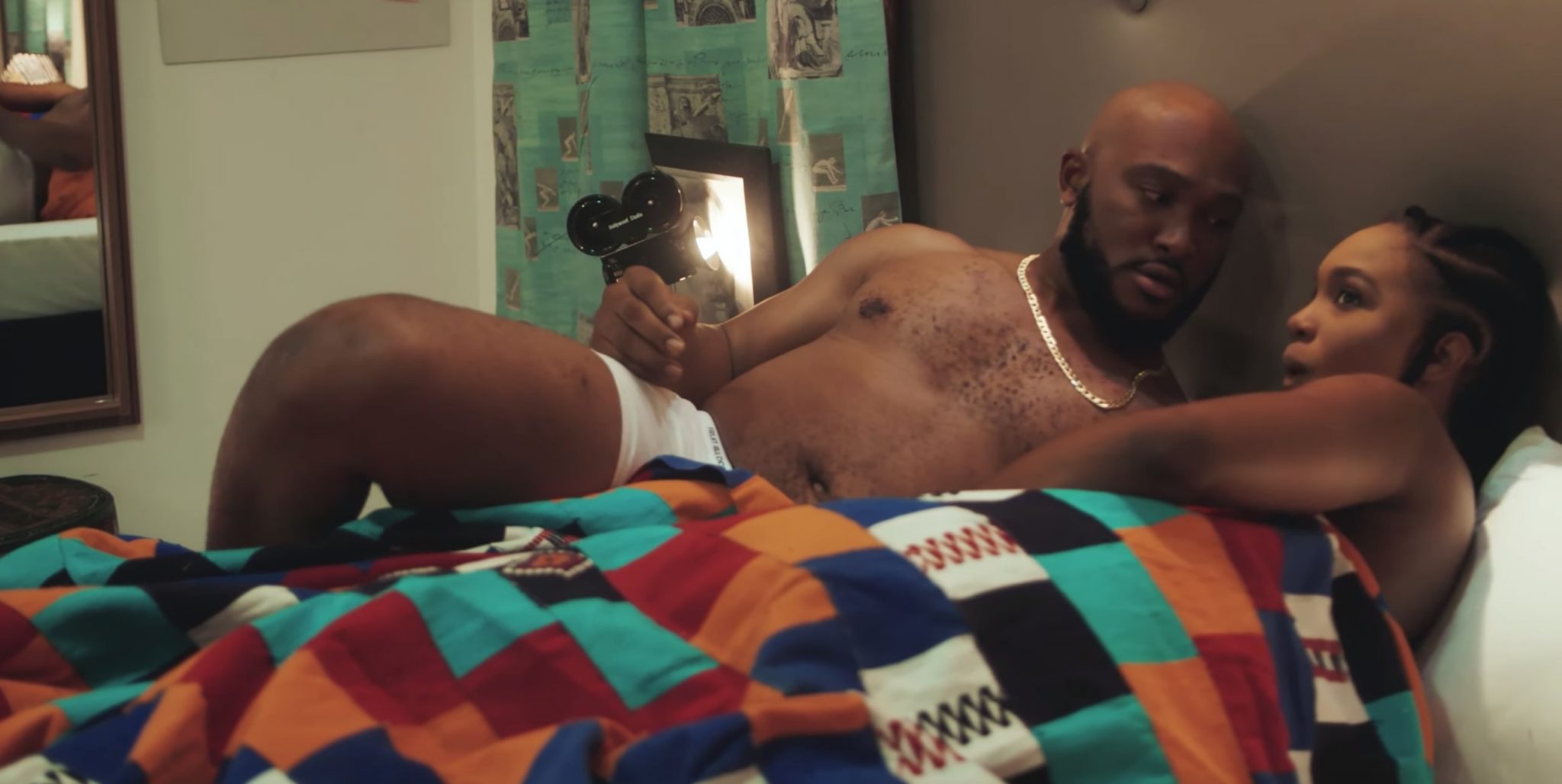 Nollywood, to many, can be that embarrassing, out-of-touch aunty who is a gate keeper of the patriarchy, and believes that the woman is the neck, while the man is the head. In a society where women are often punished for stepping an inch 'out of line', Nollywood often adopts this casual misogyny, and lead female characters are usually typecast. If they're not playing the virtuous woman who's stuck on her ain't shit husband, it's a dice throw between a scorned lover, a pick me church-going girl or the glamorous prostitute with her foot on men's necks.
Liah's narration comes attached with colourful graphics and lively animations that depict her aversion for her bosses. There's no filter on the display of her conflicting feelings, just like any other millennial woman you and I know, we see Liah going to the club, fighting with her best friend, having sex with men she'll regret in the morning and pursuing her dream career; all while steering clear of any judgment for her lifestyle.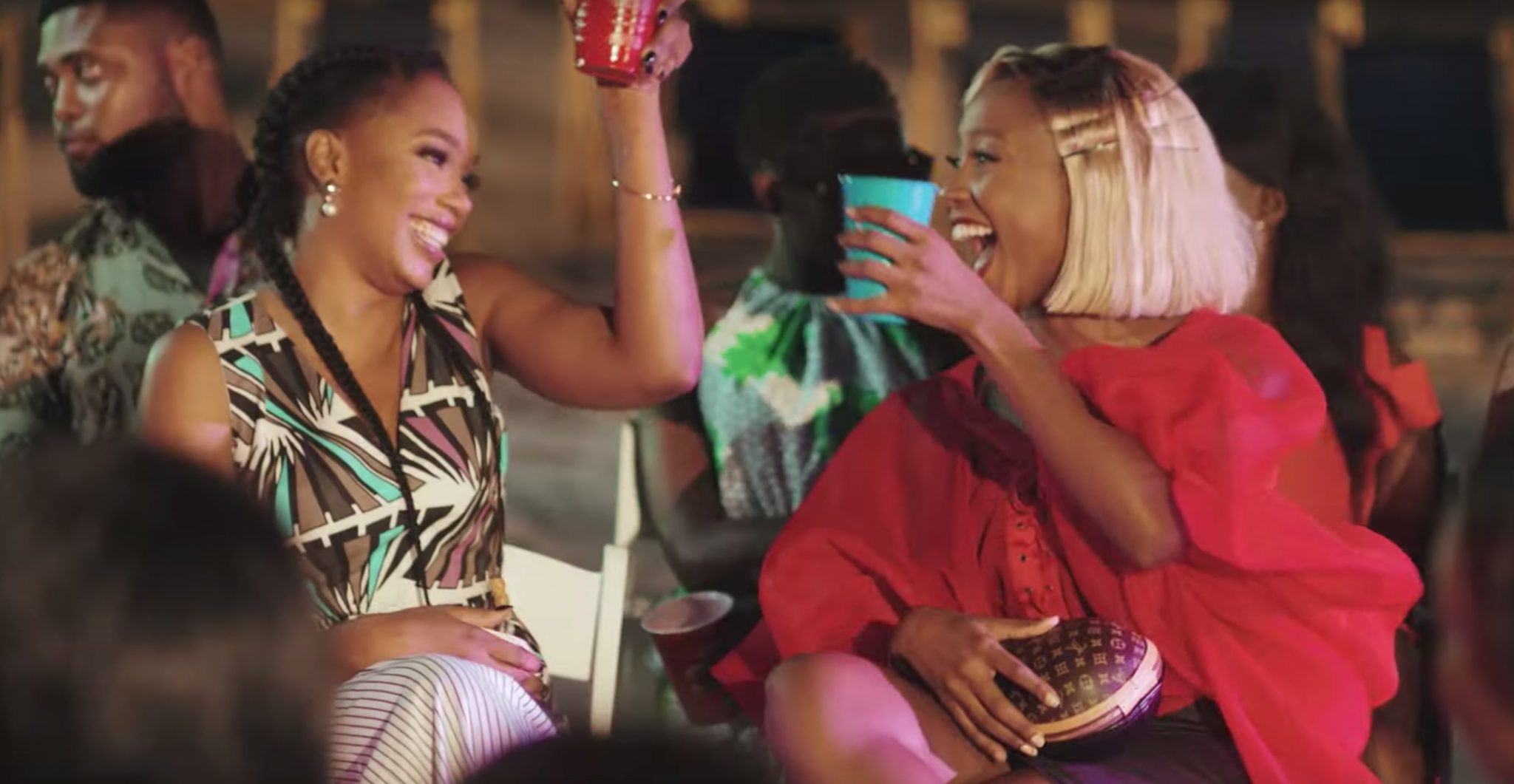 More recent releases like Ndani TV's 'Skinny Girl in Transit' and Jadesola Osiberu's 'Isoken' certainly attempted to, but didn't quite get an accurate depiction of the modern young woman. This has everything to do with the way society views women, and we must always adhere to these expectations – whether you're a fictional character or not.
This is what makes 'Who's the Boss' stand out just from the first teaser, presenting a very fresh idea that usually won't get airplay on the big screen.
With a crop of younger talent being given the chance to flex their muscles, the film industry will have no choice but  to up the stakes and deliver well-shot, challenging, funny and thought provoking television. This way, young millennial and Gen Z women who watch these films can see themselves in these in a society that almost always silences them.
We're excited to see how Who's The Boss tackles this, and are hopeful for them to get it right. You can check out the trailer here:
---
Tami is a lover of astrology, music and women. Tweet your fave female artistes at her @tamimak_
---