At the start of 2018, a message from her daily devotional drove Tems to quit her day job as a digital marketer to pursue a career in music full-time. Two years later, Tems has unlocked society's cage and set herself on fire to light the way for a new vanguard – she's ready to ascend to her destined position as the leader of the rebel gang.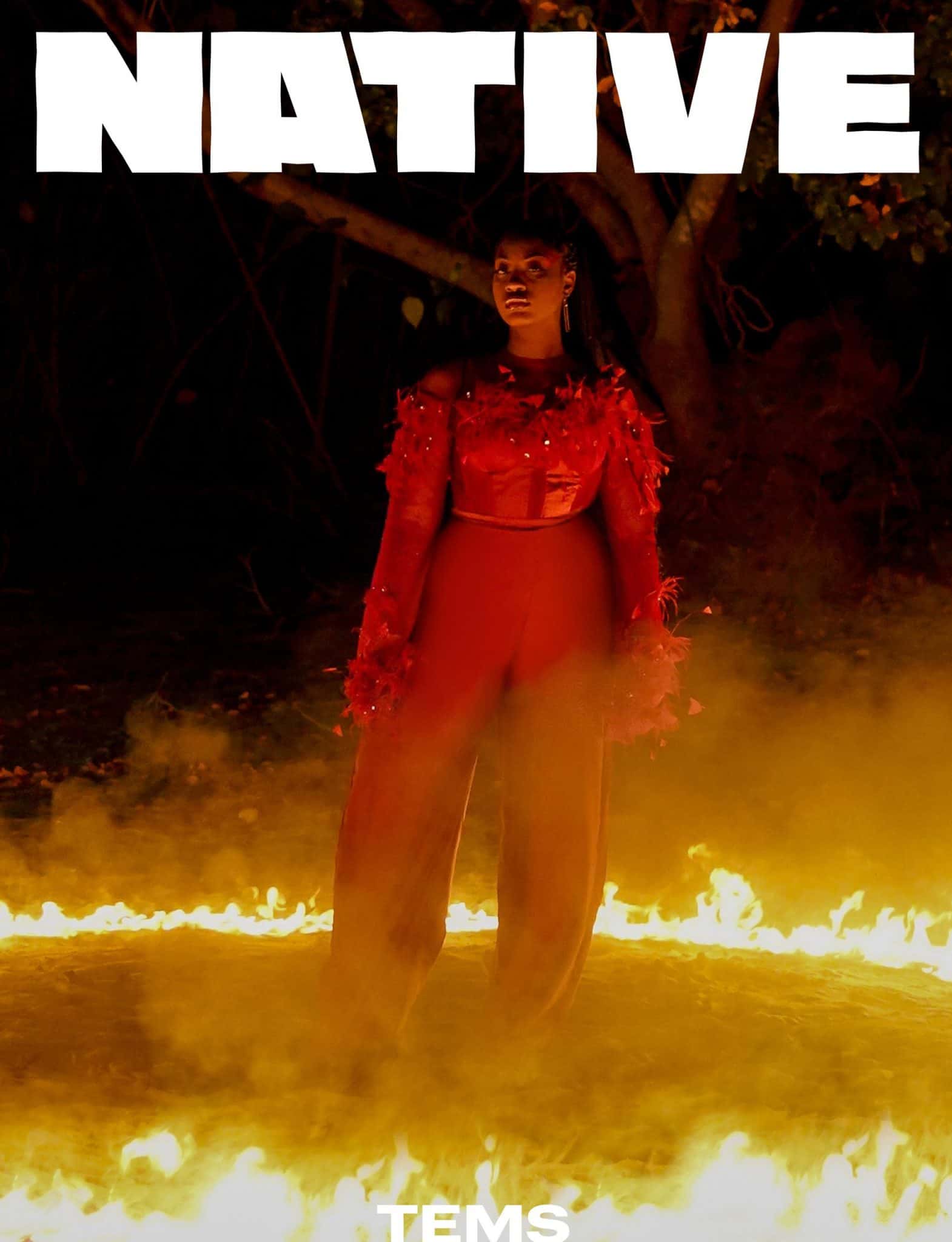 For our third issue 004 cover, we spoke to Tems about her life before she became the leader of her Rebel Gang – the name given to her loyal fanbase. Like most Nigerian women, she was forced at a young age to hammer down any part of herself that didn't fit the status quo, lock it in a cage deep within, and leave it there until she forgets who she really is.
Today, she's crafting her own flame, and she's been fanning and nurturing it since the playground at The Rock Montessori where she never felt welcome, all the way to the music room in Dowen College where she learnt to express her emotions through song and accept herself for who she is. She hasn't always been ready, and to form her flame, she had to get to know herself.
Read more here
Photography: Isabel Okoro
Photography Assistant: Omofolarin Omolayole
Styling: Momo H-O
Clothes: Andrea Iyamah, GETO,
Make-Up: Ayopo Abiri
References: Emma Ehimaghe
Set Design: ANTI
---