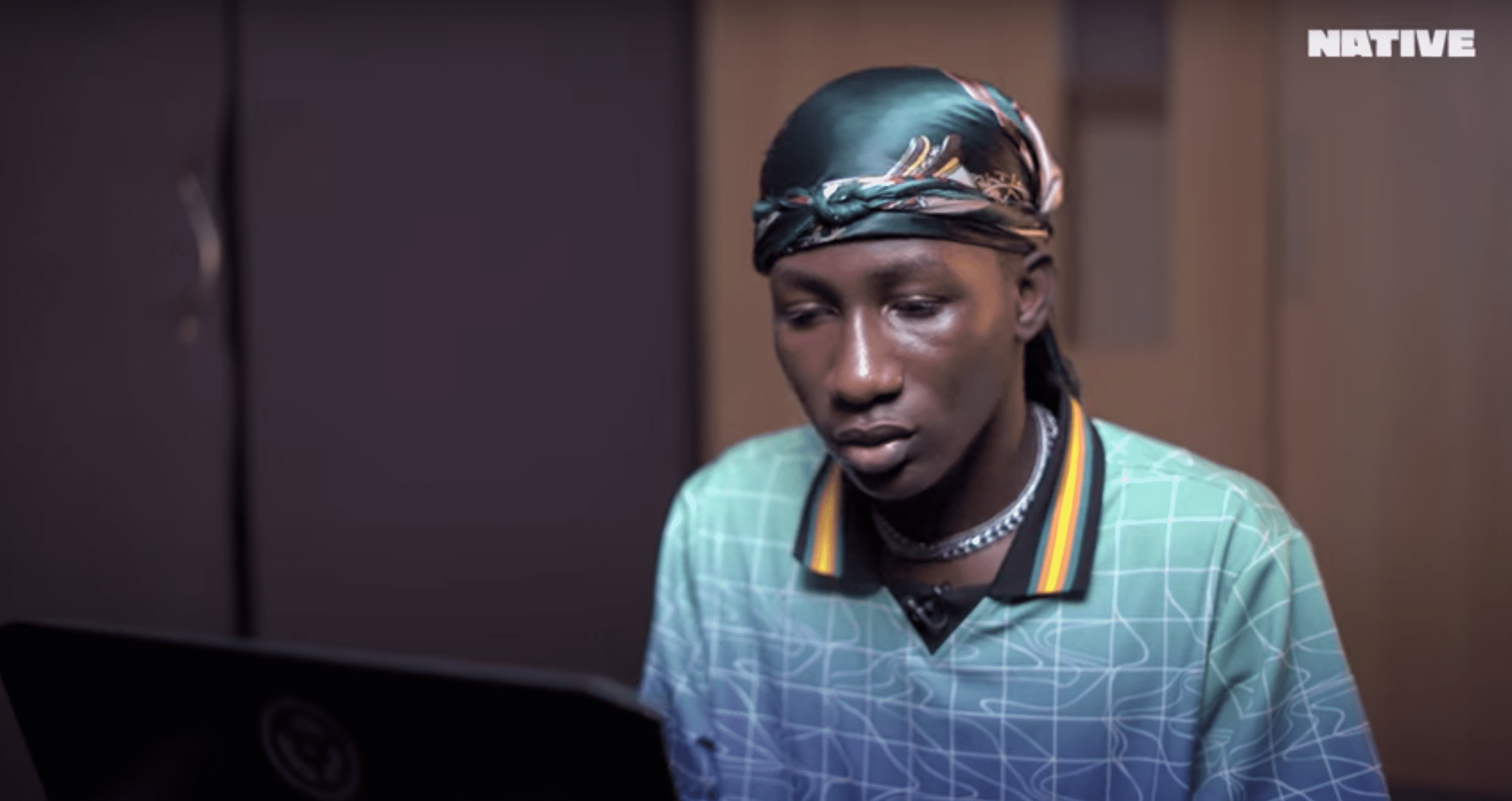 Bruk It Down: The Making Of P.Priime, Olamide & Bad Boy Timz's hit, 'Loading'
Gbedu loadin-din-din loading
Bruk It Down, a video series shining a light on the producers and beat-makers behind the scenes, as they break down the intricacies of the songs we listen to every day. In the fourth edition of our NATIVE Original, P.Priime walks us through the making of the song of 2020, "Loading". 
---
In October last year, Olamide released his eighth solo studio album, 'Carpe Diem'. On the same day, online agitations against police brutality in the country had begun to escalate into full-blown protests. Music was one of the brightest spots to lift our spirits during this desolate time, and in the following months, Olamide's "Loading" was undoubtedly one of the brightest.
After linking up by chance and hearing what Priime had to offer, Olamide changed the entire flow of the album we hear today which gave Priime 7 producer credits on the 15 track album. Speaking to The NATIVE when 'Carpe Diem' dropped, Olamide said
"His sound is heavy, man. It's bonkers. That guy is mad! Like, really mad. I feel like, while coming up, no one gave me that opportunity. I just took it upon myself that, if I blow lasan, I must share my blessings. What's the purpose of the blessing if you cannot share it around? It's useless when you just want to be greedy, you don't want to help in elevating as much people as you can. "
And elevate he did. Thanks to "Loading", Priime has gone from relatively unknown to one of the generation's most important musicians. For our fourth Bruk It Down, the producer walks us through how he made the song; drew influence from Amapiano, South Africa's most popping genre at the moment, and melded it with Nigerian afropop sounds. From the vocal samples he lay down himself, to Bad Boy Timz' infectious ad libs, here's how "Loading" was made.
Featured Image Credits: NATIVE
---
Videography: Omowunmi Ogundipe, Producer: Damilola Animashaun
---