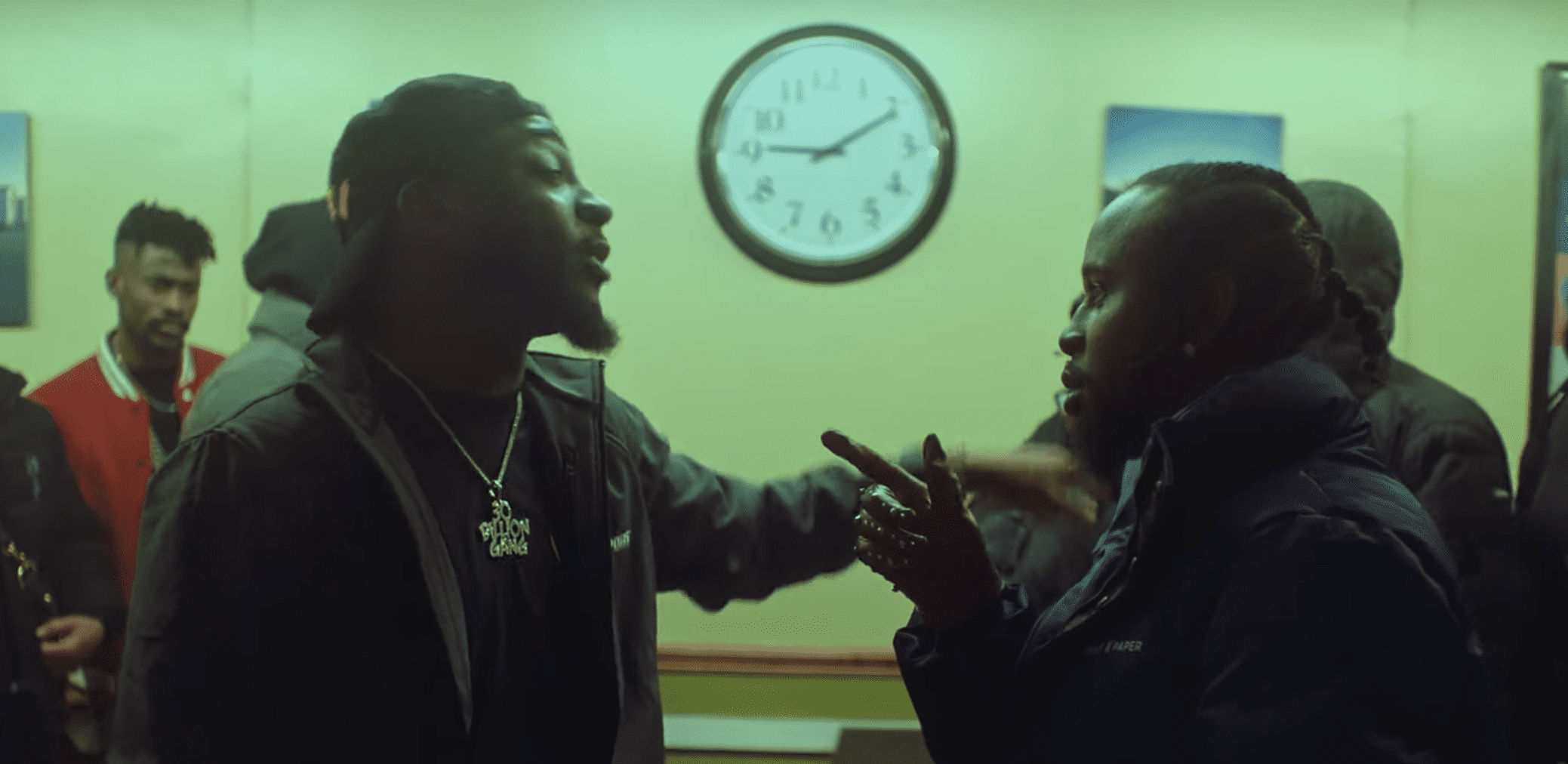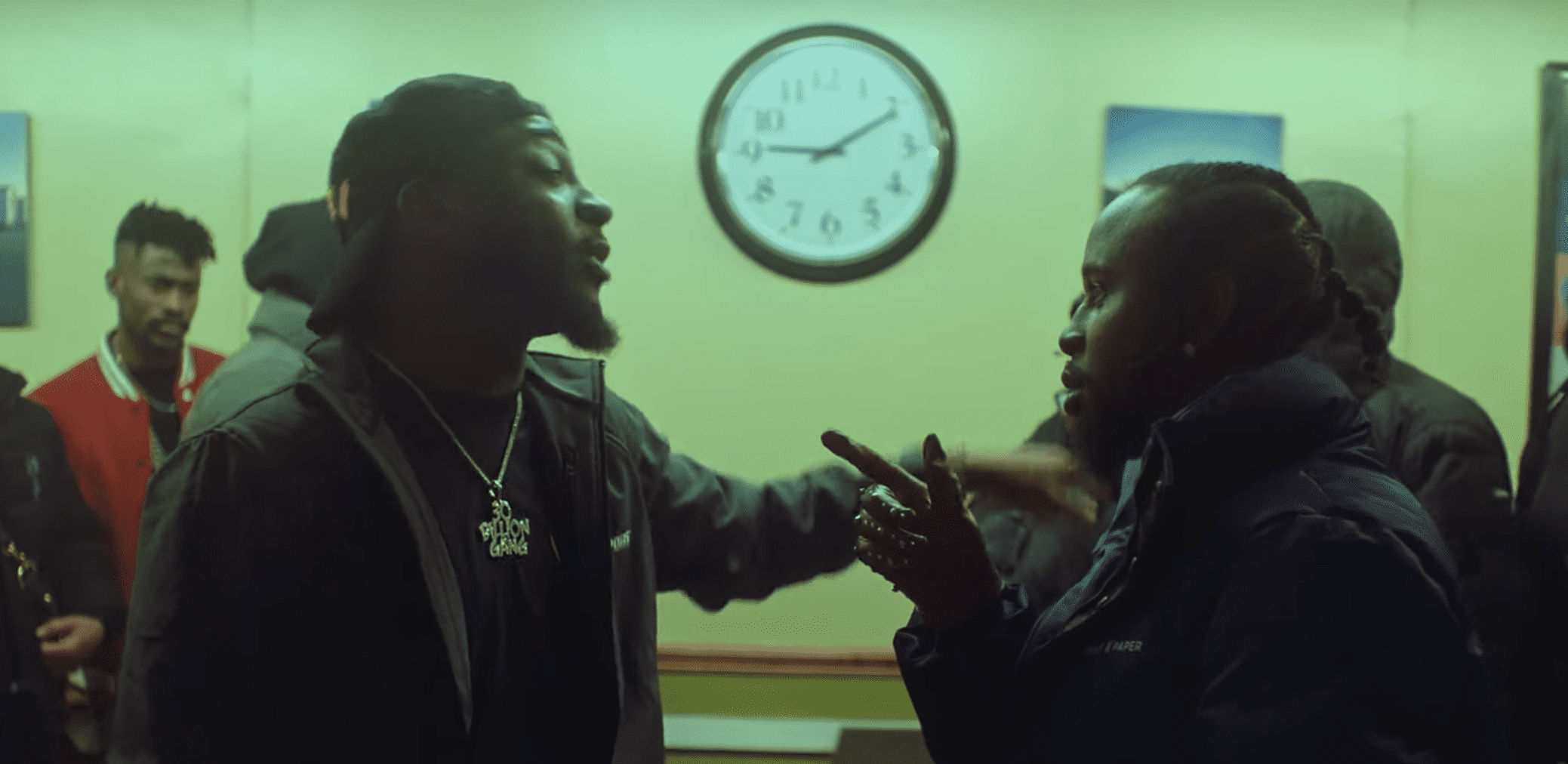 Best New Music: Davido turns infamous Shade 45 Freestyle into banger, "Risky"
featuring dancehall artist, Popcaan
If fans have learnt anything about the DMW boss since his "All of You" days through to his "Bad Baddo Baddest" verse, it's his ability to inadvertently upturn his shoddy celebrity moments into badges of honour and undiluted smash hits.
Four months ago, a video of Davido bungling a freestyle on Shade 45 with DJ Whookid surfaced on social media, to a rave of meme-worthy reactions from fans, which has now become his latest smash hit today. When a snippet of "Risky" first surfaced online, fans were not sure what to expect. "Risky" is built on the melodies from his infamous freestyle, but Davido edges the track's narrative into r&b-pop, territories with a cinematic video to boot.
https://www.instagram.com/p/B39DzPthxOR/?igshid=fsfv2ifzagi7
In the video starring Popcaan, a brief argument ensues between both artists over an unnamed woman. They both agree to leave things unsaid, but the tension in the room remains even as the scene closes. Through the 4-minute runtime, "Risky", plays out the story of Davido and Popcaan taking turns to hang out with the same lover.
The story continues to unfold with an unknown man skulking around the two artists and talking into a mouthpiece. Towards the end of "Risky", we see the unknown man walking to the apartment of Davido and Popcaan's lover-in-dispute. The plot twist is immediately obvious; Davido and Popcaan had both been played by the police and their sexy accomplice with an investigation board.
Check it out here:
NB: An earlier version of this story, stated the freestyle happened on Hot97. The error has been corrected.
---
Toye is Editor-at-Large at NATIVE Nigeria. Tweet at him @ToyeSokunbi
---